Welcome to Taxi One - Affordable Transportation You Can Rely On
Mar 8, 2020
About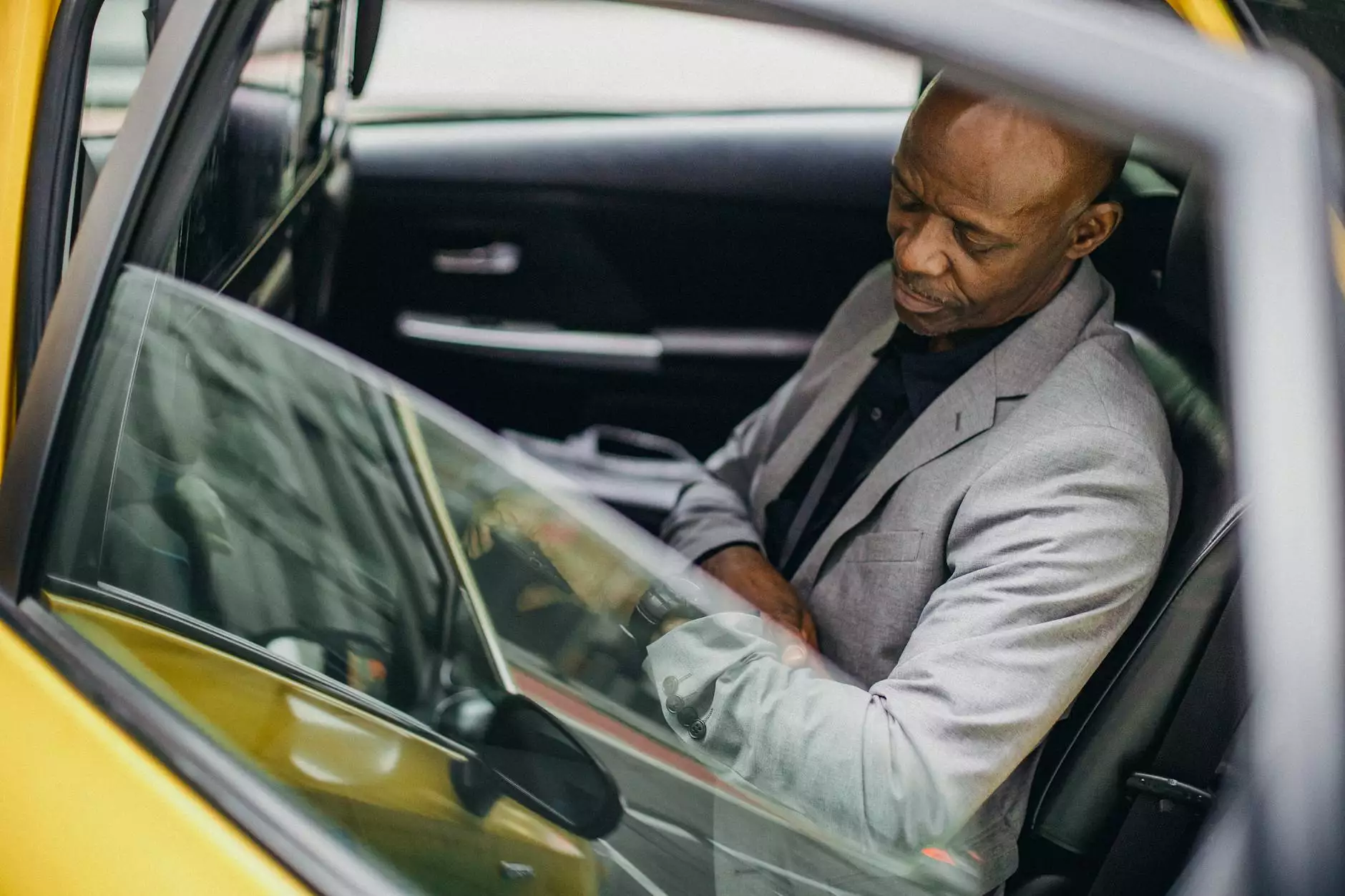 Travel and Tourism - Ground Transportation
Providing Reliable and Affordable Taxi Services from Mchenry, IL to O'hare Airport
At Taxi One, we understand the importance of reliable and efficient ground transportation services, especially when it comes to reaching the airport on time. That's why we're proud to offer our customers the convenience of affordable and hassle-free rides from Mchenry, IL to O'hare Airport. With our flat rate of $65.00, you can enjoy a comfortable journey without worrying about unexpected costs.
Your Trusted Partner in Transportation
With years of experience in the industry, Taxi One has established itself as a trusted name in ground transportation. Our team of professional drivers is dedicated to providing exceptional service and ensuring that you reach your destination safely and promptly.
The Benefits of Choosing Taxi One
Flat Rate: Our $65.00 flat rate from Mchenry, IL to O'hare Airport provides you with transparent pricing, so you know exactly what to expect without any hidden fees.
Reliability: We prioritize punctuality, and our drivers are trained to arrive on time and get you to your destination safely and comfortably.
Convenience: Booking a ride with Taxi One is quick and easy. You can either call our customer service representatives or use our user-friendly online booking system.
Comfort: Our fleet of well-maintained vehicles ensures a smooth and comfortable ride, allowing you to relax and enjoy the journey.
Professional Drivers: Our drivers are experienced, licensed, and committed to providing the highest level of customer service. They know the best routes to take, ensuring efficiency and timeliness.
Why Choose Taxi One for Your Airport Transportation Needs?
When it comes to airport transportation, we believe that reliability, affordability, and convenience should go hand in hand. At Taxi One, we strive to exceed your expectations in all these areas, making us the preferred choice for travelers in Mchenry, IL.
Book Your Ride Today with Taxi One
Don't miss your flight or waste time trying to find a reliable transportation option. Book your ride with Taxi One today and experience the convenience of our $65.00 flat rate from Mchenry, IL to O'hare Airport. Our friendly customer service team is ready to assist you and ensure a seamless journey. Sit back, relax, and let Taxi One take care of your transportation needs.
About Taxi One
Taxi One is a leading transportation company offering reliable and affordable taxi services in the Mchenry, IL area. With our commitment to exceptional customer service and punctuality, we have established a loyal customer base who rely on us for their transportation needs, especially for airport transfers. Whether you're a visitor or a local resident, Taxi One is dedicated to providing you with a seamless and enjoyable transportation experience.
At Taxi One, we understand the importance of reliable and cost-effective transportation, and we strive to make your journey comfortable, convenient, and affordable. Our team of professional drivers is highly experienced and knowledgeable about the best routes to get you to your destination efficiently.
When you choose Taxi One, you're choosing a transportation provider that prioritizes your satisfaction and goes above and beyond to ensure a smooth experience from start to finish. From the moment you make your reservation until you reach your destination, our aim is to make your journey stress-free and enjoyable.
Whether you're heading to O'hare Airport, Midway Airport, or any other destination in and around Mchenry, IL, Taxi One is here to meet your transportation needs. Our affordable flat rates, reliable service, and professional drivers make us the top choice for both locals and visitors to the area.
Contact Taxi One today to book your ride and experience the difference of our exceptional customer service and reliable transportation services. We look forward to serving you and providing you with a memorable journey at an affordable price.