Addison, IL - Taxi One: Your Trusted Travel and Tourism Ground Transportation Partner
Jun 1, 2021
Locations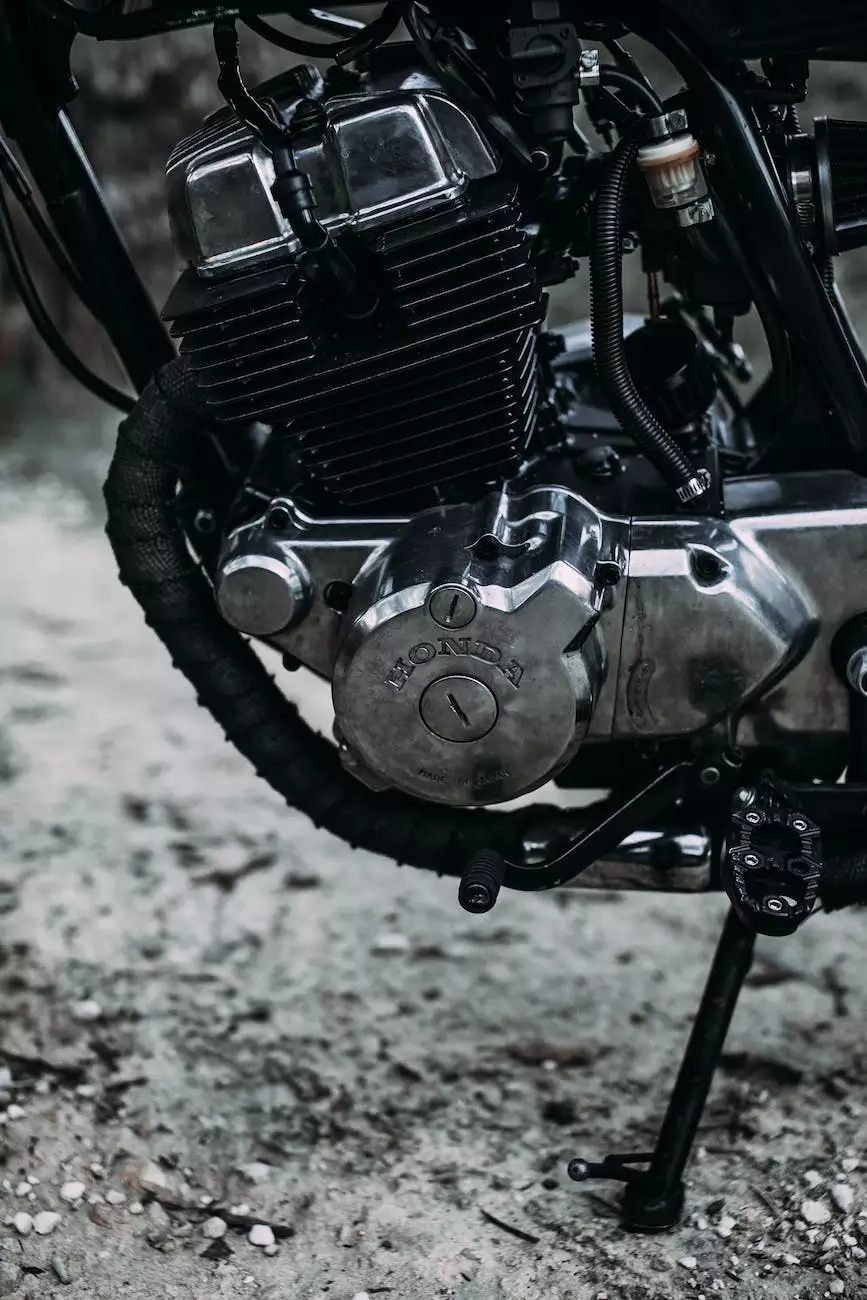 Introduction
Welcome to Addison, IL - home to Taxi One, your premier choice for exceptional ground transportation services in the travel and tourism industry. We are here to enhance your journey, whether you are a local resident, a business traveler, or a tourist exploring all that Addison has to offer. With our top-notch fleet and experienced drivers, we are dedicated to providing reliable and efficient transportation solutions that exceed your expectations.
Unparalleled Taxi Services in Addison, IL
At Taxi One, we prioritize your comfort, safety, and timely transportation. Our extensive fleet of well-maintained vehicles, including sedans, minivans, and SUVs, ensures that we have a suitable option for your needs, whether you're traveling solo or with a group. Our drivers are professional, experienced, and well-versed in navigating the roads of Addison and beyond, guaranteeing a smooth and enjoyable ride.
With our 24/7 availability, you can trust Taxi One to be there whenever and wherever you need a reliable taxi service. Whether it's an early morning flight, a late-night arrival, or any time in between, our drivers will be ready to pick you up and take you to your desired destination promptly.
Convenience and Ease of Booking
Booking a taxi with Taxi One in Addison, IL has never been easier. Our user-friendly website and mobile app allow you to conveniently schedule your ride in advance or request one on-demand. Our streamlined booking process ensures that you can secure your transportation with just a few clicks or taps, saving you valuable time and effort.
Furthermore, our efficient dispatch system enables us to quickly assign a qualified driver to your booking, minimizing wait times and ensuring prompt service. We understand that punctuality is crucial, whether you have a flight to catch, a business meeting to attend, or a special event to celebrate.
Affordable and Transparent Pricing
At Taxi One, we believe in providing high-quality transportation services at competitive rates. Our pricing is fair, transparent, and free from hidden fees or surcharges. We offer cost-effective flat rates for common routes in Addison and the surrounding areas, allowing you to plan your travel budget with confidence.
During your journey, you can relax and enjoy the ride without worrying about additional costs. Our upfront pricing ensures that you only pay what was quoted at the time of booking, providing you with peace of mind and a hassle-free travel experience.
Customer Satisfaction is Our Priority
With years of experience in the ground transportation industry, Taxi One has built a strong reputation for exceptional customer service. We strive to go above and beyond to meet and exceed your expectations. Your satisfaction is our top priority, and we value your feedback as it helps us continuously improve our services.
We pride ourselves on our commitment to punctuality, professionalism, and customer care. Our dedicated customer support team is available around the clock to assist you with any queries, concerns, or special requests you may have. From the moment you book your ride to your final destination, we are with you every step of the way, ensuring a seamless and enjoyable travel experience.
Explore Addison, IL with Taxi One
When you choose Taxi One for your ground transportation needs in Addison, IL, you open up endless possibilities to explore and experience all that this vibrant city has to offer. From visiting renowned attractions like the Addison Historical District and Alden Gallery of Contemporary Art to enjoying the local cuisine and shopping opportunities, there is something for everyone in Addison.
Our knowledgeable drivers are familiar with the local attractions, entertainment venues, shopping centers, and dining hotspots. They can provide recommendations and insights, making your journey not only comfortable but also informative. Whether you are a resident or a visitor, Taxi One is your passport to seamless transportation and unforgettable experiences in and around Addison.
Book Your Addison, IL Taxi with Taxi One Today!
Experience the difference that Taxi One brings to the travel and tourism ground transportation industry in Addison, IL. Book your next taxi ride with us and discover reliable, efficient, and customer-centric transportation services that will make your journey a breeze. Visit our website or download our mobile app to get started. We are always ready to serve you, 24/7!