Welcome to Taxi One - Your Trusted Ground Transportation Service in Antioch, IL
May 4, 2019
Locations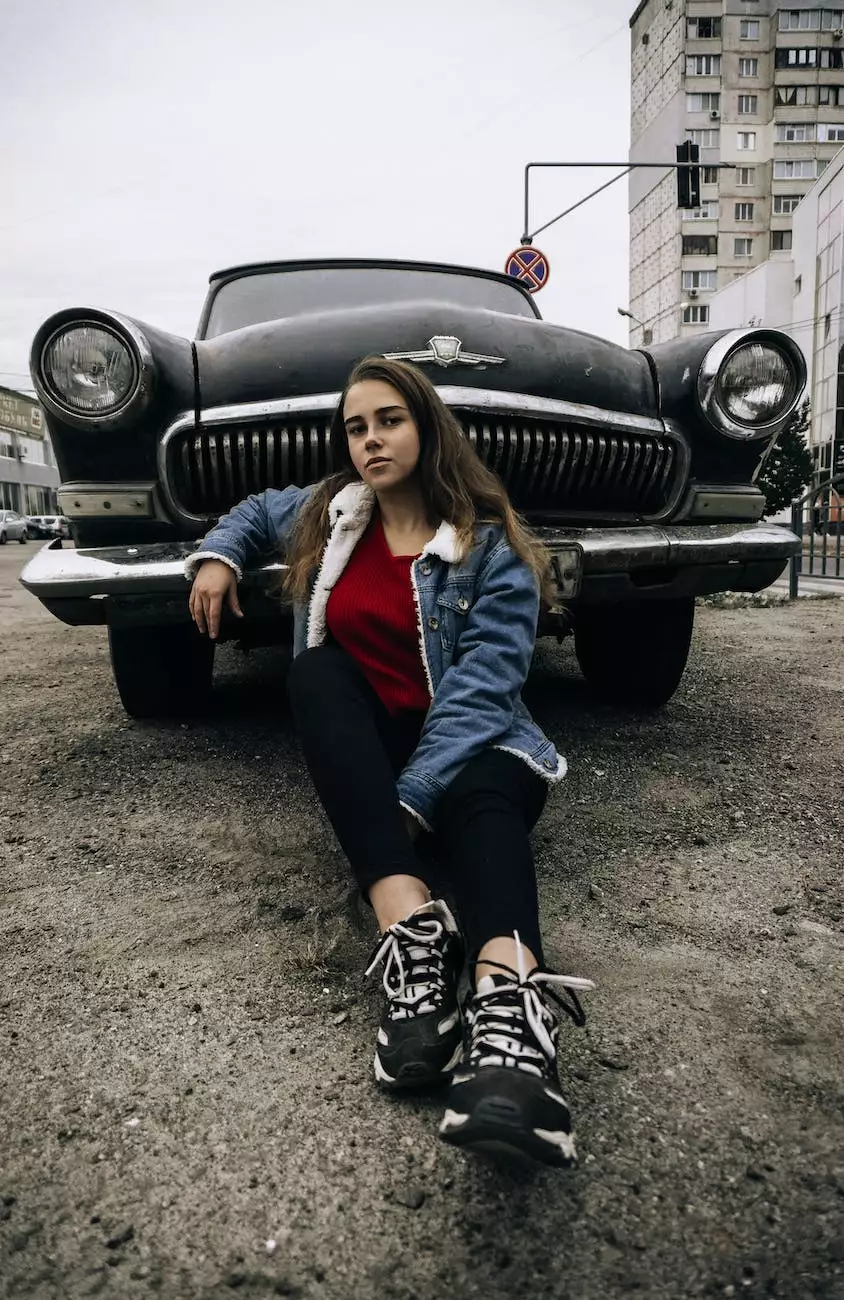 When it comes to travel and tourism in Antioch, IL, having reliable ground transportation is essential. That's where Taxi One comes in, providing top-notch taxi services to ensure your comfort and convenience throughout your journey. Whether you're a local resident or a visitor exploring the area, our professional drivers are here to make your transportation experience smooth and hassle-free.
Why Choose Taxi One?
There are several reasons why Taxi One stands out from the competition and why we should be your preferred choice for ground transportation in Antioch, IL.
Reliable and Efficient Service
Taxi One is committed to providing reliable and efficient service to our customers. We understand the importance of being on time and ensuring you reach your destination promptly. Our team of professional drivers is well-versed with the streets of Antioch, IL, and will take the most efficient routes to get you to your destination without any unnecessary delays.
24/7 Availability
We know that travel plans can change at any moment, which is why our taxi services are available 24/7. Whether you need transportation early in the morning or late at night, Taxi One is always just a phone call away. Our round-the-clock availability ensures that you never have to worry about finding transportation, even during off-peak hours.
Affordable Rates
At Taxi One, we believe that quality ground transportation shouldn't break the bank. We offer competitive and affordable rates to ensure that our services are accessible to everyone. Whether you need a short trip within Antioch, IL, or a long-distance journey, our pricing remains fair and transparent.
Comfort and Safety
Your comfort and safety are our highest priorities. All our vehicles are clean, well-maintained, and equipped with modern amenities to provide you with a comfortable and enjoyable ride. Our drivers are licensed, experienced, and undergo regular training to ensure they adhere to the highest safety standards. When you choose Taxi One, you can travel with peace of mind.
Our Services
Taxi One offers a wide range of ground transportation services to meet your diverse needs in Antioch, IL.
Airport Transfers
Traveling to or from the airport? Let Taxi One take care of your transportation needs. Our reliable drivers will ensure you reach the airport in time for your flight or pick you up promptly upon your arrival. We track flight schedules to account for any delays, so you can rest assured that we'll be there waiting for you.
Local Transportation
Exploring Antioch, IL, and the surrounding areas? Our local transportation services are perfect for getting around town, visiting tourist attractions, or attending events. Sit back, relax, and let our experienced drivers navigate the best routes while you enjoy the sights.
Long-Distance Travel
If you're planning a trip outside Antioch, IL, our long-distance travel services are your best choice. Whether it's a business trip or a leisurely getaway, Taxi One will ensure your journey is comfortable and stress-free. Our drivers are well-versed in long-distance travel and will get you to your destination safely and on time.
Corporate Transportation
Do you need transportation for your corporate events or business meetings? Taxi One provides reliable and professional corporate transportation services. Impress your clients or colleagues with our sleek vehicles and punctual service, allowing you to focus on your business without having to worry about transportation logistics.
Contact Taxi One Today
When you choose Taxi One, you're choosing a trusted ground transportation service in Antioch, IL. Whether you need to catch a flight, explore the city, travel long distances, or attend corporate events, we have you covered. Contact us today to book your next ride and experience the convenience of Taxi One.
Address: [Insert Address], Antioch, IL
Phone: [Insert Phone Number]
Email: [Insert Email Address]