Great Architecture in Chicago You Should Not Miss
Nov 18, 2021
Blog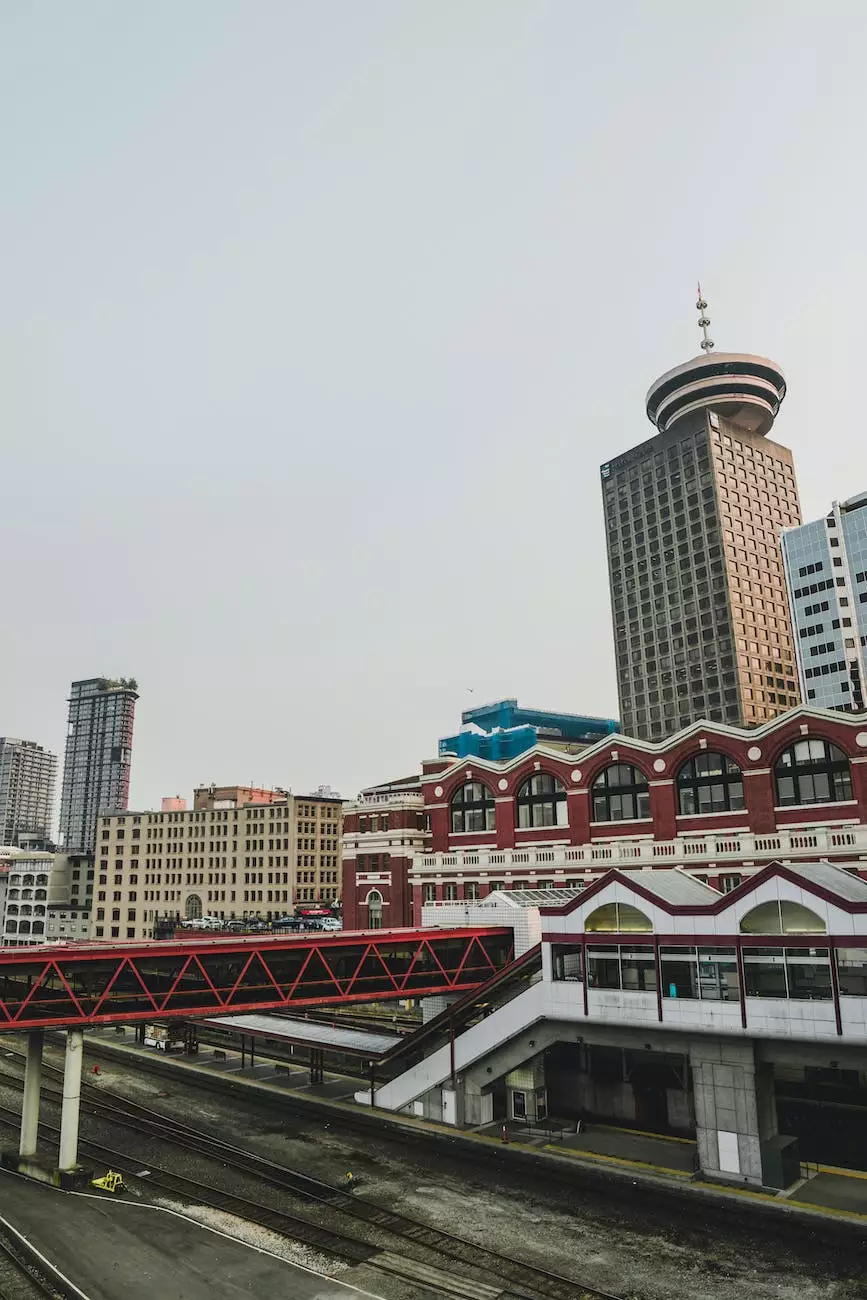 The Magnificent Mile
Embark on a journey of architectural marvels with Taxi One as we take you down The Magnificent Mile in Chicago. This iconic stretch of road is lined with some of the most extraordinary buildings in the city. Offering a mix of historic and modern architecture, The Magnificent Mile is a must-visit for any architecture enthusiast.
Historic Landmarks
Explore the rich history of Chicago through its historic landmarks. Visit the renowned Tribune Tower, known for its unique neo-Gothic design. Marvel at the stunning facades of the Wrigley Building and the Chicago Water Tower, both iconic symbols of the city.
Modern Architectural Marvels
Chicago is also famous for its innovative and bold modern architecture. Admire the sleek design of the John Hancock Center, a towering skyscraper that dominates the city skyline. Don't miss the Aqua Tower, renowned for its undulating balconies that create a mesmerizing visual effect.
Millennium Park
Make your way to Millennium Park and be captivated by its architectural wonders. The centerpiece of the park is the famous Cloud Gate, also known as "The Bean". Designed by British artist Anish Kapoor, this reflective sculpture has become an iconic symbol of Chicago.
Jay Pritzker Pavilion
Adjacent to Cloud Gate is the Jay Pritzker Pavilion, an outdoor concert venue designed by architect Frank Gehry. The pavilion's striking stainless steel ribbons create a dramatic and acoustically perfect space for musical performances. Check the schedule and catch a live show during your visit.
Crown Fountain
Experience the interactive and artistic concept behind the Crown Fountain. This unique display features two 50-foot glass towers that project the faces of Chicago residents. The towers also double as water fountains, where people can cool off during hot summer days. It's a must-see attraction for visitors of all ages.
Art Institute of Chicago
Immerse yourself in the world of art and architecture at the renowned Art Institute of Chicago. Housed in a beautiful Beaux-Arts building, the museum is home to a vast collection of art spanning different periods and styles.
Impressionist and Post-Impressionist Art
Admire masterpieces by renowned artists such as Monet, Renoir, and Van Gogh in the Impressionist and Post-Impressionist art section. The Art Institute of Chicago boasts an impressive collection of these influential art movements, providing a visual feast for art enthusiasts.
Modern and Contemporary Art
Discover the cutting-edge works of modern and contemporary artists in the museum's dedicated gallery. From abstract expressionism to pop art and everything in between, this section showcases the dynamic and ever-evolving nature of art.
Frank Lloyd Wright's Robie House
No exploration of Chicago's architecture would be complete without a visit to Frank Lloyd Wright's Robie House. This Prairie-style masterpiece is considered one of the most significant works of the renowned architect. Admire the clean lines, horizontal orientation, and interconnected spaces that define Wright's architectural vision.
The Chicago Cultural Center
Step into the remarkable Chicago Cultural Center, a hub of artistic and cultural events. Marvel at the stunning stained glass dome in the building's Preston Bradley Hall. The center frequently hosts exhibitions, music performances, and lectures, making it a vibrant destination for art enthusiasts.
Conclusion
In conclusion, Chicago is an architectural paradise that offers a diverse range of styles and landmarks. From historic buildings to modern skyscrapers, the city's architectural wealth is simply awe-inspiring. Explore the captivating architecture of Chicago with Taxi One and create lasting memories of this remarkable city. Don't miss out on this unique opportunity to immerse yourself in the beauty of Chicago's architectural wonders.