Dekalb, IL - Explore the Charming City with Taxi One
May 30, 2019
Locations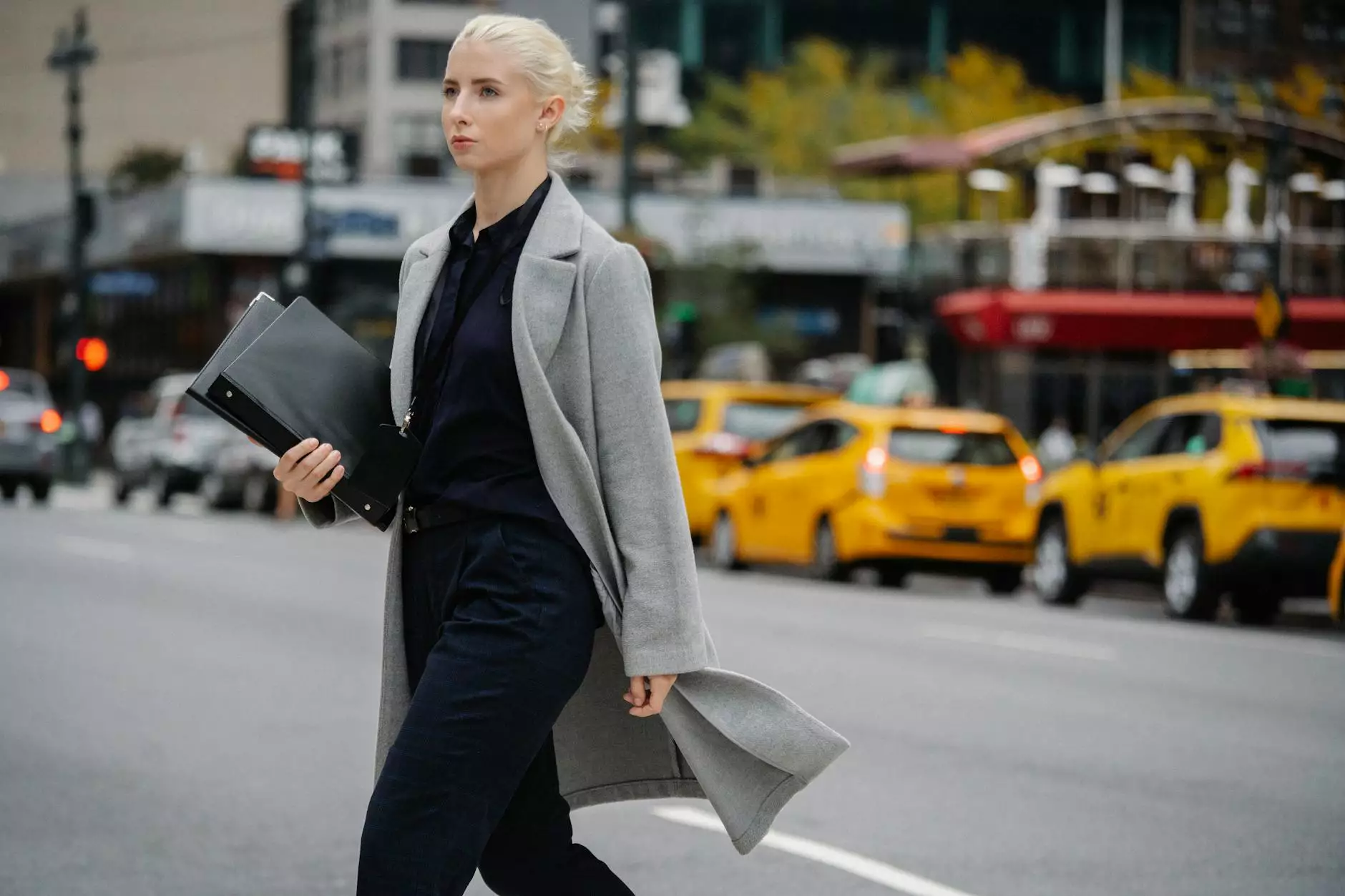 Experience Dekalb, IL with Taxi One: Your Trusted Ground Transportation Provider
Welcome to the official website of Taxi One - your premier choice for reliable ground transportation in Dekalb, IL. Whether you're a local resident or a visitor, our professional and experienced drivers are here to ensure your travel experience is seamless and enjoyable. Navigating the city has never been easier with Taxi One at your service.
Discover the Natural Beauty
Dekalb, IL is renowned for its stunning natural landscapes and scenic surroundings. As you embark on your journey with Taxi One, be prepared to witness the mesmerizing beauty this city has to offer. From picturesque parks to tranquil lakes, Dekalb is a haven for nature lovers. Explore the lush greenery of Lincoln Park or experience the serenity of Russell Woods Forest Preserve - there's something for everyone.
Immerse Yourself in History and Culture
Steeped in history, Dekalb, IL boasts a rich cultural heritage that is waiting to be explored. With Taxi One, you can visit historical landmarks such as the Ellwood House Museum and dive into the past. Marvel at the architecture and learn about the significance of each site, guided by our knowledgeable drivers. Explore the vibrant arts scene, attend local events, and engage with the community to truly immerse yourself in the local culture.
Indulge in Shopping and Dining
Dekalb, IL offers a diverse range of shopping and dining options to satisfy every taste and style. With Taxi One, you never have to worry about navigating through the city traffic. Our drivers will take you to popular shopping destinations like the Northland Plaza Shopping Center or the Downtown District, where you can browse a variety of boutiques, specialty stores, and more. After a long day of shopping, treat yourself to a delicious meal at one of the many fantastic restaurants Dekalb has to offer.
Enjoy Festivals and Events
Throughout the year, Dekalb, IL is home to numerous festivals and events that attract visitors from near and far. From the Illinois Artisan Market to the Corn Fest, the city embraces its lively spirit. With Taxi One, you can easily attend these events, ensuring you don't miss out on the excitement. Our drivers will provide a safe and convenient mode of transportation, allowing you to fully enjoy the festivities.
Reliable and Efficient Ground Transportation
Taxi One takes pride in offering reliable and efficient ground transportation services throughout Dekalb, IL. Our fleet of well-maintained vehicles and professional drivers ensure a comfortable and hassle-free journey, whether you're traveling for business or leisure. We prioritize customer satisfaction and work diligently to meet your travel needs and expectations.
Book Your Ride with Taxi One Today
Ready to explore the best of Dekalb, IL? Whether you need airport transportation, a sightseeing tour, or a simple ride to your destination, Taxi One is at your service. Contact us today to book your ride and experience the convenience of our top-notch ground transportation services. Travel with confidence and style with Taxi One.
Contact Us
If you have any questions, special requests, or would like to book a reservation, please don't hesitate to get in touch. Our friendly customer service team is available 24/7 to assist you.