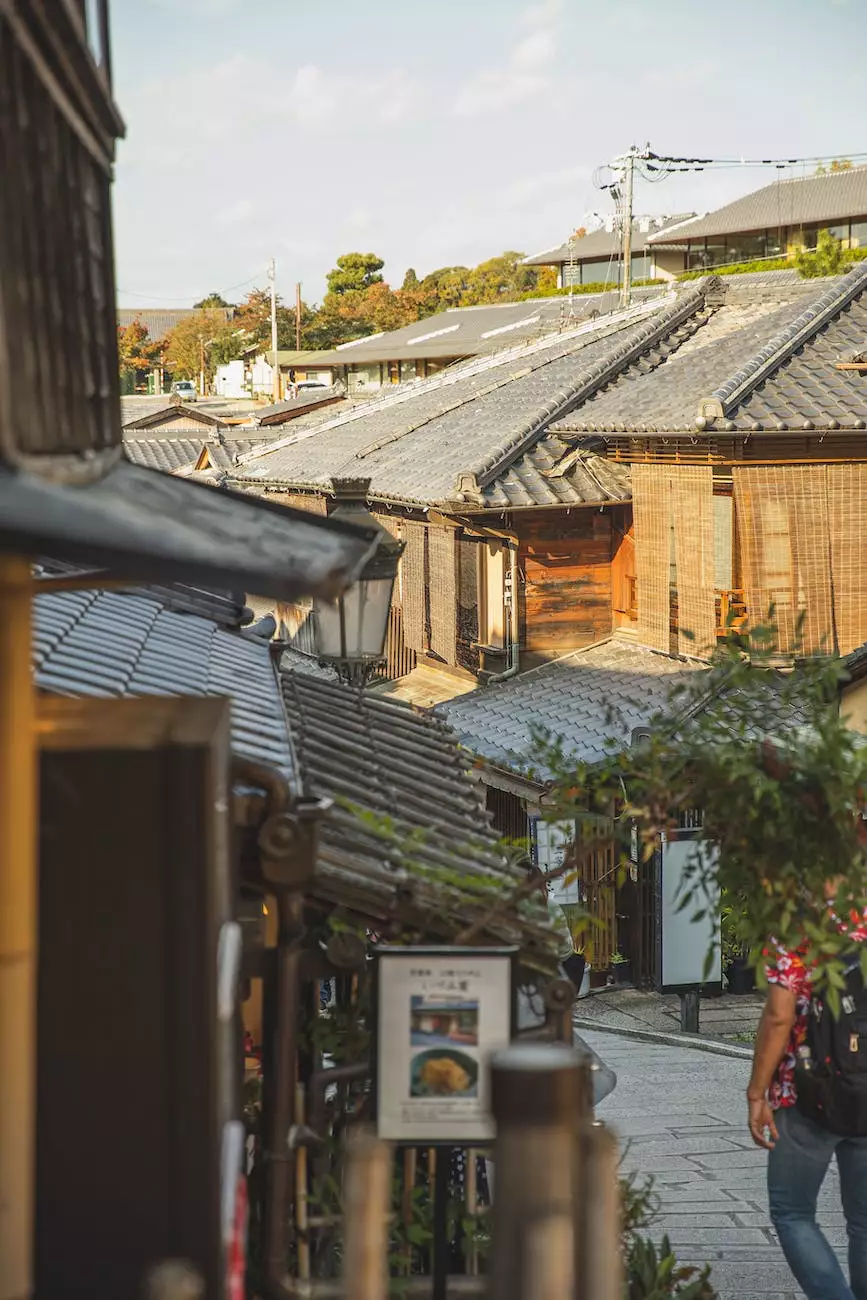 Your Trusted Ground Transportation Provider
Welcome to the East Dundee, IL page of Taxi One, your premier choice for reliable and professional ground transportation services. Whether you need a ride to the airport, a countryside tour, or simply want to explore the beautiful city of East Dundee, IL, we have got you covered.
About East Dundee, IL
Located in the charming Kane County of Illinois, East Dundee is a picturesque village known for its rich history, vibrant community, and stunning natural landscapes. Situated along the Fox River, this enchanting town offers a blend of small-town charm and modern amenities, making it an ideal destination for both locals and tourists.
East Dundee is home to numerous attractions and points of interest, including scenic parks, historic landmarks, and bustling shopping districts. Whether you want to relax by the river, go hiking in the nearby nature reserves, or indulge in some retail therapy, East Dundee has something for everyone.
Reliable Ground Transportation Services in East Dundee, IL
At Taxi One, we understand the importance of reliable and efficient ground transportation when exploring a new place. We strive to provide top-notch services to ensure that your travel experience in East Dundee, IL is comfortable, convenient, and hassle-free.
Our team of experienced and friendly drivers are trained to navigate the streets of East Dundee with ease, ensuring that you reach your destination safely and on time. Whether you need a taxi to or from the airport, transportation for a special event, or a city tour, we have a fleet of well-maintained vehicles available to suit your needs.
When you choose Taxi One, you can expect clean and comfortable vehicles equipped with modern amenities to enhance your journey. We prioritize your safety and comfort, ensuring that every ride with us is a pleasant and enjoyable experience.
As a leading ground transportation provider in East Dundee, IL, we take pride in our exceptional customer service. Our team is available 24/7 to assist you with any inquiries, bookings, or special requests you may have. We strive to go above and beyond to meet your expectations and make your time in East Dundee memorable.
Contact Us
Ready to explore East Dundee, IL with Taxi One? Contact us today to book your ground transportation services or to learn more about our offerings. Whether you are a local resident or visiting East Dundee, we look forward to providing you with the best travel experience.
Give us a call at (123) 456-7890 or email us at [email protected] to speak to one of our friendly representatives. You can also visit our website at http://taxionecab.com/east-dundee-il for more information and to make an online reservation.
Experience East Dundee, IL with Taxi One
When you choose Taxi One as your ground transportation provider in East Dundee, IL, you can trust us to take care of all your travel needs. With our reliable service, comfortable vehicles, and excellent customer service, we are committed to ensuring that you have a remarkable experience exploring the beauty of East Dundee.
Don't settle for anything less than the best when it comes to your ground transportation. Contact Taxi One today and let us make your journey in East Dundee, IL truly unforgettable.