Welcome to Taxi One - Your Trusted Ground Transportation Provider in Northbrook, IL
Jan 22, 2023
Locations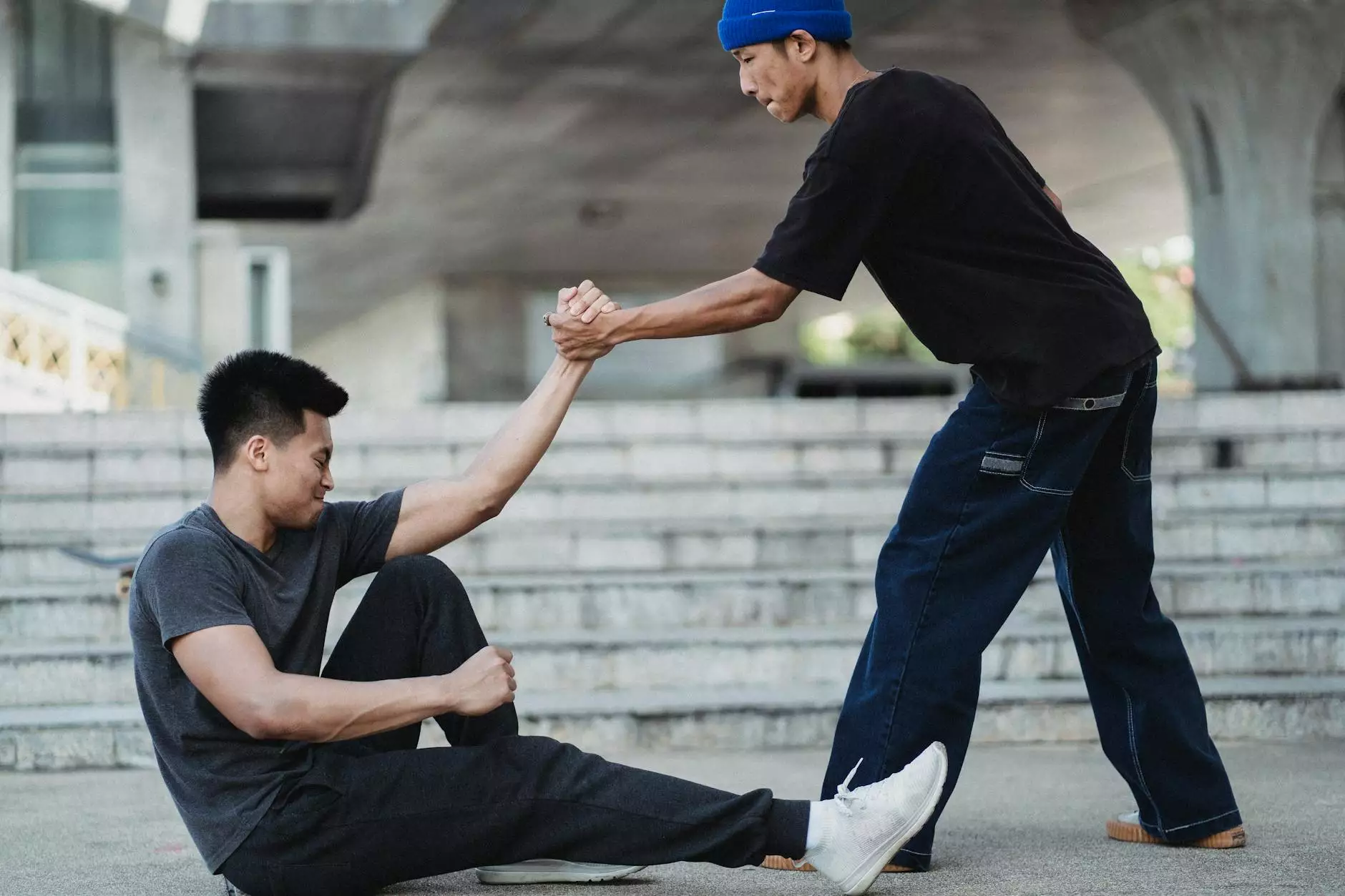 Explore Northbrook, IL with Taxi One
If you're planning a trip to Northbrook, IL, look no further than Taxi One for all your ground transportation needs. As a leading provider of travel and tourism services in the area, we pride ourselves on delivering exceptional services that will exceed your expectations.
Reliable and Efficient Ground Transportation
At Taxi One, we understand that reliable and efficient transportation is crucial for a successful trip. Whether you're arriving at the airport, attending an important business meeting, or exploring the beautiful sights of Northbrook, IL, our team is here to ensure that you reach your destination safely and on time.
Professional and Trustworthy Drivers
Our team of professional drivers is highly trained and experienced, prioritizing your safety and comfort throughout your journey. With extensive knowledge of the local area, they will navigate the roads efficiently, providing you with a smooth and pleasant ride.
Wide Range of Vehicles
Taxi One offers a wide range of vehicles to cater to your specific needs. Whether you're traveling solo or with a group, we have sedans, SUVs, vans, and even limousines, ensuring that we can accommodate any party size. Our vehicles are well-maintained, clean, and equipped with modern amenities to enhance your travel experience.
Your Convenient and Stress-Free Transportation Solution
With Taxi One, you can say goodbye to the stress of finding parking, dealing with traffic, or navigating unfamiliar roads. We provide a convenient and stress-free transportation solution, allowing you to sit back, relax, and enjoy the journey.
Why Choose Taxi One?
Reliability: We are committed to providing reliable services, ensuring that you never have to worry about missing a flight or being late for an important event.
Punctuality: We value your time and understand the importance of punctuality. Our drivers will arrive promptly and get you to your destination on time, every time.
Customer Satisfaction: Customer satisfaction is our top priority. We strive to exceed your expectations by delivering exceptional service and ensuring your comfort throughout the journey.
Competitive Rates: We offer competitive rates without compromising on quality. You can enjoy premium transportation services at affordable prices.
Book Your Ride with Taxi One Today
Experience the best travel and transportation services in Northbrook, IL with Taxi One. Whether you're a local resident or a visitor, our dedicated team is here to serve you. Book your ride now and enjoy a hassle-free journey from the moment you step foot in our vehicles.
Contact us today to learn more about our services and to make your reservation. We look forward to being your go-to ground transportation provider in Northbrook, IL!