Reservation – Park Ridge Taxi & Community Cab - Des Plaines
Jan 16, 2021
Services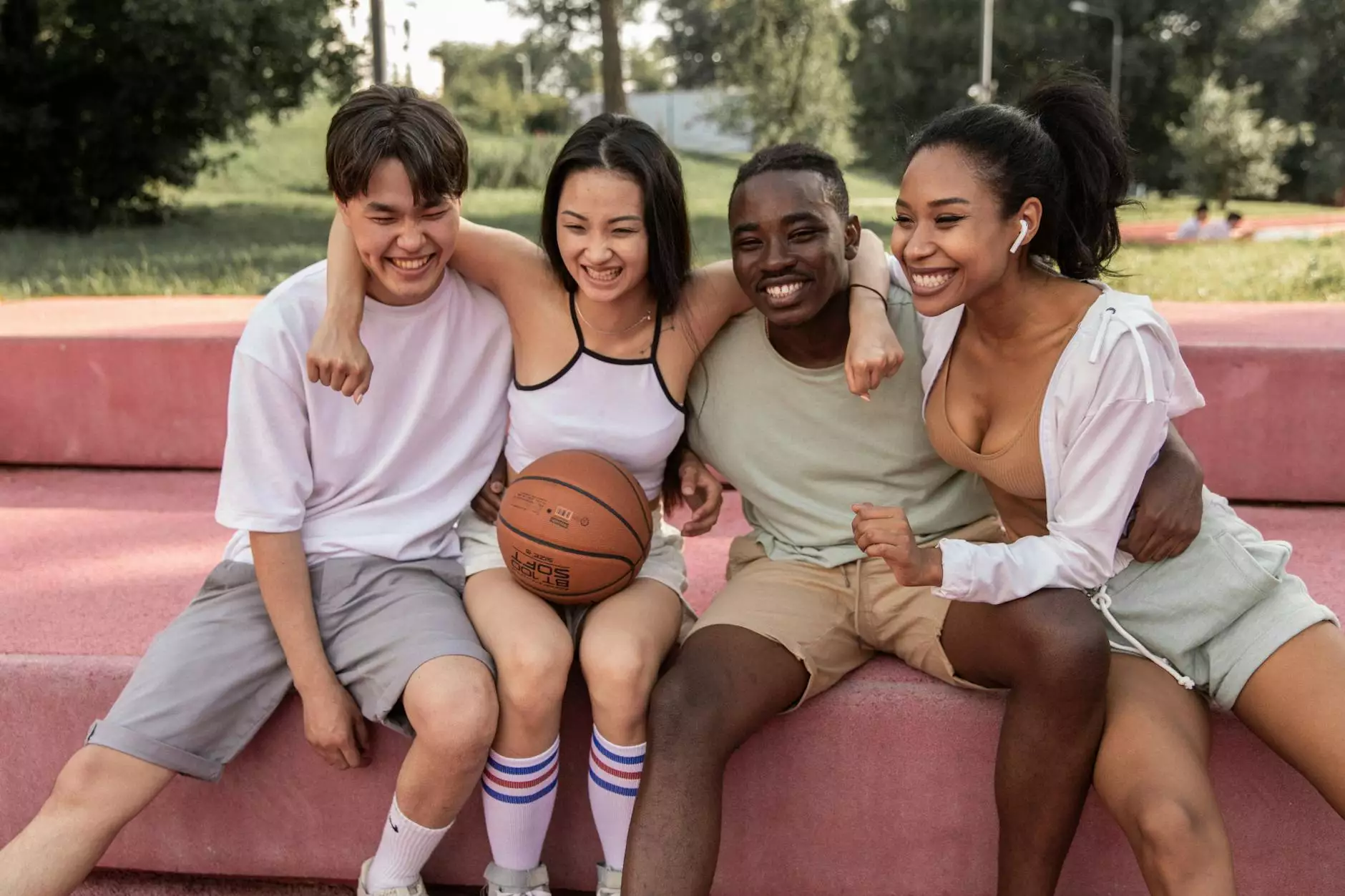 Welcome to Taxi One!
Welcome to Taxi One, your trusted and reliable ground transportation service in Park Ridge and Des Plaines. With years of experience in the travel and tourism industry, we strive to provide our customers with the best possible transportation solutions for their needs. Whether you're heading to the airport, attending a special event, or simply need a ride around town, we've got you covered.
Why Choose Taxi One for Your Transportation Needs?
When it comes to choosing a transportation service, we understand that reliability, comfort, and safety are paramount. At Taxi One, we prioritize these qualities to ensure that our customers enjoy a seamless and pleasant journey from start to finish.
Reliable and Punctual Service
At Taxi One, we understand the value of your time. That's why we have a fleet of well-maintained vehicles and a team of experienced drivers who are committed to providing prompt and reliable service. Whether you need a ride to the airport or a timely pickup from your location, we'll always be there on time, ensuring that you reach your destination without any stress or delays.
Comfortable and Well-Equipped Vehicles
Our fleet consists of modern and comfortable vehicles that are designed to provide you with a smooth and enjoyable ride. With plush seating, ample legroom, and climate control, our vehicles offer a luxurious and comfortable experience. Additionally, all our vehicles are equipped with the latest technology and amenities to ensure your journey is convenient and enjoyable.
Safety First
Your safety is our top priority. All our drivers undergo rigorous background checks and are professionally trained to ensure that you have a safe and secure journey. Our vehicles are regularly inspected and maintained to meet the highest safety standards. Sit back, relax, and let us take care of your transportation needs while you enjoy a worry-free ride.
Our Services
At Taxi One, we offer a wide range of services to cater to all your transportation needs:
Airport Transportation
Heading to the airport? Our airport transportation service is the perfect choice for a stress-free journey. Our drivers will ensure that you arrive at the airport on time, without any hassle. We monitor flight schedules and traffic conditions, allowing us to adjust accordingly and provide you with a seamless experience.
Event Transportation
Attending a special event or occasion? Leave the transportation logistics to us. Our event transportation service is designed to provide you with a comfortable and stylish ride, allowing you to make a grand entrance. Whether it's a wedding, corporate event, or a night out in town, we'll make sure you arrive in style.
City Tours
Exploring the city? Our city tour service is perfect for those who want to experience the best that Park Ridge and Des Plaines have to offer. Our knowledgeable drivers will take you on a guided tour, highlighting the city's landmarks, attractions, and hidden gems. Sit back and enjoy the ride as we show you the sights.
How to Make a Reservation
Making a reservation with Taxi One is quick and easy. Simply follow these steps:
Step 1: Visit Our Website or Give Us a Call
You can make a reservation by visiting our website at http://taxionecab.com or by giving us a call at XXX-XXX-XXXX. Our friendly and knowledgeable customer service representatives are available 24/7 to assist you with your booking and answer any questions you may have.
Step 2: Provide Your Trip Details
Let us know your trip details, including your pickup location, destination, date, and time. If you have any special requirements or preferences, feel free to inform our team, and we'll do our best to accommodate them.
Step 3: Confirmation and Payment
Once your reservation is confirmed, you'll receive a notification with the details of your booking. We offer convenient and secure payment options to ensure a hassle-free experience. Sit back and relax, knowing that your transportation needs are taken care of.
Contact Us
Have questions or need assistance? Our dedicated customer support team is ready to help. Reach out to us via phone, email, or visit our office. We're here to make your travel experience with Taxi One exceptional.
Experience the difference with Taxi One - your trusted partner for ground transportation in Park Ridge and Des Plaines. Book your next ride with us and enjoy reliable, comfortable, and safe transportation for all your travel needs.