Welcome to Taxi One - Villa Park, IL
Mar 22, 2023
Locations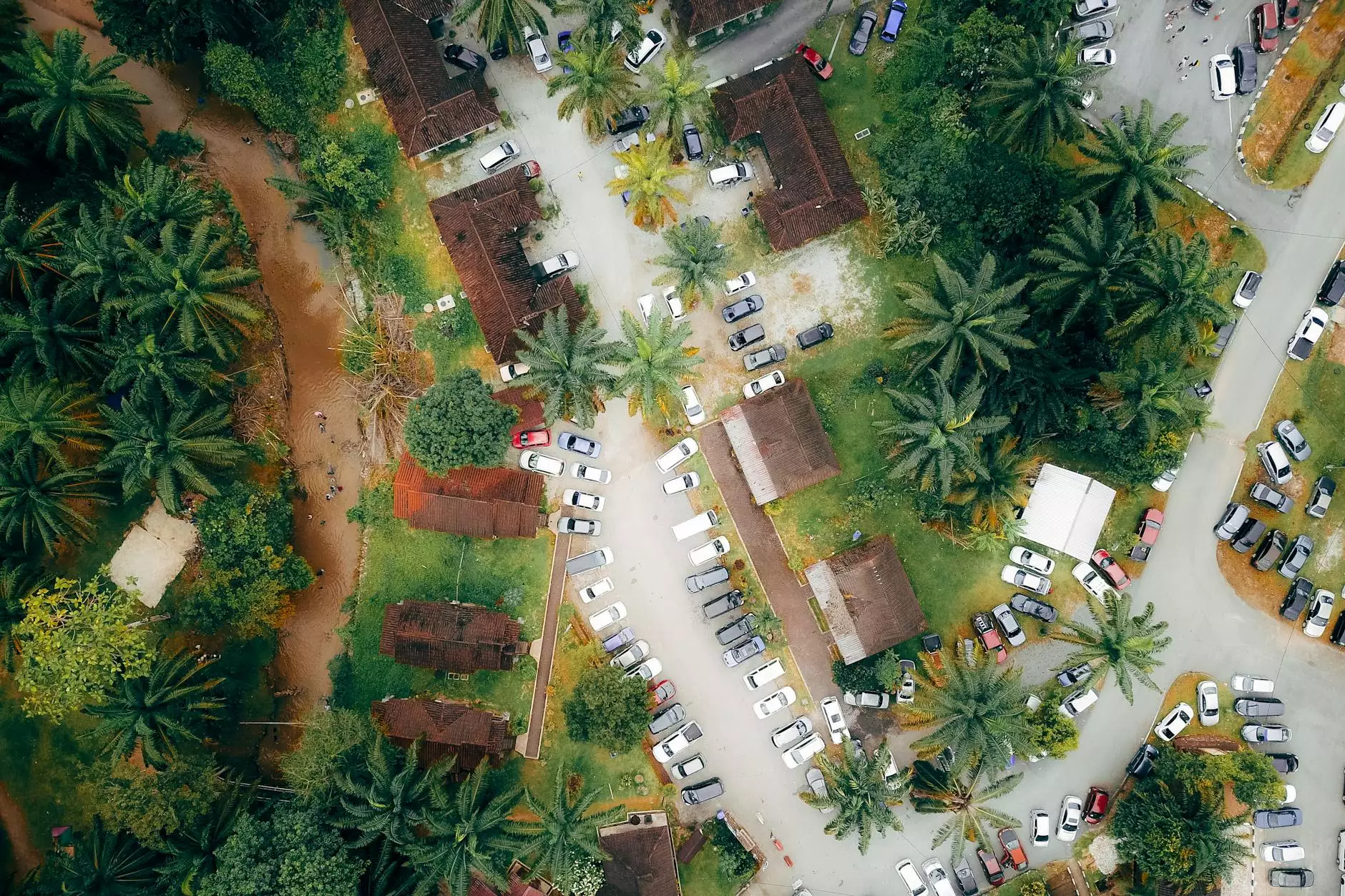 About Villa Park, IL
Villa Park, IL is a vibrant and beautiful village located in the heart of DuPage County. With its rich history, friendly community, and convenient location, Villa Park attracts travelers from near and far. Whether you're visiting for business or pleasure, Taxi One is here to provide you with premier ground transportation services.
Why Choose Taxi One?
Taxi One is a trusted name in the travel and tourism industry, specializing in ground transportation services in Villa Park, IL. With a fleet of reliable vehicles and professional drivers, we prioritize customer satisfaction and strive to exceed your expectations.
Convenience
At Taxi One, we understand the importance of convenience when it comes to ground transportation. Our services are available 24/7, ensuring that you have access to reliable transportation whenever you need it. Whether you're heading to the airport, exploring local attractions, or attending business meetings, we'll be there to take you where you need to go.
Safety
Your safety is our top priority. All our drivers are experienced professionals who undergo thorough background checks and regular training. Our vehicles are well-maintained and equipped with modern safety features, providing you with a safe and comfortable ride. Sit back, relax, and enjoy the peace of mind knowing that you're in good hands with Taxi One.
Reliability
When you choose Taxi One, you can rely on us to be there on time, every time. We understand the importance of punctuality, especially when it comes to catching flights or attending important events. With our efficient dispatch system and knowledgeable drivers, we'll ensure that you reach your destination promptly and without any hassle.
Affordability
Traveling shouldn't break the bank. At Taxi One, we offer competitive rates for our ground transportation services in Villa Park, IL. We believe that quality transportation should be accessible to everyone, which is why we strive to provide exceptional service at affordable prices. Say goodbye to overpriced rides and hello to cost-effective and reliable transportation.
Our Services
Taxi One offers a range of services to cater to your specific transportation needs in Villa Park, IL. Whether you're a local resident or a visitor exploring the area, we have you covered.
Airport Transportation
Heading to or from the airport? Our airport transportation service is designed to make your travel experience seamless. We'll ensure that you arrive at the airport on time or pick you up promptly upon your arrival. Relax and let us take care of the logistics while you focus on your journey.
Local Sightseeing
Villa Park, IL is home to a variety of attractions that are worth exploring. From historical landmarks to beautiful parks, our local sightseeing service allows you to discover the charm of the village at your own pace. Sit back and enjoy the ride as we take you on an unforgettable journey through Villa Park and its surroundings.
Business Transportation
Attending important business meetings or conferences? Our business transportation service is tailored to meet your professional needs. We understand the importance of punctuality and provide efficient transportation solutions, allowing you to focus on your business objectives while we handle the driving.
Special Events
Planning a special event in Villa Park, IL? Whether it's a wedding, birthday celebration, or any other occasion, Taxi One is here to make your event transportation hassle-free. Our professional drivers will ensure that you and your guests arrive in style and comfort, leaving you to enjoy the festivities without worrying about transportation logistics.
Contact Taxi One Today
Don't let transportation be a source of stress during your visit to Villa Park, IL. Contact Taxi One today and book your reliable and convenient ground transportation service. We're here to serve you, whether you need a ride to the airport, transportation around town, or assistance with your special event. Experience the difference of traveling with Taxi One, where customer satisfaction is our top priority.
Website: http://taxionecab.com/villa-park-il