A Quick Guide to Hailing and Riding a Cab in Chicago
Nov 21, 2020
Tips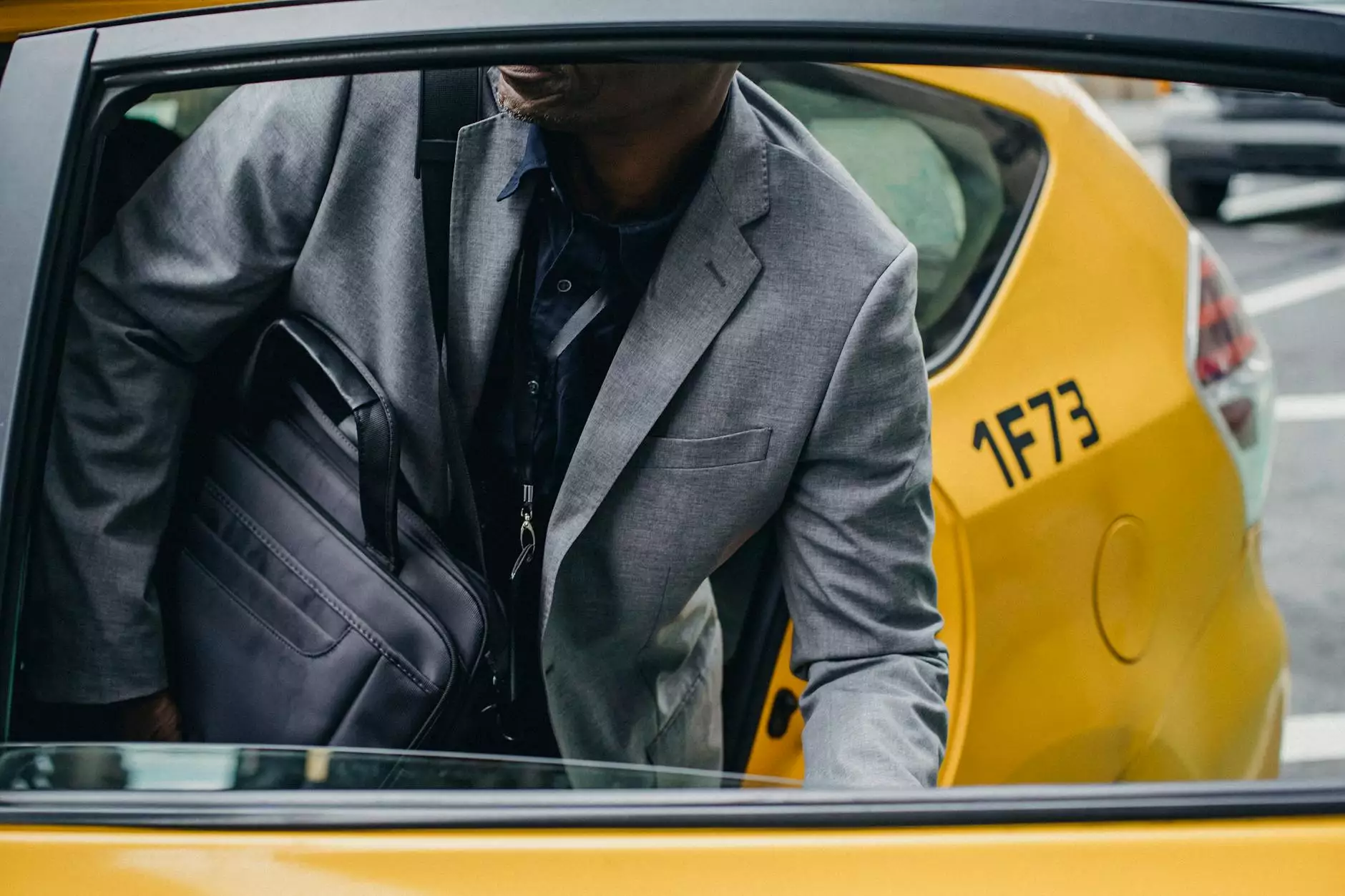 Introduction
Welcome to Taxi One's comprehensive guide to hailing and riding a cab in Chicago. As a trusted ground transportation provider in the Travel and Tourism industry, we understand the importance of providing our customers with the knowledge they need to navigate the bustling streets of Chicago with ease. Whether you're a first-time visitor or a local looking for a convenient way to get around, this guide will ensure you have a seamless cab experience from start to finish.
Hailing a Cab
When it comes to hailing a cab in Chicago, timing and location are key. To increase your chances of quickly finding an available cab, we recommend positioning yourself in well-frequented areas such as downtown Chicago, popular tourist spots, or near major transportation hubs. Look for taxis with an illuminated "Available" sign and an empty light on the rooftop. Signal the cab by raising your hand and make eye contact with the driver to ensure they see your request.
Taxi Etiquette
While hailing a cab, it's important to follow proper taxi etiquette to ensure a smooth and respectful experience for both you and the driver. When entering the cab, greet the driver courteously and clearly state your destination. Avoid distractions such as talking on the phone or playing loud music. Additionally, always wear your seatbelt for your safety and adhere to any local traffic laws.
Riding in a Cab
Once inside the cab, it's helpful to have cash on hand as not all cabs accept credit cards. Check the signage on the cab or ask the driver about their payment options to avoid any surprises at the end of the ride. Chicago cab fares are typically calculated based on time and distance, so be prepared for potential traffic delays during peak hours. If you have any concerns or questions during the ride, don't hesitate to communicate with the driver in a calm and respectful manner.
Tips and Recommendations
To make your cab ride in Chicago even more enjoyable, here are some helpful tips and recommendations:
Plan your routes in advance: Familiarize yourself with the city's major streets and landmarks to optimize your travel time.
Use reputable cab companies: Stick to licensed and well-known cab companies like Taxi One to ensure a safe and reliable experience.
Consider alternative transportation options: Depending on your needs and preferences, explore other ground transportation options such as rideshare services or public transportation.
Tipping is customary: It's customary to tip your cab driver around 15-20% of the total fare as a token of appreciation for their service.
Stay informed: Keep up with the latest news and updates regarding transportation regulations and COVID-19 safety measures in Chicago.
Conclusion
With this quick guide, you are now equipped with the necessary knowledge to confidently hail and ride a cab in Chicago. Remember, when it comes to ground transportation, Taxi One is here to provide you with reliable and exceptional service. Enjoy your travels in the Windy City, and if you have any further questions, don't hesitate to reach out to our friendly customer support team.