Welcome to Taxi One - Your Ultimate Guide to Good Chicago Cabbies
Apr 3, 2021
Blog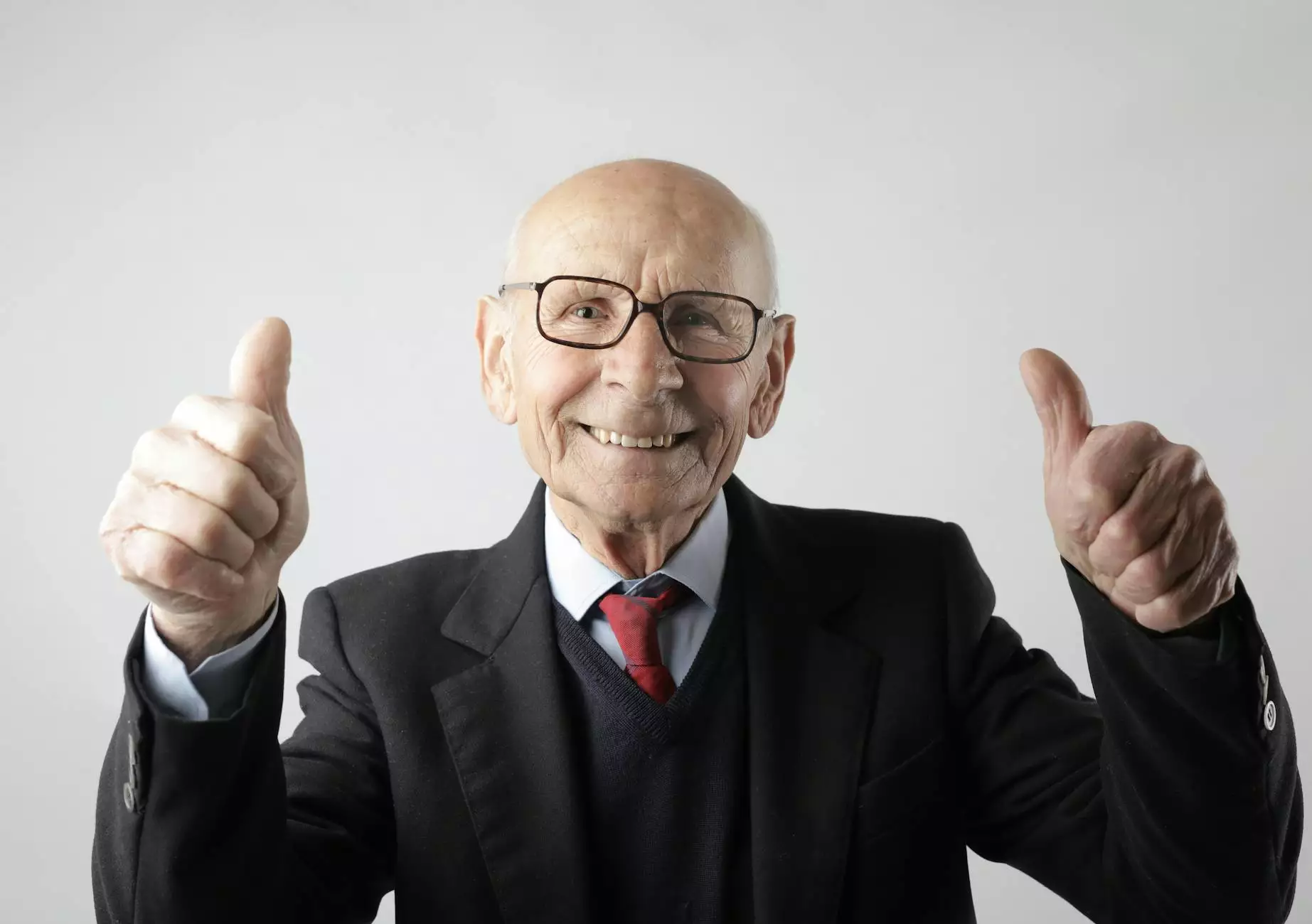 Introduction
As a leading provider of ground transportation services in Chicago, Taxi One takes pride in offering exceptional travel experiences to both locals and tourists. Understanding the importance of a great taxi ride, we believe a good Chicago cabbie embodies certain characteristics that set them apart from the rest. In this article, we will delve into the qualities that define our drivers and make Taxi One the preferred choice for all your transportation needs in the bustling city of Chicago.
Reliability and Punctuality
At Taxi One, we firmly believe that reliability and punctuality are crucial when it comes to providing top-notch taxi services. Our cabbies understand the value of time and strive to ensure that you reach your destination promptly, regardless of traffic conditions. With their expert knowledge of Chicago's roads, our drivers navigate the city efficiently, offering you a stress-free and reliable travel experience.
Extensive Local Knowledge
When you choose Taxi One, you can rest assured that our cabbies possess extensive knowledge about Chicago's landmarks, neighborhoods, and attractions. Whether you're a first-time visitor or a long-time resident, our drivers can provide valuable insights and recommendations, making your journey more enjoyable. From the iconic Millennium Park to the vibrant Magnificent Mile, our drivers can guide you to the best spots in the city.
Excellent Customer Service
Customer satisfaction is our top priority at Taxi One. We understand that a pleasant and hospitable experience can greatly enhance your overall travel experience. Our cabbies are trained to provide excellent customer service, ensuring that you feel comfortable and valued throughout your ride. From assisting with luggage to accommodating special requests, our drivers go the extra mile to exceed your expectations.
Clean and Well-Maintained Vehicles
When you step into a Taxi One vehicle, you will be greeted with cleanliness and comfort. We take pride in maintaining a fleet of well-maintained taxis that are regularly inspected for safety and cleanliness. Our cabbies keep their vehicles in top condition, ensuring a pleasant and hygienic environment for your journey. We strive to provide you with a seamless and enjoyable travel experience from start to finish.
Safety as a Priority
Taxi One places the utmost importance on passenger safety. Our cabbies undergo thorough background checks and rigorous training programs to ensure the highest level of safety on the road. Rest assured that when you choose Taxi One, you are entrusting your travel needs to drivers who prioritize your well-being. Your safety is our commitment, and we strive to maintain the highest industry standards in all aspects of our service.
Conclusion
In the fast-paced city of Chicago, having a good cabbie can make all the difference in your travel experience. Taxi One stands out among the rest, offering reliable, knowledgeable, and customer-centric drivers who prioritize your safety and satisfaction. We are dedicated to providing you with a seamless and enjoyable journey, ensuring that you arrive at your destination with a smile. Choose Taxi One for all your ground transportation needs in Chicago and experience the characteristics of a good Chicago cabbie for yourself!
Contact Taxi One Today!
If you're ready to experience the best of Chicago's ground transportation, don't hesitate to contact Taxi One. Our friendly team is available 24/7 to assist you with all your travel needs. Trust Taxi One, your trusted travel and tourism provider in Chicago's vibrant cityscape.