Riding a Cab around Chicago versus Taking the L - Taxi One
Aug 31, 2020
Blog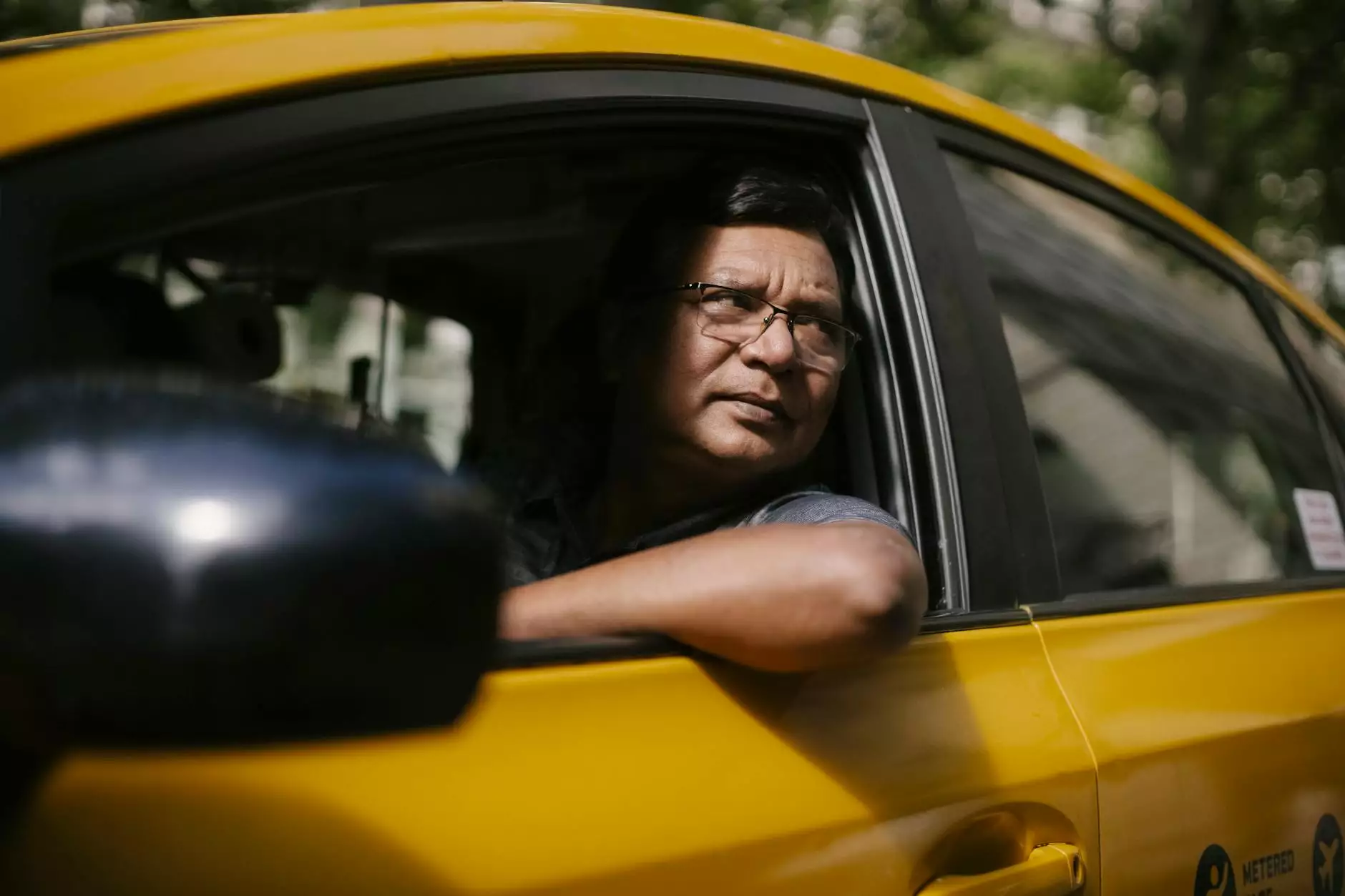 Introduction
Welcome to Taxi One's guide on riding a cab around Chicago versus taking the L. If you're visiting the beautiful city of Chicago and wondering which transportation option is best for you, you've come to the right place. Here, we will explore the advantages of both options, helping you make an informed decision for your travel and tourism needs.
Travel and Tourism - Ground Transportation
As a leading ground transportation service in Chicago, Taxi One understands the importance of providing reliable and convenient transportation options for both locals and visitors. Whether you're a leisure traveler exploring the city's iconic attractions or a business traveler attending meetings and conferences, we aim to make your commuting experience seamless and enjoyable.
The Convenience of Riding a Cab
One of the biggest advantages of riding a cab around Chicago is the convenience it offers. With Taxi One, you can book a cab easily through our user-friendly mobile app or by calling our dedicated hotline. Our professional and experienced drivers will pick you up from your location and take you directly to your destination, without any intermediate stops.
Flexible Schedules
Unlike public transportation like the L, riding a cab allows you to have full control over your schedule. You don't have to worry about adhering to fixed train or bus timetables. With Taxi One, you can request a cab whenever you need it, even during late hours or early mornings. This flexibility is particularly beneficial for travelers with tight itineraries or those who prefer to explore the city at their own pace.
Comfort and Privacy
Another advantage of riding a cab is the comfort and privacy it provides. Taxis are equipped with comfortable seating, air conditioning, and amenities that ensure a pleasant journey. Whether you're traveling alone, with friends, or as a family, taxis offer a private and relaxing environment where you can enjoy the sights without any distractions.
Exploring Chicago with the L
On the other hand, taking the L, Chicago's elevated train system, offers its own unique advantages. The L is renowned for its extensive coverage and affordability, making it a popular choice among locals and budget-conscious travelers. Let's delve into why you might want to consider taking the L during your visit.
Affordability and Accessibility
If you're looking to save some money while getting around Chicago, the L is an excellent option. The fare is significantly cheaper compared to cab rides, especially if you plan to make multiple trips within a day. Additionally, the L covers various neighborhoods and popular tourist areas, ensuring easy accessibility to the city's attractions and landmarks.
Immersive Local Experience
Taking the L allows you to immerse yourself in the daily lives of Chicagoans. It provides a unique vantage point to observe the cityscape and witness the vibrant diversity of its residents. The train system gives you a sense of being part of the bustling energy of the city, as you interact with locals and fellow travelers during your journey.
Conclusion
In conclusion, both riding a cab around Chicago and taking the L have their own advantages depending on your preferences and travel needs. Taxi One offers the convenience, flexibility, and comfort of private transportation, while the L provides an affordable and immersive local experience. Ultimately, the choice between the two will depend on factors such as your budget, itinerary, and personal preferences. Whichever option you choose, Taxi One is here to ensure reliable, quality ground transportation for your travel and tourism adventures in Chicago.