Elgin, IL - Your Gateway to Comfortable Travel
Nov 13, 2022
Locations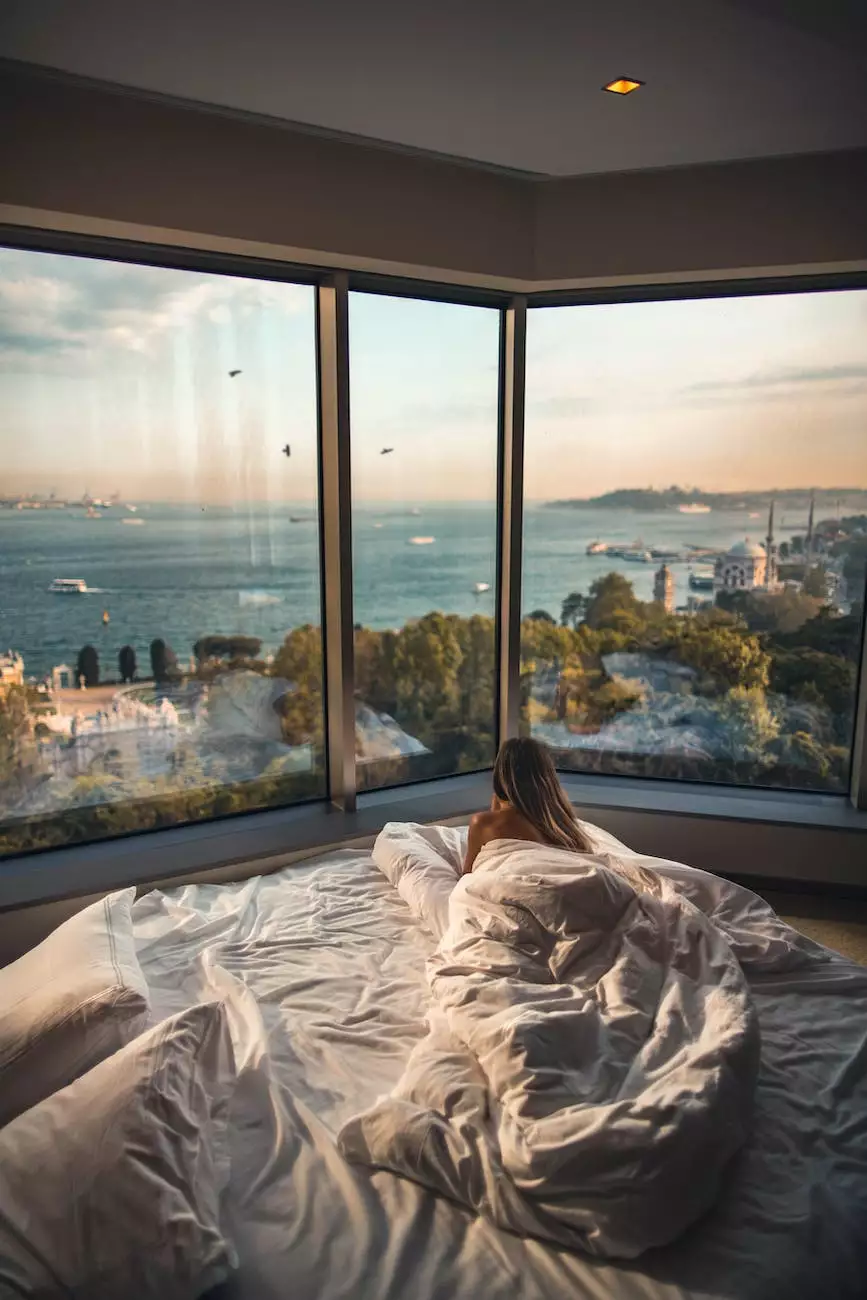 Welcome to Taxi One, the leading ground transportation service in Elgin, IL. As a trusted provider in the travel and tourism industry, we are dedicated to offering top-notch transportation solutions for both locals and visitors. With our commitment to excellence and customer satisfaction, we aim to become your preferred choice for all your travel needs.
Professional Drivers Ensuring Safe and Reliable Rides
Our team of professional drivers at Taxi One is highly trained and experienced, guaranteeing safe and reliable rides every time. We prioritize your comfort and convenience, adhering to the highest standards of service. Whether you're heading to the airport, exploring the city, or attending an important event, our drivers are committed to getting you to your destination promptly and safely.
A Modern Fleet for a Premium Travel Experience
At Taxi One, we understand the importance of a comfortable and enjoyable travel experience. That's why our fleet consists of modern and well-maintained vehicles, ensuring a smooth and relaxing ride. From sedans and SUVs to spacious vans, we have a diverse range of vehicles to accommodate your specific needs, whether you're traveling alone or in a group.
Efficient and Convenient Booking Process
We believe in making your travel experience hassle-free from start to finish. With our user-friendly online booking system, you can easily reserve your ride in advance, guaranteeing a seamless experience. Our customer support team is also available 24/7 to assist you with any queries or special requests you may have.
Reliable Transportation for All Occasions
Taxi One caters to a wide range of transportation needs. Whether you're attending a business meeting, going for a night out, or simply need a ride to the airport, our services are designed to cater to diverse occasions. Our versatile fleet and experienced drivers ensure that your transportation requirements are met with utmost efficiency and professionalism.
Explore the Charming City of Elgin, IL
Located in the picturesque state of Illinois, Elgin offers a wealth of attractions and cultural experiences. From stunning parks and nature reserves to vibrant shopping districts and historical landmarks, there's something to suit every interest. As your trusted transportation partner, Taxi One will gladly take you on a memorable journey through the beautiful city of Elgin.
Visit the Historic Elgin Tower Building
One of the most iconic landmarks in Elgin is the Elgin Tower Building. Built in the early 20th century, this historic gem showcases exquisite architecture and offers breathtaking views from its observation deck. With Taxi One, you can easily reach this iconic site and immerse yourself in the city's rich history.
Stroll Through Beautiful Lords Park
Lords Park is a must-visit destination in Elgin, known for its scenic beauty and family-friendly amenities. Explore the expansive green spaces, visit the petting zoo, or enjoy a picnic by the lake. With Taxi One, you can conveniently access Lords Park and spend a day surrounded by nature's tranquility.
Experience the Elgin Symphony Orchestra
For lovers of music and performing arts, the Elgin Symphony Orchestra offers world-class performances throughout the year. From classical symphonies to contemporary compositions, attending a live concert at the Hemmens Cultural Center is a treat for the senses. Let Taxi One be your reliable transportation partner, ensuring you arrive punctually for an unforgettable musical experience.
Contact Taxi One for Your Transportation Needs
When it comes to reliable and efficient ground transportation in Elgin, IL, Taxi One is your ultimate choice. Our commitment to customer satisfaction, professional drivers, modern fleet, and convenient services sets us apart from the competition. Contact us today to book your next ride or inquire about our transportation options. Experience the difference of traveling with Taxi One!