Welcome to Taxi One - Your Trusted Ground Transportation Partner in Lincolnshire, IL
Apr 17, 2019
Locations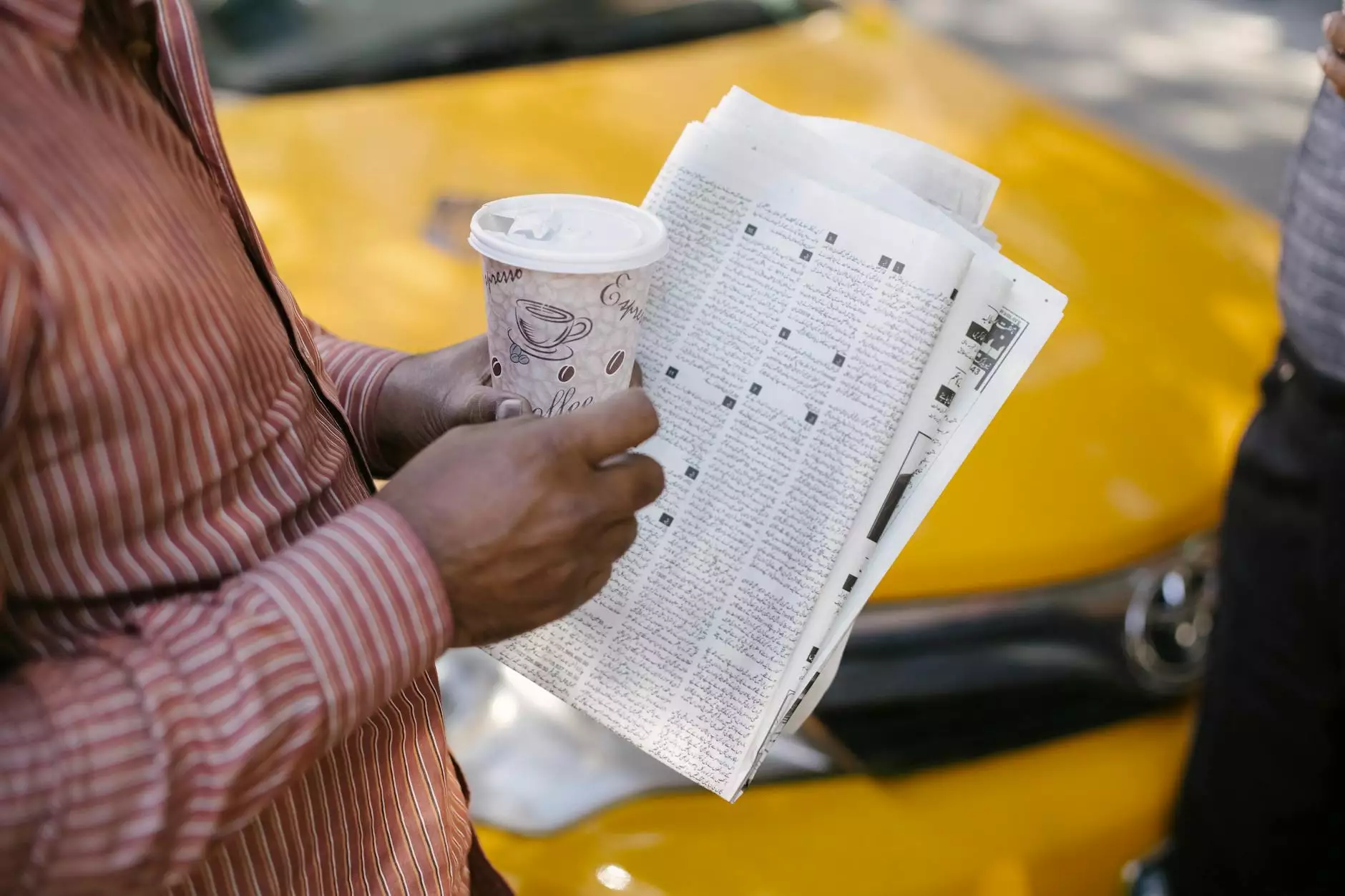 Explore the Beautiful Lincolnshire, IL
Located in Lake County, Illinois, Lincolnshire is a vibrant suburb renowned for its natural beauty, upscale business centers, and family-friendly atmosphere. Nestled amidst serene landscapes, Lincolnshire offers a perfect blend of city conveniences and small-town charm.
Exceptional Ground Transportation Services
When it comes to reliable and professional transportation services in Lincolnshire, look no further than Taxi One. As a leading travel and tourism company specializing in ground transportation, we strive to make your travel experience comfortable, convenient, and memorable.
At Taxi One, we understand the importance of punctuality and reliability. That's why we go above and beyond to provide exceptional services to both residents and visitors in Lincolnshire, IL. With our extensive fleet of well-maintained vehicles and team of experienced drivers, we are committed to ensuring your journey is safe, convenient, and enjoyable.
Why Choose Taxi One for Your Transportation Needs?
1. Dependable and Professional Drivers
Our team of licensed and knowledgeable drivers is dedicated to delivering unparalleled service. With their extensive local knowledge and friendly demeanor, you can trust them to provide a comfortable and stress-free travel experience.
2. Wide Range of Vehicles
Whether you're traveling alone or in a group, Taxi One has a diverse fleet of vehicles to cater to your specific needs. From sedans and SUVs to vans and buses, we can accommodate any group size and ensure a smooth and enjoyable ride.
3. Prompt and Efficient Service
We understand the value of your time. That's why our drivers always strive to be on time, ensuring you reach your destination promptly. With Taxi One, you can relax knowing that we'll be there to pick you up and drop you off with utmost efficiency.
4. Personalized Service
At Taxi One, we believe in catering to our customers' unique requirements. Whether you need transportation for a special event, airport transfer, corporate travel, or a leisurely sightseeing tour, our team is ready to tailor our services to meet your specific needs.
5. Competitive Pricing
We offer transparent and competitive pricing for our services. With Taxi One, you can enjoy the benefits of top-notch ground transportation without breaking the bank. Count on us for affordable rates and outstanding service that exceeds your expectations.
Discover the Best of Lincolnshire, IL with Taxi One
As you explore the picturesque town of Lincolnshire, Taxi One can be your reliable travel companion. Whether you wish to visit the renowned Marriott Theatre, explore the stunning local parks and gardens, or experience the vibrant dining and shopping scenes, our team will ensure you reach your destinations safely and on time.
Contact Taxi One Today!
Ready to experience the convenience and comfort of Taxi One's ground transportation services in Lincolnshire, IL? Contact us today for all your transportation needs! Our friendly representatives are available 24/7 to assist you with bookings, answer your queries, and provide any additional information you may require. Trust Taxi One for a hassle-free and enjoyable travel experience!