Welcome to Taxi One - Morton Grove, IL
Jul 17, 2020
Locations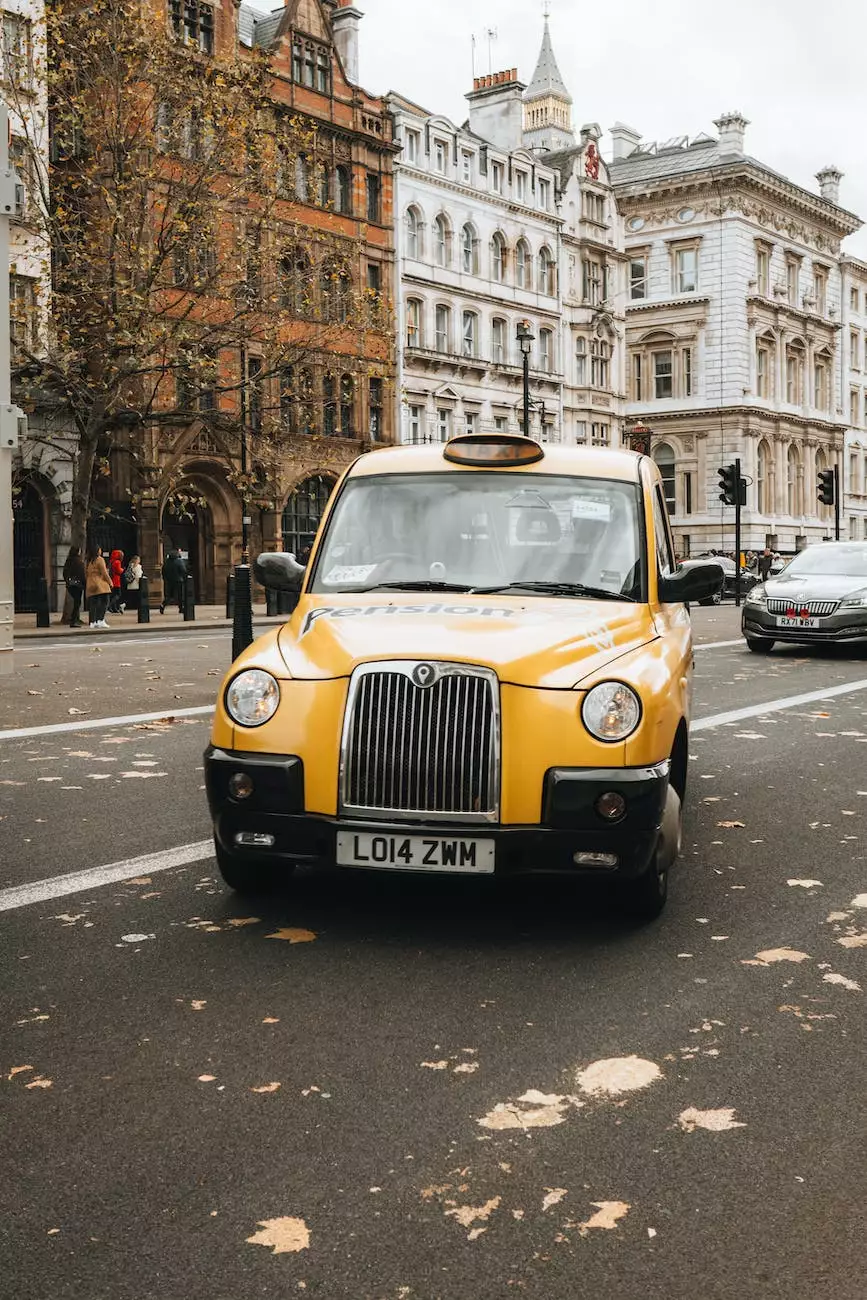 Experience Convenient Ground Transportation in Morton Grove, IL
Looking for reliable ground transportation services in Morton Grove, IL? Look no further! Taxi One is your go-to travel and tourism company, offering exceptional transportation solutions for residents and visitors alike. Whether you need transportation to and from the airport, sightseeing tours, or simply getting around the area, we have you covered.
Why Choose Taxi One?
At Taxi One, we pride ourselves on delivering exceptional service to all our customers. Here are some reasons why you should choose us:
1. Reliable and Punctual
When you book a taxi with Taxi One, you can rest assured that we will arrive on time to pick you up. We value your time and understand the importance of punctuality.
2. Professional and Friendly Drivers
Our team of drivers is experienced, professional, and dedicated to providing you with a safe and comfortable journey. They are knowledgeable about the area and can recommend popular attractions or places to visit.
3. Wide Range of Services
We offer a comprehensive range of ground transportation services to cater to your specific needs. Whether you require an airport transfer, corporate transportation, or leisure tours, our fleet of well-maintained vehicles is ready to serve you.
4. Competitive Pricing
At Taxi One, we believe in offering transparent and competitive pricing. We strive to provide excellent service at affordable rates, ensuring you get the best value for your money.
Explore Morton Grove, IL
Morton Grove, IL is a charming village located in Cook County. Situated in the northern suburbs of Chicago, it offers a perfect blend of natural beauty and modern amenities. Here are some must-visit attractions in Morton Grove:
1. The Grove National Historic Landmark
Discover Morton Grove's rich history at The Grove National Historic Landmark. This 145-acre nature preserve boasts beautiful walking trails, a restored prairie, and historic buildings. It's a great place to learn about the region's past and enjoy the beauty of nature.
2. Harrer Park
Harrer Park is a popular destination for outdoor enthusiasts. It features sports fields, playgrounds, picnic areas, and a skate park. Whether you enjoy playing sports or simply want to relax with your family, Harrer Park has something for everyone.
3. Prairie View Park
If you're looking for a serene and peaceful getaway, head to Prairie View Park. This hidden gem offers picturesque walking trails, a pond, and ample opportunities for birdwatching. It's the perfect place to escape the hustle and bustle of city life.
Contact Us Today for Reliable Ground Transportation!
Don't settle for subpar transportation services when visiting Morton Grove, IL. Trust Taxi One to provide you with safe, reliable, and comfortable ground transportation. Contact us today to book your ride and experience the difference!
Phone: 123-456-7890
Email: [email protected]
Address: 123 Main St, Morton Grove, IL.