Filing a Complaint Using The Universal Taxi App
Aug 24, 2022
Blog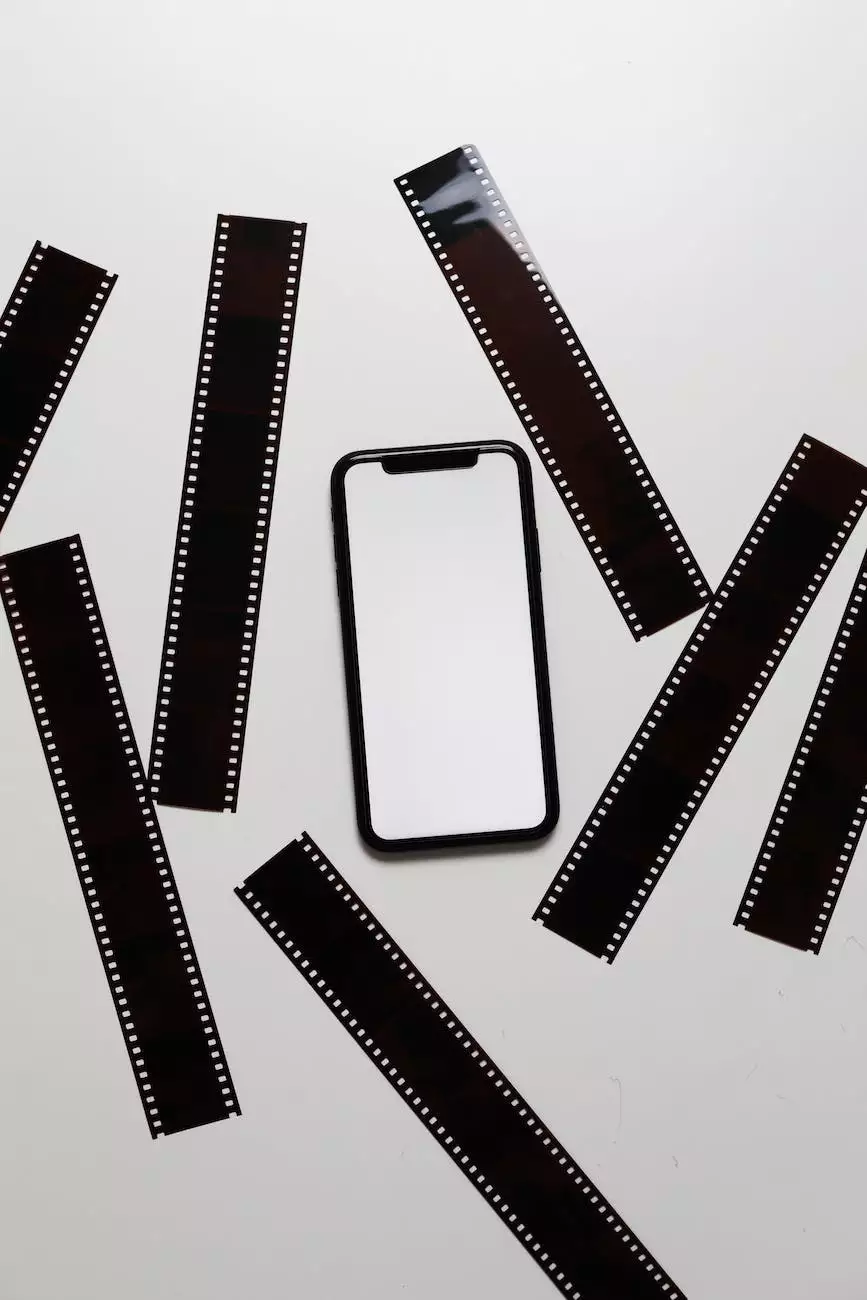 Introduction
Welcome to Taxi One's guide on how to file a complaint using the Universal Taxi app. We value your feedback and are committed to addressing any issues you may have faced during your taxi experience. This comprehensive guide will walk you through the steps to file a complaint efficiently using the Universal Taxi app.
Step 1: Open the Universal Taxi App
To begin the complaint process, open the Universal Taxi app on your smartphone. Ensure that you have the latest version of the app installed for optimal performance and access to all features.
Step 2: Navigate to the Complaint Section
Once you have opened the app, navigate to the complaint section. This section is typically accessible through the main menu or settings of the app. Look for options such as "Feedback," "Help & Support," or "Complaints."
Step 3: Provide Appropriate Details
When filing a complaint, it is crucial to provide accurate and specific details to help the Universal Taxi team thoroughly understand your concern. Include relevant information such as the date and time of the incident, the driver's name (if known), the vehicle's registration number, and any other pertinent details.
Step 4: Describe the Incident
In this section, describe the incident in detail. Clearly explain what happened, including any inappropriate behavior, route deviations, or delays. The more detailed and specific you are, the easier it will be for Taxi One to investigate the issue.
Step 5: Attach Supporting Evidence
If you have any supporting evidence, such as photos of damages or screenshots of app-related issues, it is advisable to attach them to your complaint. This can provide additional context and strengthen your case.
Step 6: Submit Your Complaint
Double-check all the provided information and ensure that it is accurate. Once you are confident with the details, click on the "Submit" button to file your complaint. Keep in mind that submitting false or misleading information may result in appropriate actions being taken against your account.
Step 7: Follow-up on Your Complaint
After submitting your complaint, it is essential to follow up on its progress. The Universal Taxi app usually provides a complaint tracking number or reference code for easy reference. Take note of this number and regularly check for updates using the app's designated support channels.
Conclusion
Filing a complaint using the Universal Taxi app is an effective way to address any issues you may have encountered during your ride. By following the steps outlined in this guide, you can ensure that your feedback is heard and acted upon by Taxi One's dedicated customer support team. We strive to provide a seamless and enjoyable taxi experience, and your feedback plays a vital role in our continuous improvement efforts.
Travel and Tourism - Ground Transportation with Taxi One
Taxi One is a leading ground transportation provider in the travel and tourism industry. We offer reliable and convenient taxi services to various destinations. Our commitment to customer satisfaction is reflected in our willingness to address any complaints promptly and appropriately.
Why Choose Taxi One?
Not only do we prioritize customer feedback and complaints, but we also strive to offer exceptional service across all aspects of your journey. Whether you're traveling for business or leisure, our professional drivers and well-maintained vehicles ensure a comfortable and safe ride. With our user-friendly Universal Taxi app, filing a complaint has never been easier.
Contact Taxi One Today
If you have any further questions, concerns, or feedback for Taxi One, please do not hesitate to contact our customer support team. We are available 24/7 to address any queries and resolve any issues you may have encountered. We appreciate your trust in Taxi One and look forward to serving you again in the future.