Welcome to Taxi One - Your Ultimate Travel Companion
Aug 21, 2023
Blog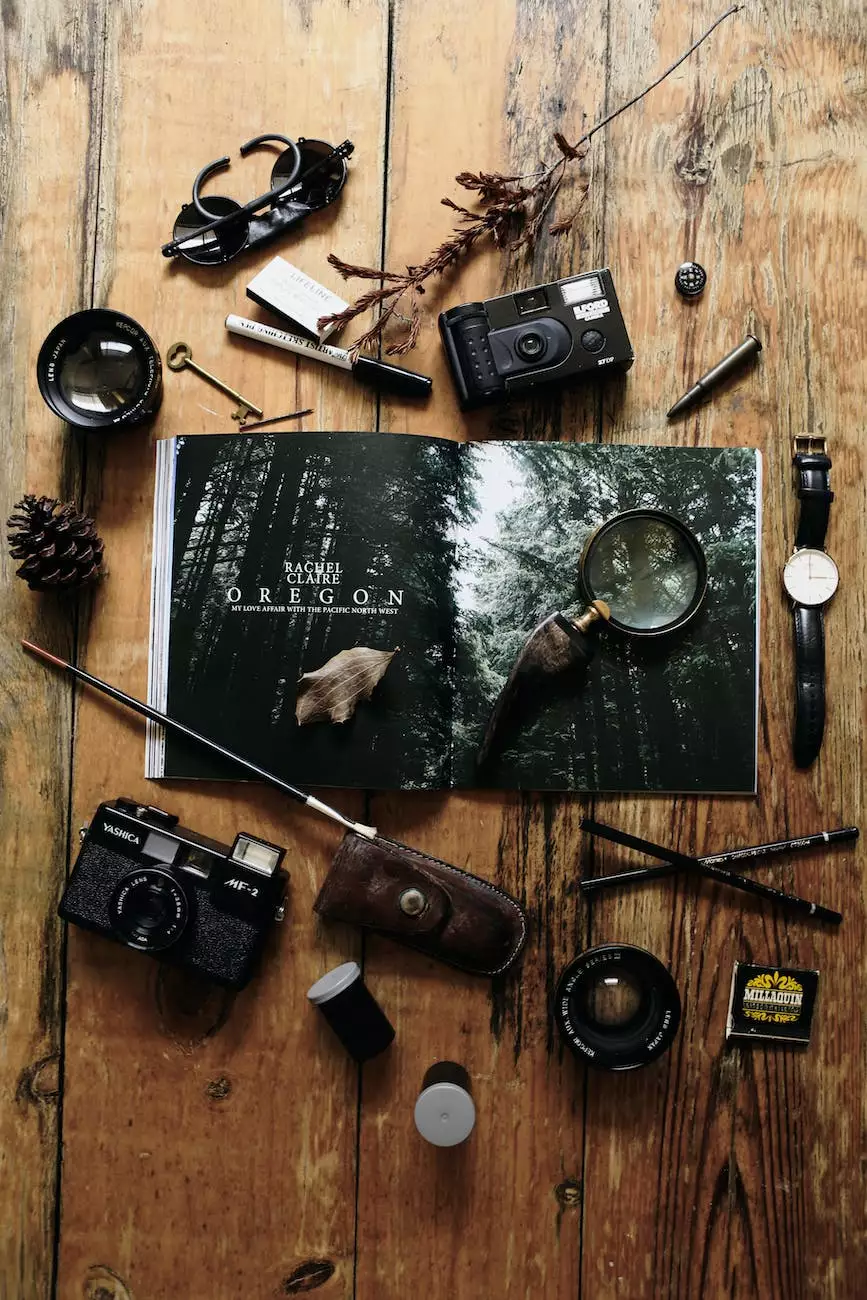 Discover the Power of Our Taxi App
Taxi One is proud to introduce our revolutionary taxi app that brings convenience, reliability, and efficiency to your fingertips. With our app, you can quickly and easily book a taxi anytime, anywhere, making it the perfect travel companion for both personal and business trips. Whether you need a ride to the airport, a night out in the city, or a quick visit to your favorite restaurant, our taxi app has you covered.
Effortless Booking Process
Gone are the days of waiting in long taxi lines or struggling to find a cab when you need it the most. Our user-friendly app allows you to effortlessly book a taxi in a few simple steps. Just download the app, enter your pickup and drop-off locations, choose your preferred vehicle type, and hit the "Book Now" button. Within minutes, a professional and friendly driver will be on their way to pick you up.
Unmatched Convenience and Reliability
At Taxi One, we understand the importance of reliability and timeliness when it comes to ground transportation. That's why our app is designed to provide you with the utmost convenience and reliability. Our drivers are highly trained and experienced, ensuring that you reach your destination safely and on time. Additionally, our state-of-the-art GPS technology guarantees accurate navigation, efficient routes, and minimal waiting times.
Exceptional Service
With Taxi One, customer satisfaction is our top priority. Our dedicated team is committed to delivering exceptional service at every step of your journey. From the moment you book your ride until you reach your destination, we ensure a seamless and enjoyable experience. We take pride in our professional drivers, who not only provide efficient transportation but also go the extra mile to assist you with any special requests or needs you may have.
Stay Informed with Our Travel and Tourism Blog
As a leading name in the travel and tourism industry, Taxi One is passionate about sharing valuable information and insights through our blog. Explore our carefully curated blog posts to stay updated on the latest trends, tips, and news related to ground transportation. Whether you're planning a vacation, a business trip, or simply intrigued by the world of travel, our blog has something for everyone.
Personalized Features
Our taxi app comes with a range of personalized features to enhance your travel experience. Set your preferred payment method, save your favorite destinations for quick access, view past trip history, and even rate your driver. We strive to make every journey comfortable, convenient, and tailored to your specific needs.
Competitive Pricing
At Taxi One, we believe that quality service shouldn't come at an exorbitant price. We offer competitive and transparent pricing, ensuring that you get excellent value for your money. No hidden fees, no surprises. With our app, you'll always know the exact fare before you confirm your booking, providing you with complete peace of mind.
Download Our Taxi App Today
Ready to experience the ultimate convenience in ground transportation? Don't miss out on the incredible benefits of our taxi app. Download it today from the App Store or Google Play Store and enjoy hassle-free travel at your fingertips. Join the Taxi One community of satisfied passengers and discover a new level of comfort and reliability.
Contact Us
Should you have any questions, feedback, or concerns, our support team is here to assist you. Simply visit our website, fill out the contact form, and we'll respond as soon as possible. We value your feedback and are constantly striving to improve our services to meet your expectations.
Conclusion
With Taxi One's powerful taxi app, your travel experiences will never be the same. Say goodbye to the stress of finding reliable transportation and say hello to convenience, efficiency, and top-notch service. Download our app today and embark on a journey filled with comfort and peace of mind. Trust Taxi One to be your trusted travel companion for all your ground transportation needs.