Flat Rate Taxi To O'Hare Airport - Ohare Airport Taxi
Jul 30, 2021
Services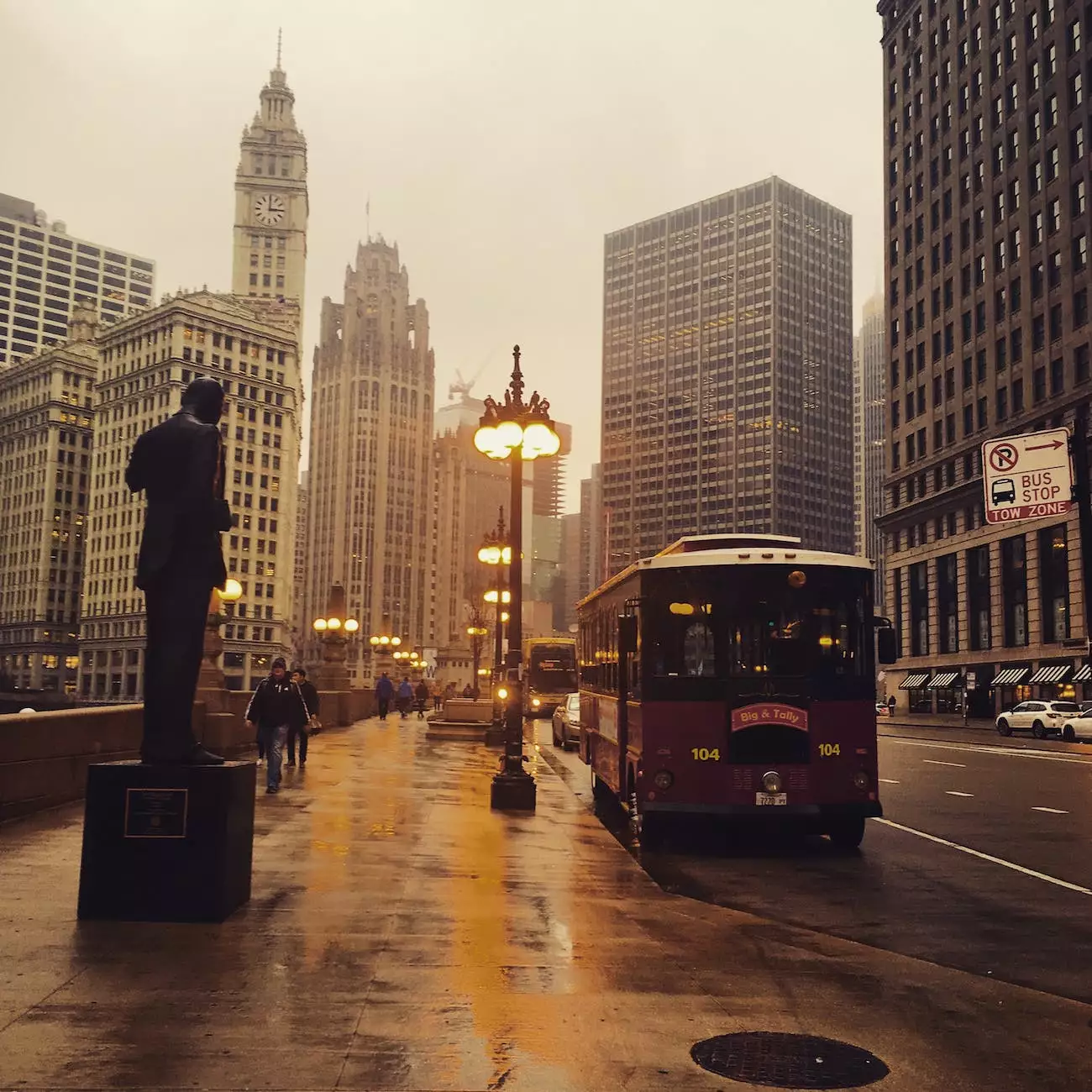 Reliable and Affordable Transportation to O'Hare Airport
Are you searching for a reliable and affordable flat rate taxi service to O'Hare Airport? Look no further! Taxi One is here to provide you with the best transportation options for your journey. We understand the importance of stress-free travel, and our dedicated team is committed to offering you a comfortable and convenient taxi experience.
Why Choose Taxi One for Your Airport Transportation Needs?
At Taxi One, we prioritize customer satisfaction and strive to exceed your expectations. Here's why you should choose us for your airport transportation:
1. Flat Rate Pricing
Our flat rate pricing ensures transparency and eliminates any surprises when it comes to your fare. You can rest assured knowing that the price you see is the price you pay. We believe in honesty and fairness, providing you with a hassle-free travel experience.
2. Professional and Experienced Drivers
All our drivers are highly professional and experienced, ensuring safe and comfortable transportation. They are well-versed with the best routes to O'Hare Airport, ensuring you arrive on time for your flight. Our drivers prioritize your safety, making your journey with us a smooth and enjoyable one.
3. Convenience and Efficiency
Booking a ride with Taxi One is simple and convenient. You can easily make a reservation through our user-friendly online platform, ensuring your taxi is ready when you need it. We value your time, and our efficient drivers will ensure you arrive at the airport promptly, allowing you to relax and focus on your travel plans.
4. Comfortable and Well-Maintained Vehicles
Our fleet of vehicles is well-maintained and equipped with modern amenities to enhance your comfort during the journey. Whether you're traveling alone or with a group, we have the perfect vehicle to accommodate your needs. Sit back, relax, and enjoy a smooth ride to O'Hare Airport.
5. 24/7 Availability
At Taxi One, we understand that travel plans can change, and flights can arrive at any time. That's why we are available 24/7 to cater to your transportation needs. No matter what time your flight is, we will be there to pick you up or drop you off at O'Hare Airport.
Book Your Flat Rate Taxi to O'Hare Airport Today!
Don't stress about finding reliable transportation to O'Hare Airport. Choose Taxi One for a smooth and comfortable journey. Book your flat rate taxi today through our user-friendly website or give us a call. Our team is always ready to assist you and ensure you have a seamless travel experience. Trust Taxi One, your trusted travel partner for reliable ground transportation.
Travel and Tourism - Ground Transportation
Taxi One specializes in travel and tourism ground transportation services. Whether you're a visitor in the city or a local looking for reliable transportation, we've got you covered. Our fleet of taxis is well-equipped to cater to both individual and group travel needs. Enjoy the convenience and comfort of our services, and explore the city or move between destinations with ease.