Gurnee, IL - Taxi One: Premier Ground Transportation for Your Travel Needs
Mar 23, 2022
Locations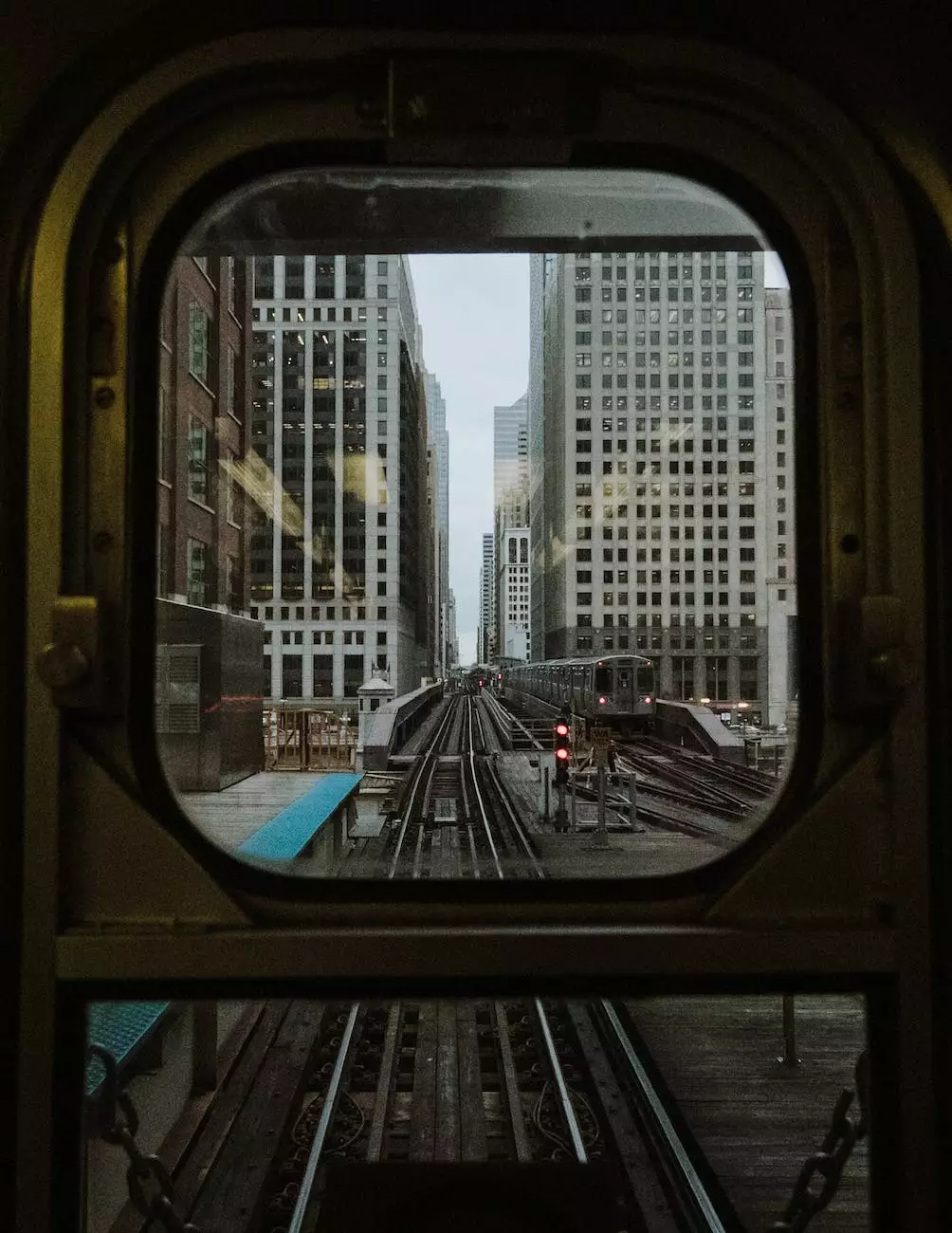 Introduction to Gurnee, IL
Welcome to Gurnee, IL, a vibrant and scenic village located in Lake County, Illinois. Known for its attractions such as Six Flags Great America and Gurnee Mills Mall, this picturesque town offers an array of exciting activities for both locals and visitors alike. Whether you're a tourist exploring the area or a resident needing reliable transportation, Taxi One is here to fulfill all your ground transportation needs.
Travel and Tourism - Ground Transportation
As a reputable and reliable ground transportation service in Gurnee, IL, Taxi One specializes in providing comfortable, safe, and prompt transportation solutions for all occasions. Whether you're heading to the airport, attending a business meeting, exploring local attractions, or simply need a ride around town, our experienced drivers are ready to assist you.
Why Choose Taxi One?
1. Punctuality and Reliability
At Taxi One, we understand the value of time and the importance of punctuality. Our dedicated team works diligently to ensure that you reach your destination promptly, no matter the time of day or night. We pride ourselves on our exceptional reliability, making sure that you never have to worry about missing flights, appointments, or any other important engagements.
2. Professional and Knowledgeable Drivers
We handpick our drivers to ensure that they possess the necessary experience, skillset, and knowledge of the local area. Our professional chauffeurs not only navigate Gurnee, IL with ease but also provide superior customer service. Courteous and friendly, our drivers prioritize your comfort and safety throughout your journey, making your travel experience truly exceptional.
3. Diverse Fleet of Vehicles
Taxi One boasts a diverse fleet of well-maintained vehicles to cater to your unique transportation needs. From spacious sedans to luxurious SUVs, we offer a range of options suitable for individuals, families, or groups. Our vehicles are equipped with modern amenities to ensure a comfortable and enjoyable ride, allowing you to relax and focus on your destination.
4. Competitive Rates
Providing outstanding services at reasonable prices is our commitment to our valued customers. Taxi One offers competitive rates, ensuring that you receive exceptional value for your money. We believe in transparent pricing, with no hidden fees or surprises, allowing you to plan your travel budget with ease.
5. 24/7 Availability
Whether you require early morning pickups or late-night drop-offs, our services are available round-the-clock, ensuring convenience and accessibility whenever you need us. Our dedicated customer support is also available 24/7, ready to assist you with any queries or special requests you may have.
Contact Taxi One for Your Ground Transportation Needs
When it comes to finding reliable ground transportation in Gurnee, IL, Taxi One is the best choice. We prioritize your comfort, safety, and satisfaction, ensuring that you have a seamless and enjoyable travel experience. To book your ride or inquire about our services, feel free to contact us today. Let Taxi One take care of your transportation needs, allowing you to focus on making lasting memories in beautiful Gurnee, IL!