Ground Transportation in La Grange, IL - Taxi One
Dec 26, 2018
Locations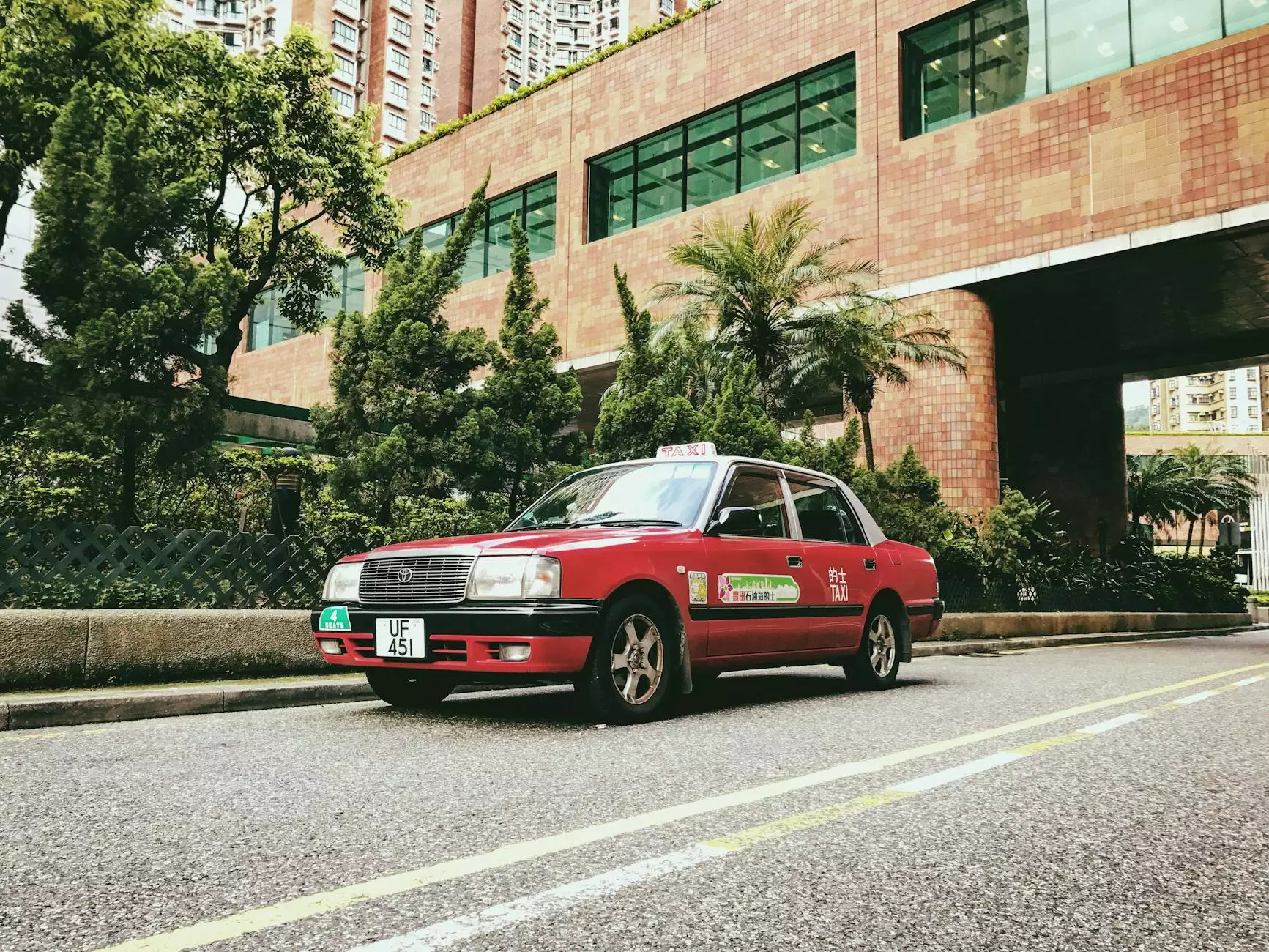 About Taxi One
Taxi One is a leading ground transportation service provider in La Grange, IL. With our commitment to excellence, we offer reliable and comfortable rides to residents and visitors alike. Whether you need a ride to the airport, hotel, or any other destination in and around La Grange, IL, our professional drivers are here to assist you.
Why Choose Taxi One?
When it comes to travel and tourism services, Taxi One stands out from the competition. Here are some compelling reasons why you should choose us for your ground transportation needs:
1. Reliable and Safe Rides
Your safety is our top priority. All our drivers are licensed, experienced, and well-trained to ensure your journey is secure and comfortable. We meticulously maintain our fleet of vehicles, so you can trust us to provide reliable transportation solutions.
2. Convenient Booking Options
Booking a ride with Taxi One is quick and easy. You can choose to book online through our user-friendly website or simply give us a call. We understand the value of your time and strive to make the booking process seamless, allowing you to focus on your travel plans.
3. Competitive Rates
At Taxi One, we believe that quality transportation should be affordable for everyone. Our pricing is competitive, offering excellent value for the superior service we provide. You can trust us to provide transparent pricing with no hidden fees or surprises.
4. Vast Service Area
We proudly serve La Grange, IL, and its surrounding areas. Whether you need to travel locally within La Grange or require transportation to nearby cities or airports, our drivers are familiar with the routes and will get you to your destination efficiently.
5. Comfortable and Well-Maintained Vehicles
Our fleet consists of modern, well-maintained vehicles that prioritize passenger comfort. Expect clean interiors, ample legroom, and a smooth ride when you choose Taxi One. We continuously inspect and service our vehicles to ensure your journey is as pleasant as possible.
Services Offered
Taxi One offers a range of services to cater to different travel needs. Some of our popular services include:
1. Airport Transfers
Heading to or from the airport? Our prompt and efficient airport transfer service will ensure you reach your destination on time, every time. We track flight schedules to accommodate any delays or changes, providing a stress-free travel experience.
2. Local Transportation
Need a ride within La Grange, IL? Whether it's for business meetings, shopping trips, or social events, our local transportation service is there to pick you up and drop you off at your desired location. Sit back, relax, and let our drivers navigate the streets while you enjoy a comfortable ride.
3. Long-Distance Travel
Planning a trip outside of La Grange? Our long-distance travel service can take you to various destinations. Whether it's a neighboring city, an out-of-town event, or a weekend getaway, Taxi One is here to provide reliable transportation for your travel needs.
4. Corporate Transportation
For our corporate clients, we offer specialized transportation services tailored to meet business requirements. Whether you need transportation for meetings, conferences, or airport pickups for important clients, our professional chauffeurs will ensure a smooth and professional experience.
5. Group Transportation
If you're traveling with a group, Taxi One can accommodate your needs. Our spacious vehicles can comfortably transport larger groups, ensuring everyone travels together conveniently and safely. Whether it's a family outing, a corporate team trip, or a group of friends exploring the area, we've got you covered.
Contact Taxi One Today
Ready to book your reliable ground transportation service in La Grange, IL? Contact Taxi One today!
Phone: (123) 456-7890
Email: [email protected]
Experience hassle-free travel and tourism services with Taxi One - your trusted ground transportation provider in La Grange, IL!