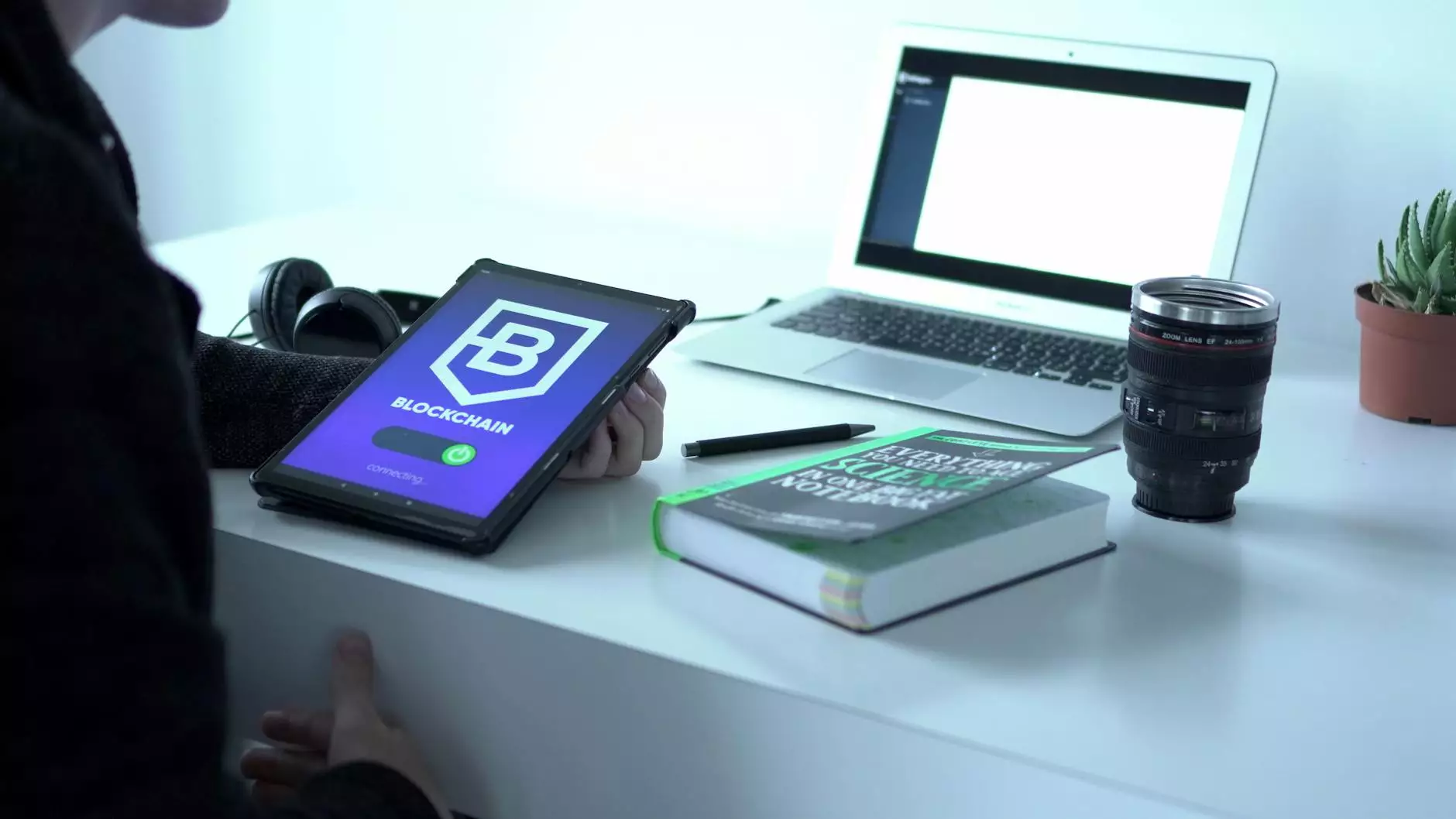 Welcome to Taxi One, your premier Travel and Tourism - Ground Transportation service provider. We understand the importance of convenience and efficiency when it comes to booking your transportation needs. That's why we offer a seamless mobile booking experience through text messages.
Book with Ease
With Taxi One's mobile booking service, the hassle of making reservations for your ground transportation is a thing of the past. Our user-friendly text message platform allows you to make bookings anytime, anywhere, with just a few simple taps on your mobile device.
Convenient and Efficient
Say goodbye to lengthy phone calls or filling out complex online forms. Our mobile booking service lets you skip the time-consuming processes and easily request a ride with a text message. It's a quick and effortless way to secure your transportation, ensuring you have more time to focus on your travel plans.
Seamless Integration
Taxi One's mobile booking system seamlessly integrates with our advanced technology and GPS-enabled dispatch system. This means that once you send us a text message with your booking details, our dedicated team will efficiently process your request and dispatch the nearest available vehicle to your location.
Comprehensive Tracking
Stay informed about your ride every step of the way. With our mobile booking service, you'll receive instant updates via text message on the status of your reservation, including the arrival time of your designated driver and a link to track your vehicle in real-time.
Secure and Reliable
Your safety and comfort are our top priorities. Taxi One ensures that all our drivers undergo rigorous background checks and are fully licensed and insured. Our vehicles are well-maintained, clean, and equipped with modern amenities to provide you with a comfortable and pleasant travel experience.
Efficient Customer Support
We understand that questions or concerns may arise during your travel. Our dedicated customer support team is available 24/7 to assist you. Simply send us a text message, and we'll promptly address any inquiries or provide the necessary assistance.
Competitive Pricing
At Taxi One, we offer transparent and competitive pricing for our mobile booking services. You'll receive a fare estimate upfront and have the peace of mind knowing that there are no hidden charges. We believe in providing value for your money without compromising on quality.
Book Your Ride Today!
Experience the convenience and efficiency of mobile booking with Taxi One. Whether you're traveling for business or pleasure, our user-friendly text message platform makes reserving ground transportation a breeze. Say goodbye to the frustrations of traditional booking methods and start enjoying a seamless travel experience.
Travel Smarter. Book with Ease. Choose Taxi One!