Reliable Ground Transportation in Old Mill Creek, IL
Sep 28, 2019
Locations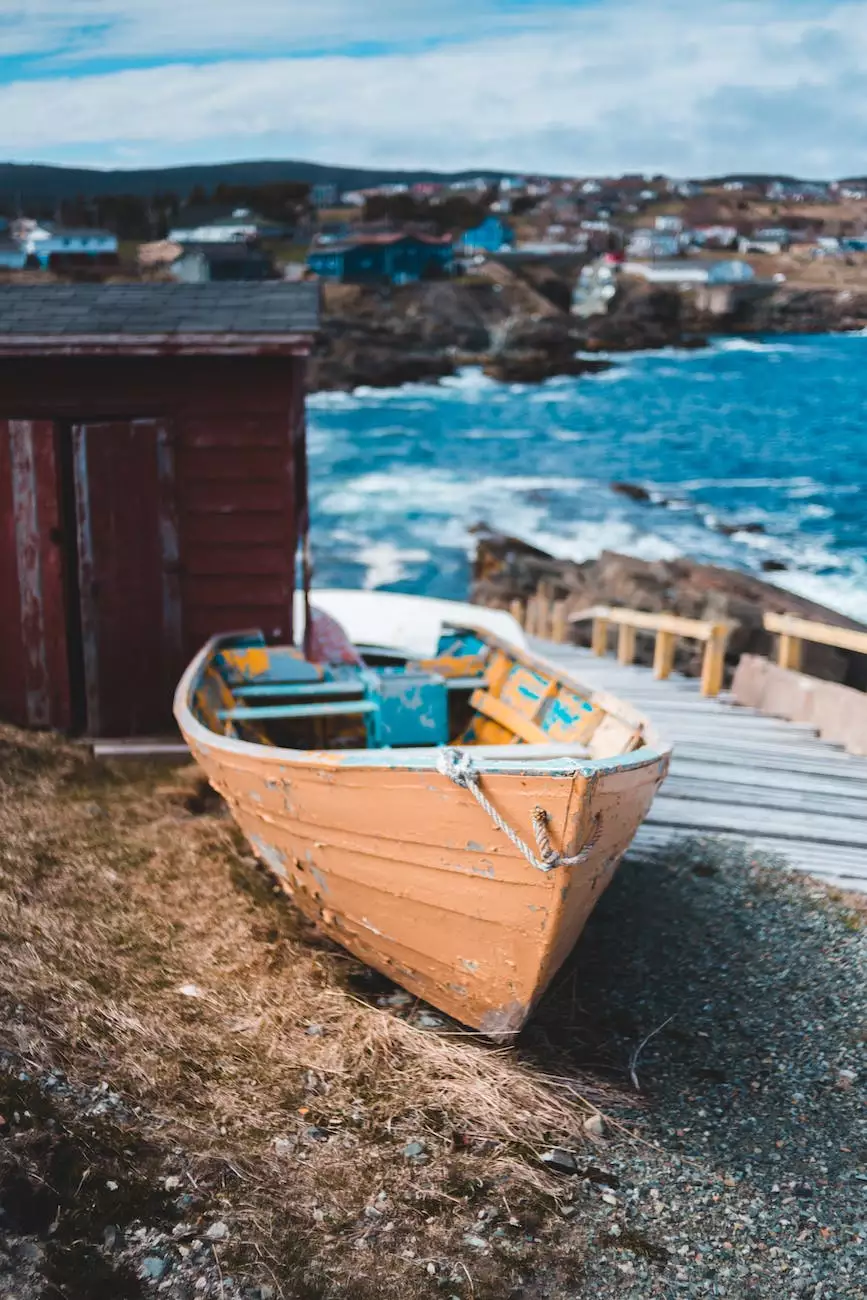 Welcome to Taxi One, your trusted partner for professional ground transportation in Old Mill Creek, IL. We understand the importance of safe, reliable, and convenient transportation, whether you are a local resident, a business traveler, or a tourist visiting this beautiful region. With our exceptional services, we aim to exceed your expectations and make your travel experience memorable.
Explore Old Mill Creek, IL
Old Mill Creek, located in Lake County, Illinois, is a charming village known for its natural beauty, historical landmarks, and recreational opportunities. Nestled amidst picturesque landscapes, Old Mill Creek offers a perfect escape from the hustle and bustle of city life. From serene lakes to lush green parks, there is something for everyone to enjoy.
Travel and Tourism - Ground Transportation Services
As a leading provider of ground transportation services in Old Mill Creek, Taxi One offers a wide range of options to accommodate your travel needs. Whether you require a quick trip to the airport, a reliable ride to a business meeting, or a comfortable journey to explore the local attractions, we have you covered.
Our Fleet
We take pride in our well-maintained fleet of vehicles that are designed to ensure your comfort and safety. Our fleet includes modern sedans, spacious SUVs, and luxurious vans, allowing you to choose the most suitable option based on your requirements and group size.
Experienced Chauffeurs
At Taxi One, we employ experienced and professional chauffeurs who are committed to providing the highest level of service. Our dedicated team of drivers possesses extensive knowledge of the local area and ensures a smooth and enjoyable ride for every passenger.
Reliability and Punctuality
We understand the importance of timely transportation, especially when it comes to catching flights or attending important appointments. With Taxi One, you can rely on our drivers to arrive promptly at your location and transport you to your destination efficiently.
24/7 Availability
Whether you need transportation during the day or late at night, Taxi One is available 24/7 to cater to your transportation needs. Our round-the-clock service ensures you have a reliable ride whenever you require it.
Book Your Ride Today
Booking a ride with Taxi One is quick and easy. You can conveniently reserve a vehicle by using our user-friendly online booking system or by giving us a call. We prioritize your convenience and aim to make your travel experience hassle-free from the moment you book until we drop you off at your desired destination.
Experience the comfort, reliability, and convenience of Taxi One's ground transportation services in Old Mill Creek, IL. Whether you are a local resident or a visitor exploring the area, our dedicated team is here to ensure your journey is safe, pleasant, and memorable.
Contact Taxi One today to book your ride and embark on a remarkable transportation experience in Old Mill Creek. We look forward to serving you!