Welcome to O'hare Suburban Taxi - Rates
Jul 9, 2020
Services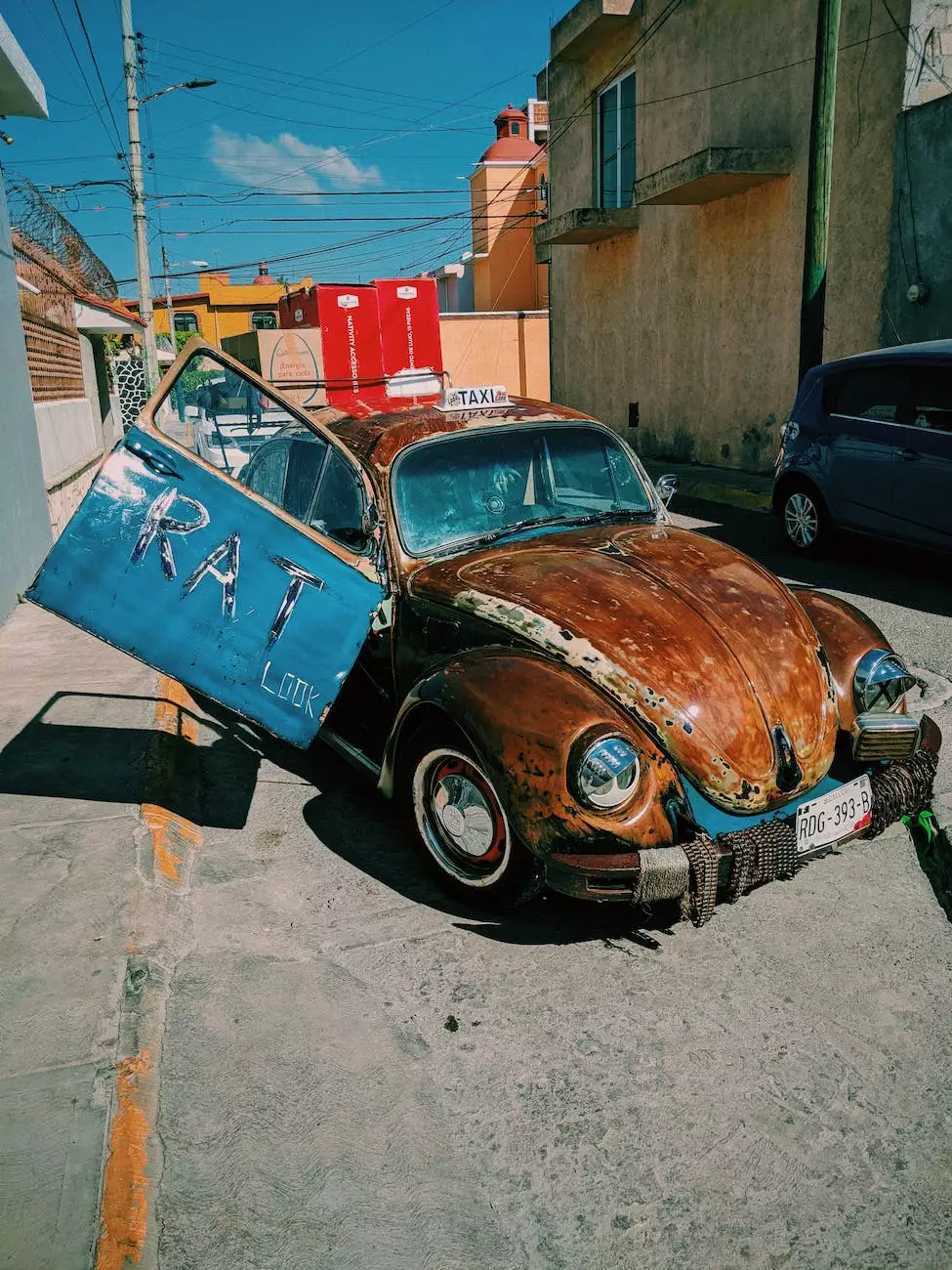 About O'hare Suburban Taxi
O'hare Suburban Taxi is a premier ground transportation service provided by Taxi One, specializing in serving customers in the Park Ridge area. With a commitment to excellent customer service, reliability, and competitive pricing, we strive to meet all your travel needs.
Competitive Rates for Excellent Service
At O'hare Suburban Taxi, we believe that quality transportation should be accessible and affordable for everyone. We offer competitive rates without compromising on the exceptional service we provide. Whether you need a ride from O'hare Airport to Park Ridge or any other destination, our rates are designed to suit your budget.
1. Airport Pickup and Drop-off Rates
As part of our ground transportation services, we specialize in airport pickups and drop-offs, particularly from O'hare Airport. We understand the importance of punctuality when it comes to air travel, and our professional drivers ensure that you arrive at your destination on time. Our rates for airport transportation are as follows:
From O'hare Airport to Park Ridge: $X.XX
From Park Ridge to O'hare Airport: $X.XX
2. Hourly Rates for Local Transportation
If you require transportation within the Park Ridge area or need to run errands, our hourly rates offer a convenient solution. Our professional drivers will be at your disposal during the specified timeframe, allowing you to travel comfortably and efficiently. Our hourly rates for local transportation start from $X.XX per hour, with a minimum booking of X hours.
3. Out-of-Town Rates
Planning a trip outside of Park Ridge? We've got you covered. Our out-of-town rates are tailored to accommodate your long-distance travel needs. Whether you're heading to a nearby city or a more distant destination, our professional drivers will ensure a safe and comfortable journey. Out-of-town rates vary based on the distance and duration of the trip. Please contact us for a personalized quote.
Why Choose O'hare Suburban Taxi?
When it comes to ground transportation, we understand that you have several options to choose from. Here are just a few reasons why O'hare Suburban Taxi is the preferred choice for many:
1. Reliable and Professional Drivers
Our drivers are experienced, licensed, and committed to providing a reliable and safe transport experience. They undergo rigorous training and are well-versed in the best routes to ensure efficiency and timeliness.
2. Well-Maintained Fleet
We take pride in our fleet of well-maintained vehicles that are regularly inspected for safety and comfort. Whether you prefer a sedan, SUV, or a larger van for group travel, we have a diverse selection to cater to your specific needs.
3. Exceptional Customer Service
Providing excellent customer service is at the core of our values. We strive to ensure that every interaction with our team is pleasant and efficient. From the moment you make a booking to the completion of your journey, we are dedicated to exceeding your expectations.
4. Flexible Booking Options
Booking with O'hare Suburban Taxi is simple and convenient. You can easily make a reservation via our user-friendly online platform or give us a call to speak with one of our friendly representatives. We offer 24/7 customer support to assist you with any queries or special requests.
5. Local Expertise
With our deep knowledge of the Park Ridge area, we can provide helpful insights and suggestions for attractions, restaurants, and more. Our drivers are locals who are passionate about their community and can offer recommendations to enhance your stay.
Book Your Reliable Transport Today
Don't compromise on quality when it comes to your ground transportation needs. Whether you require a ride to or from O'hare Airport, local transportation in Park Ridge, or an out-of-town trip, O'hare Suburban Taxi is here to serve you. Book your reliable transport today and experience our exceptional service at competitive rates.