Car Rental, Hotels & Travel, Taxis - BookCab.in
Nov 6, 2023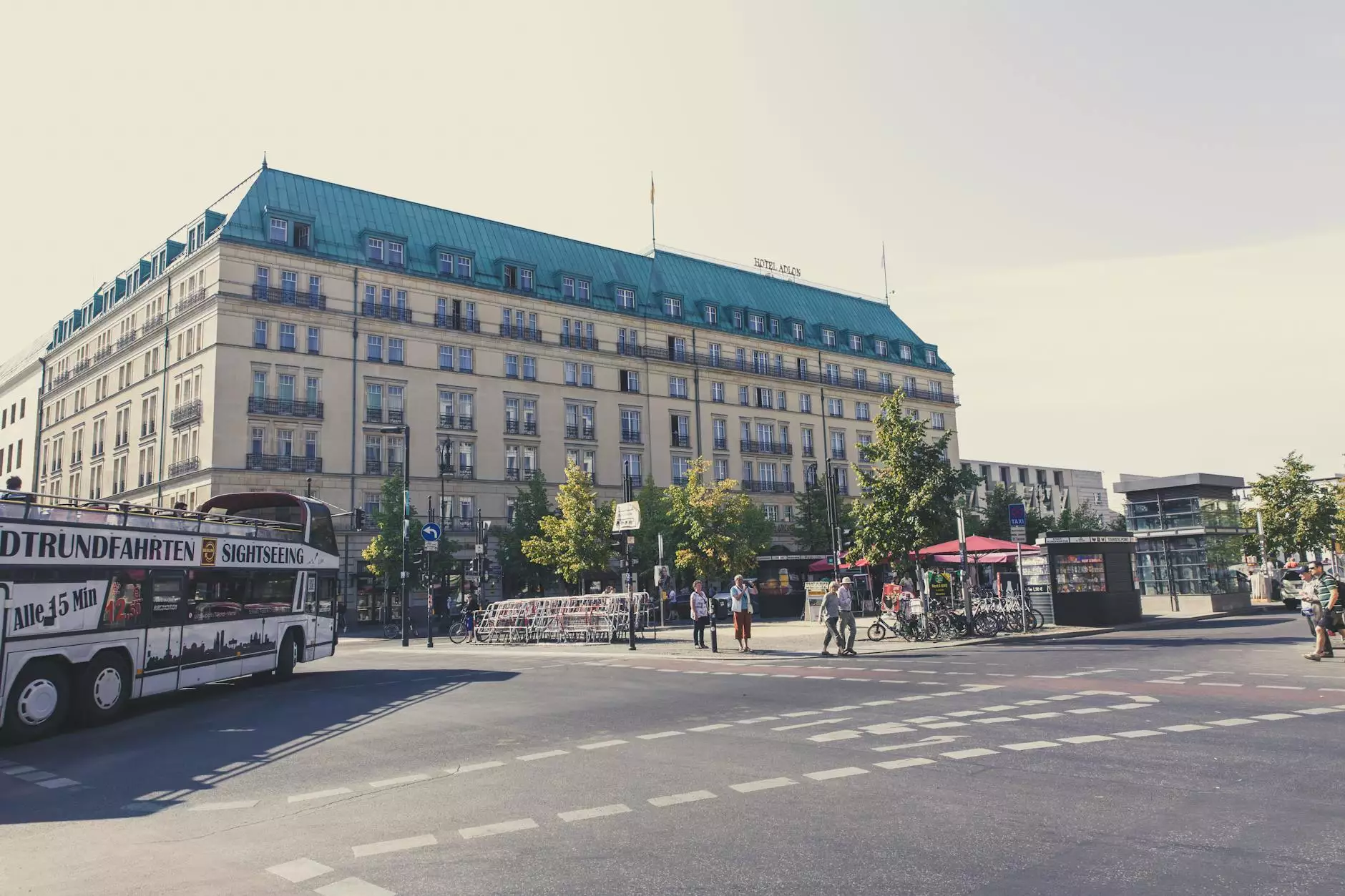 Explore Aurangabad with Innova Car Rentals
Innova cars are a popular choice for travelers seeking comfort, space, and reliability during their trips. At BookCab.in, we understand the importance of providing top-notch car rental services to make your journey in Aurangabad a memorable one.
Whether you are a tourist visiting Aurangabad for its historical sites like the Ajanta and Ellora Caves or a local resident planning a weekend getaway, our Innova car rental services are tailored to meet your specific travel needs.
When it comes to renting a car, Innova has become synonymous with comfort and luxury. Here are some reasons why booking an Innova on rent in Aurangabad with BookCab.in is an excellent choice:
Spacious and Comfortable: Innova offers ample legroom and seating capacity, ensuring a comfortable journey for both short and long trips.
Luxurious Interiors: Experience a touch of elegance with Innova's plush interiors, designed to provide a premium travel experience.
Reliability: Our Innova cars undergo regular maintenance and safety checks, ensuring a reliable and hassle-free journey.
Experienced Chauffeurs: Our well-trained and professional chauffeurs are knowledgeable about the local routes, making your travel convenient and efficient.
Flexible Rental Options: Choose from hourly, daily, or weekly rental options based on your travel requirements. We offer competitive prices and transparent billing.
Car Rental Services Tailored to Your Needs
At BookCab.in, we believe in providing a seamless car rental experience to our customers. Apart from Innova rentals in Aurangabad, we also offer a wide range of other car models to suit your preferences and group size. Whether you need a compact car for a solo trip, a sedan for a business visit, or a spacious SUV for a family vacation, we have got you covered.
Our user-friendly website and mobile app allow you to conveniently book your preferred car, select your travel dates, and choose additional services like airport transfers or outstation trips at the click of a button. With 24/7 customer support, we ensure that your queries and concerns are resolved promptly.
Hotels & Travel Assistance
Your travel experience is incomplete without comfortable accommodation. As part of our comprehensive services, BookCab.in provides assistance in hotel bookings, ensuring a hassle-free stay in Aurangabad. We have partnered with various hotels across the city to offer you a wide range of options based on your preferences and budget.
From luxury resorts to budget-friendly guesthouses, our hotel partners adhere to high-quality standards and offer amenities to make your stay pleasant and convenient.
Reliable Taxi Services
In addition to car rentals, BookCab.in also provides reliable taxi services in Aurangabad. If you prefer to sit back and relax while an experienced chauffeur drives you around the city, our taxi services are the perfect choice.
Whether you need a taxi for local sightseeing, airport transfers, or exploring nearby attractions, our drivers will ensure that you reach your destination safely and on time. With our well-maintained fleet of taxis, you can enjoy a comfortable and stress-free ride in Aurangabad.
Conclusion
BookCab.in offers a comprehensive range of services including Innova car rentals, hotel bookings, and taxi services to make your travel experience in Aurangabad convenient, comfortable, and memorable. With our customer-centric approach, competitive prices, and reliable services, we aim to be your trusted partner for all your travel needs in Aurangabad.
So, if you are looking for Innova on rent in Aurangabad or any other travel-related assistance, visit our website or download our mobile app to experience hassle-free bookings and world-class services. We look forward to serving you and helping you explore the beautiful city of Aurangabad.