Taxi To/From O'Hare Midway Airport To Carol Stream
Feb 1, 2019
Services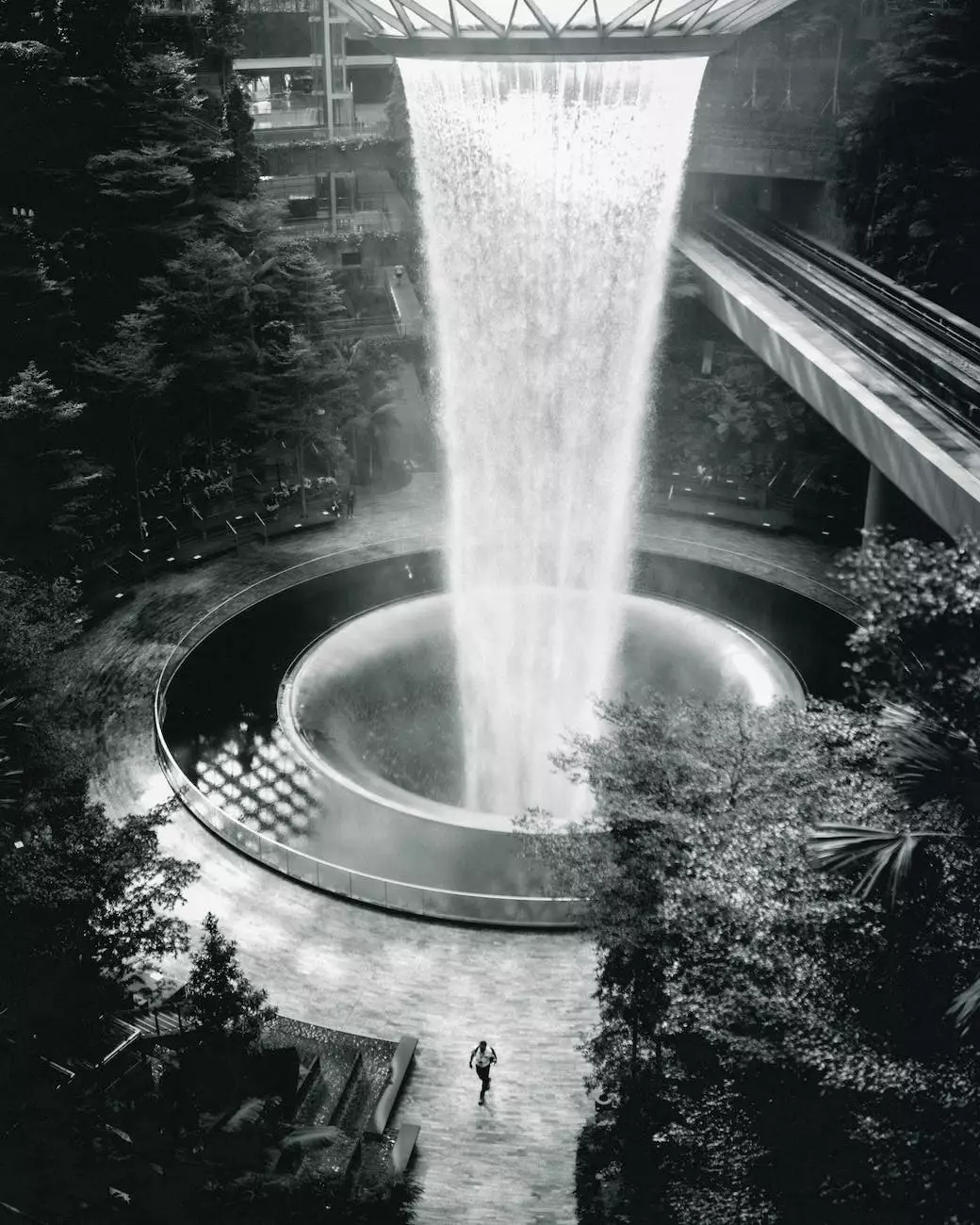 Reliable and Efficient Ground Transportation Service
Welcome to Taxi One, your trusted travel partner for all your ground transportation needs. Whether you are traveling to or from O'Hare Midway Airport to Carol Stream, we provide reliable and efficient taxi services that guarantee a smooth and comfortable journey. Our experienced drivers and well-maintained fleet of vehicles ensure your safety and convenience throughout the ride.
Hassle-Free Airport Transfers
When it comes to airport transfers, we understand the importance of punctuality. Our drivers are always on time, tracking your flight details to ensure a seamless pickup and drop-off experience. We offer both arrival and departure services, making your journey to or from O'Hare Midway Airport stress-free and efficient.
Comfortable and Well-Equipped Vehicles
At Taxi One, we prioritize your comfort. Our fleet consists of well-maintained vehicles that are regularly inspected to guarantee a smooth and enjoyable ride. Whether you are traveling alone or in a group, we have the perfect vehicle to accommodate your needs. Sit back, relax, and enjoy the journey in our comfortable and air-conditioned cars.
Professional and Experienced Drivers
Our drivers are highly professional, courteous, and experienced in providing top-notch customer service. They undergo rigorous training to ensure your safety and comfort. With their extensive knowledge of the area, you can rely on them to navigate through traffic and choose the most efficient routes to your destination. Our goal is to make your journey with us a pleasant one.
Competitive Pricing and Transparent Billing
At Taxi One, we believe in offering the best value for your money. Our pricing is competitive, and there are no hidden charges. We provide transparent billing and ensure that you are aware of the fare upfront. With us, you can enjoy a hassle-free ride without any surprises.
24/7 Availability and Easy Booking
We understand that travel plans can change, and emergencies can arise at any time. That's why Taxi One operates 24/7 to cater to your transportation needs. Our convenient online booking system allows you to schedule your ride in advance, ensuring a prompt pickup and drop-off. For immediate assistance, you can also reach out to our customer support team, who will be happy to assist you.
Why Choose Taxi One?
Reliable and efficient ground transportation
Airport transfers to/from O'Hare Midway Airport
Comfortable and well-equipped vehicles
Professional and experienced drivers
Competitive pricing and transparent billing
24/7 availability and easy booking
Book Your Taxi Now
Don't wait until the last minute. Book your taxi to/from O'Hare Midway Airport to Carol Stream now and experience the unmatched service of Taxi One. We are committed to providing you with a safe, comfortable, and convenient transportation solution for your travel needs.
Choose Taxi One for your ground transportation needs and enjoy a hassle-free and memorable journey. Book your taxi now and let us take care of your travel arrangements.