Taxi To/From O'Hare ORD To Joliet 630-847-2286 Midway ...
Apr 9, 2019
Services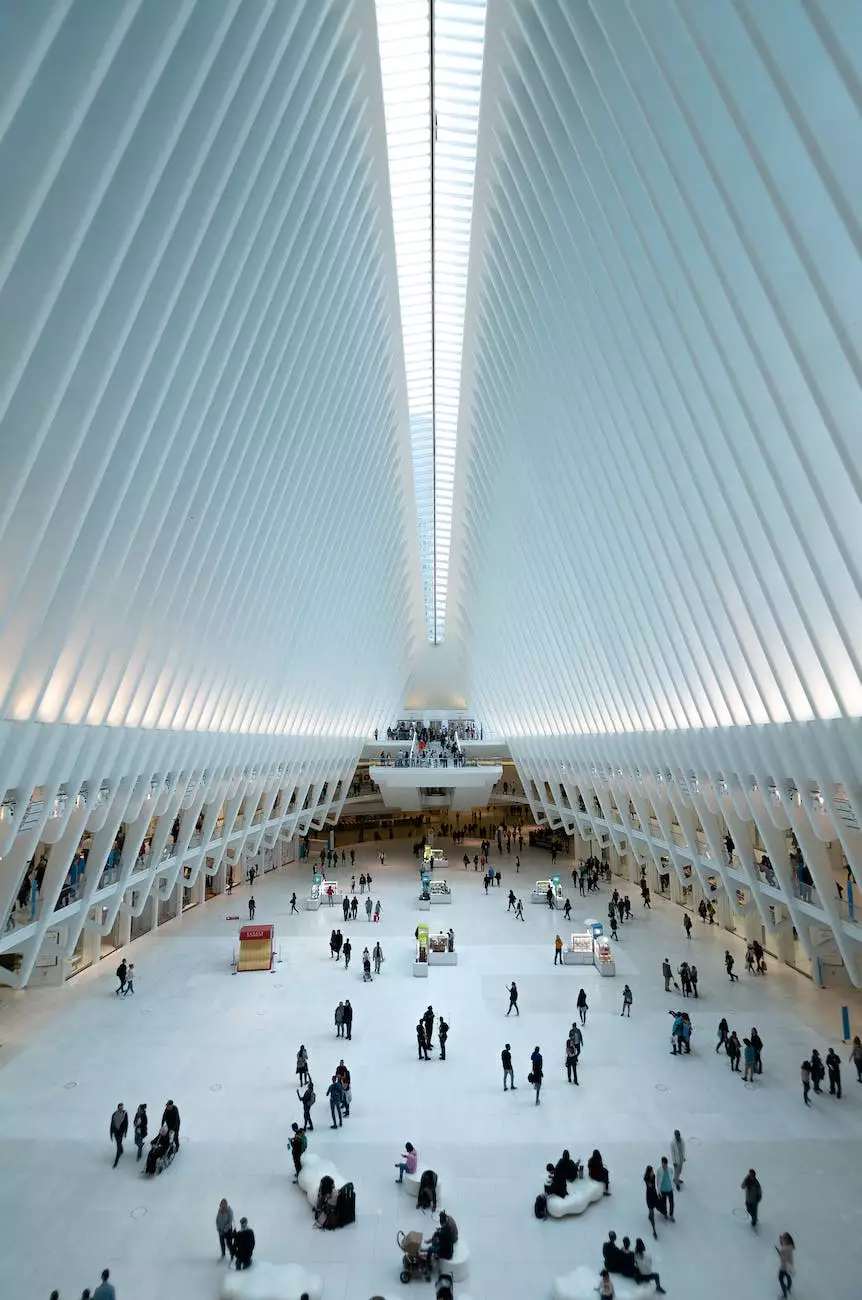 Reliable Taxi Service from O'Hare or Midway Airport to Joliet, IL
Welcome to Taxi One, your trusted partner for all your ground transportation needs. If you require a reliable and efficient taxi service from O'Hare or Midway Airport to Joliet, IL, look no further. With our team of experienced drivers and well-maintained fleet of vehicles, we guarantee a comfortable and timely journey every time.
Why Choose Taxi One?
When it comes to traveling, convenience and reliability are of utmost importance. At Taxi One, we understand the significance of reliable ground transportation, especially to and from airports. Here are a few reasons why you should choose us:
Professional and Friendly Drivers: Our drivers are trained professionals who prioritize your safety and comfort. They are knowledgeable about the routes and strive to provide the best customer service experience.
Timely and Punctual: We value your time and understand the importance of promptness. With Taxi One, you can expect on-time services and never have to worry about missing your flight or being late for an important appointment.
Comfortable Vehicles: Our fleet consists of well-maintained vehicles that offer a comfortable and smooth ride. Whether you are traveling alone or with a group, we have the perfect vehicle to accommodate your needs.
Competitive Rates: We believe in providing excellent service at affordable prices. Our rates are competitive, and there are no hidden charges or surprises. You can trust us to offer transparent pricing without compromising on quality.
24/7 Availability: We understand that traveling is not limited to fixed hours. That's why we operate round the clock, ensuring that you have access to reliable transportation whenever you need it, day or night.
Travel and Tourism - Ground Transportation
Taxi One specializes in providing ground transportation services for travel and tourism purposes. We cater to individuals, families, and groups, ensuring a seamless and enjoyable travel experience. Whether you are visiting Joliet for business or pleasure, our taxi service offers convenience and peace of mind.
Explore Joliet, IL
Joliet, Illinois, located in the northeastern corner of the state, is a vibrant city with plenty to offer. From its rich history to its charming downtown area, Joliet has something for everyone. Some notable attractions include:
Historic Route 66: Known as the "Main Street of America," Route 66 passes through Joliet, offering an opportunity to explore the iconic American highway and its nostalgic landmarks.
Hollywood Casino Joliet: For those who enjoy gaming and entertainment, the Hollywood Casino in Joliet is a popular destination. Test your luck at the slot machines or enjoy live music and performances.
Chicagoland Speedway: Racing enthusiasts will delight in visiting the Chicagoland Speedway, a NASCAR racetrack that hosts thrilling events throughout the year.
Joliet Historical Museum: Dive into the history of Joliet at the Joliet Historical Museum. Learn about the city's past through exhibits, artifacts, and interactive displays.
Pilcher Park Nature Center: Nature lovers can escape the hustle and bustle of the city at Pilcher Park. Enjoy hiking trails, picnic areas, and the opportunity to observe local wildlife.
These are just a few of the many attractions and activities available in Joliet. Whether you're a visitor or a resident, Taxi One is here to provide reliable transportation to explore everything the city has to offer.
Contact Taxi One Today
No matter if you're traveling for business or leisure, getting to and from the airport smoothly and on time is crucial. With Taxi One, you can rest assured knowing that you have a reliable taxi service at your disposal. Don't stress about navigating unfamiliar roads or waiting for public transportation – let us take care of your transportation needs.
Contact us today at 630-847-2286 or book your taxi online through our website. We guarantee prompt and excellent service, ensuring a stress-free and comfortable travel experience from O'Hare or Midway Airport to Joliet, IL. Choose Taxi One, your trusted partner in travel and tourism ground transportation.