Monthly Archives: January 2015
Nov 5, 2017
Blog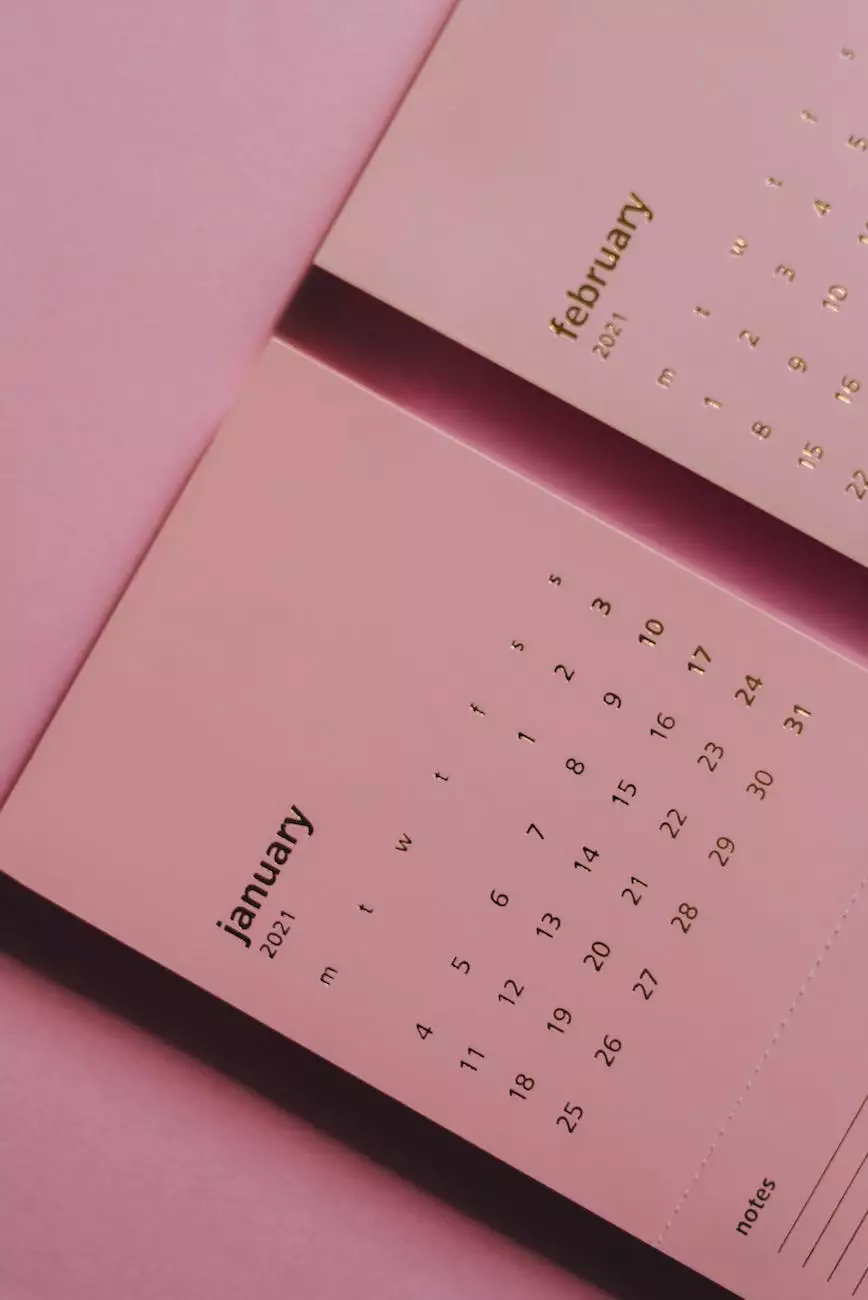 Introduction
Welcome to Taxi One's blog archives for January 2015. In this section, we aim to provide you with valuable information and updates regarding the travel and tourism industry, with a specific focus on ground transportation. Whether you're a frequent traveler or a tourist exploring new cities, our articles will offer insights to enhance your travel experience. Let's delve into the rich and exciting world of travel!
Exploring the Travel and Tourism Industry
As a leading ground transportation service provider, Taxi One takes pride in connecting travelers with reliable and comfortable transportation options. We understand the importance of seamless travel experiences and strive to provide insights to our readers regarding the travel and tourism industry.
Industry Updates and Trends
Our team stays up-to-date with the latest industry updates, trends, and emerging technologies. We believe in sharing this knowledge with our readers so that they can make informed decisions when planning their travels. From exploring the growing popularity of ride-sharing services to understanding the impact of sustainability in ground transportation, we cover a wide range of topics.
Destination Highlights
Planning a trip? Look no further! Our articles highlight popular destinations, hidden gems, and must-visit attractions across the globe. Whether you're dreaming of a beach getaway, an adventurous hiking expedition, or a cultural city escape, we've got you covered. Get insider tips on where to stay, what to do, and where to indulge in delicious local cuisine.
Travel Tips and Guides
Traveling can sometimes be overwhelming, especially when visiting unfamiliar locations. Here at Taxi One, we aim to ease your troubles with our comprehensive travel tips and guides. Discover useful packing hacks, advice on navigating public transportation, and insights into local customs and practices. Our goal is to ensure you have a smooth and enjoyable journey from start to finish.
Enhancing Your Travel Experience
At Taxi One, we believe that travel is not just about reaching your destination; it's about the experiences along the way. Our blog articles aim to provide readers with valuable information to enhance their overall travel experience.
Comfort and Safety
Your comfort and safety are our top priorities. Our team shares valuable insights on how to choose the right transportation options and travel safely, ensuring peace of mind during your journeys. Learn about the importance of licensed and professional drivers, vehicle maintenance standards, and effective communication channels for a stress-free travel experience.
Local Culture and Experiences
We believe that immersing yourself in the local culture is a vital aspect of travel. Our articles shed light on different cultural practices, traditions, and experiences. Embark on exciting culinary adventures, participate in traditional festivals, or engage in unique local activities that showcase the authenticity of each destination.
Travel Technology and Innovation
Technology is revolutionizing the travel industry, and our team at Taxi One understands the importance of staying ahead of the curve. Stay informed about the latest travel gadgets, mobile applications, and innovative tools that can enhance your travel experiences. From convenient online booking platforms to real-time transportation tracking, we explore the ways in which technology is transforming the way we travel.
Conclusion
Thank you for exploring Taxi One's blog archives for January 2015. We hope you found the information provided insightful and valuable. Remember to check back regularly for the latest news, updates, and travel tips. At Taxi One, we are committed to making your travel experiences unforgettable. Safe travels and happy explorations!