Welcome to Taxi One - Your Reliable Ground Transportation Service in Wood Dale, IL
Mar 5, 2020
Locations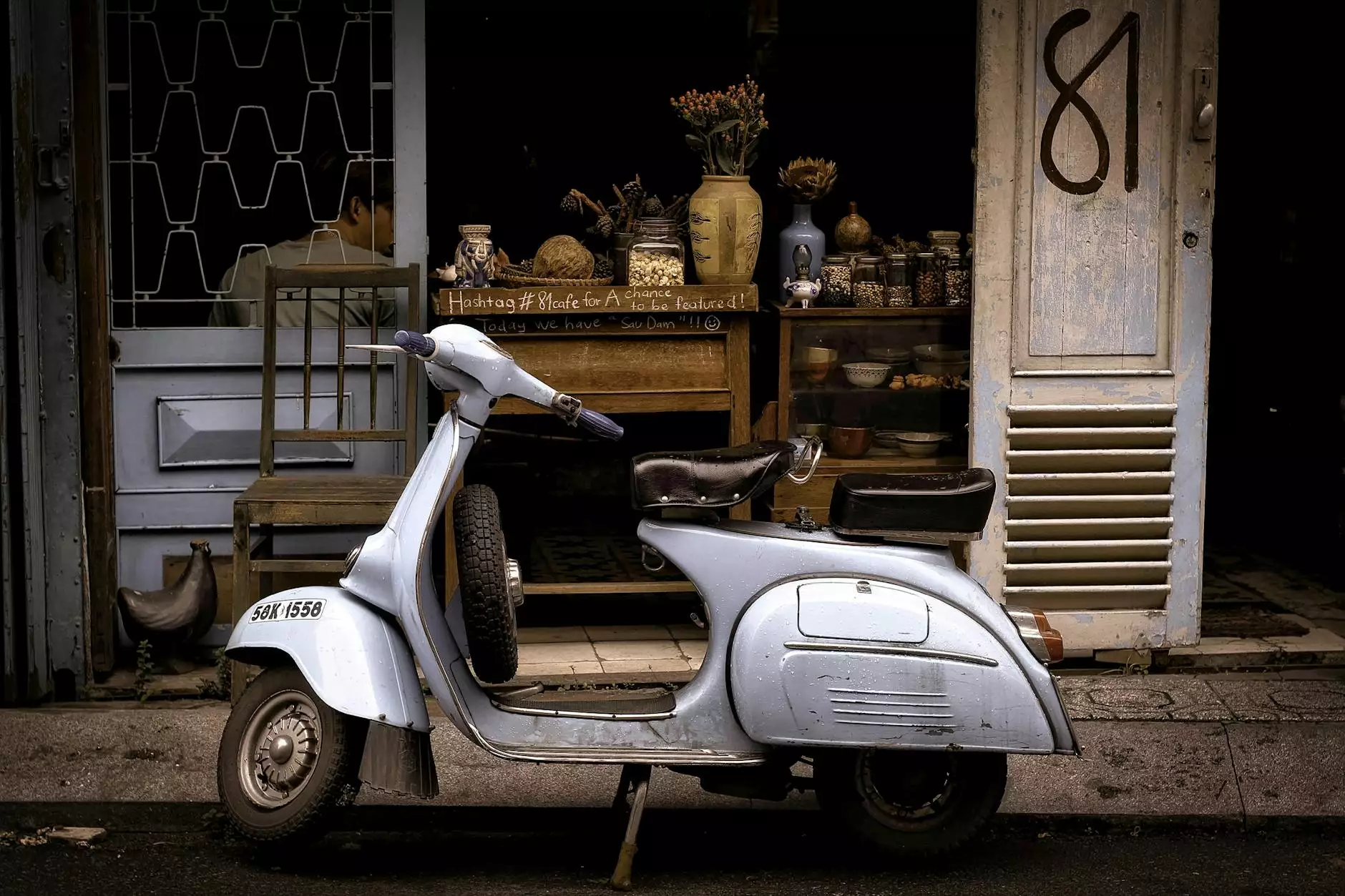 Discover Wood Dale, IL - A Charming Destination
Nestled in DuPage County, Illinois, Wood Dale offers a perfect blend of small-town charm and modern convenience. Whether you're a local resident or a visitor, Wood Dale welcomes you with open arms. With its pristine parks, vibrant community, and friendly atmosphere, it's no wonder that Wood Dale has become a sought-after destination in the state.
Your Trusted Travel and Tourism Partner
As a leading ground transportation service in Wood Dale, IL, Taxi One is dedicated to providing exceptional service to residents and visitors alike. Whether you need a ride to the airport, a business meeting, or a night out on the town, our professional drivers are here to ensure a comfortable and hassle-free journey.
Reliable and Convenient Taxi Services
At Taxi One, we understand the importance of reliable transportation. That's why we strive to exceed customer expectations by offering prompt and efficient taxi services. Our fleet of well-maintained vehicles is equipped with the latest technology to ensure a safe and comfortable ride for all passengers.
Airport Transfers
Traveling to or from the airport can be a stressful experience. Let Taxi One take the hassle out of your journey. Our experienced drivers will pick you up or drop you off at any major airport in the region, including O'Hare International Airport and Midway International Airport. With our efficient airport transfer service, you can relax and enjoy a smooth ride to your destination.
Corporate Transportation
When it comes to business travel, every minute counts. Taxi One offers reliable corporate transportation services, ensuring you arrive at your meetings and conferences on time. Our professional drivers are familiar with the business centers and corporate hubs in Wood Dale, IL, and the surrounding areas, allowing for efficient and stress-free travel.
Social and Event Transportation
Whether you're attending a special event, a concert, or a party, Taxi One is your go-to transportation partner. Our friendly drivers will ensure you reach your destination safely and on time. Skip the parking hassles and let us take care of the driving, so you can enjoy your night to the fullest.
Affordable Rates and Personalized Service
At Taxi One, we believe that quality transportation shouldn't break the bank. We offer competitive rates without compromising on the level of service. Our customer-centric approach means that we prioritize your comfort and satisfaction. From the moment you book with us until you reach your destination, we always go the extra mile to ensure a pleasant experience.
Contact Taxi One Today
For all your ground transportation needs in Wood Dale, IL, trust Taxi One. Whether it's a quick ride across town or an airport transfer, our professional drivers are ready to provide you with reliable and convenient service. Contact us today to book your next journey.