Glencoe, IL - Your Gateway to a Delightful Travel Experience
Nov 8, 2018
Locations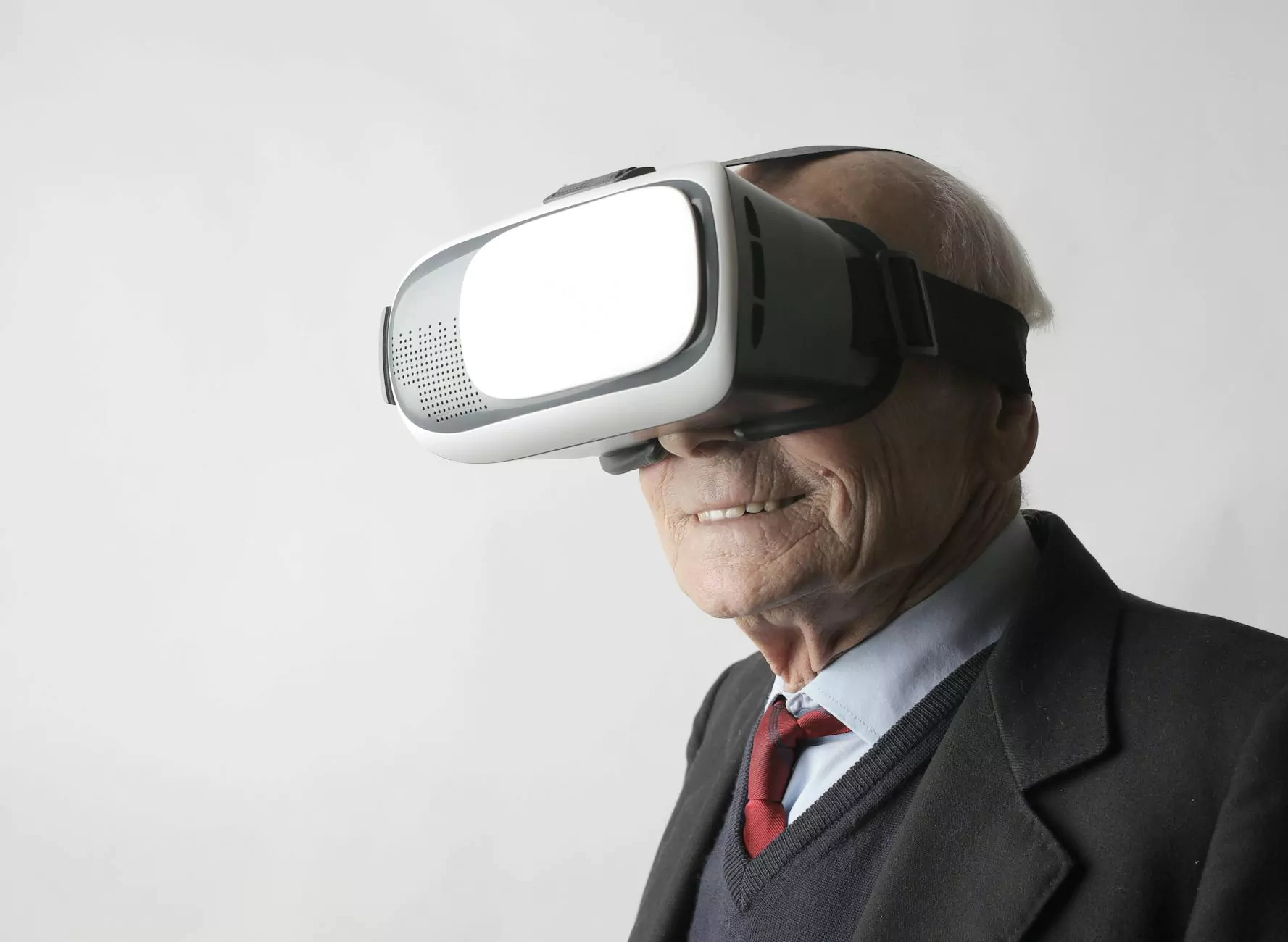 Welcome to the enchanting village of Glencoe, IL! Located in Cook County, Illinois, Glencoe offers a picturesque setting nestled alongside the mesmerizing shores of Lake Michigan. With its vibrant community, rich history, and stunning natural beauty, Glencoe is a destination not to be missed. And when it comes to traveling around this beautiful village and beyond, Taxi One is your go-to ground transportation service.
Explore Glencoe, IL
Glencoe is renowned for its breathtaking landscapes, making it the perfect getaway for nature enthusiasts and history buffs alike. Whether you're planning a relaxing weekend escape or a day trip, there is something for everyone in Glencoe.
Chicago Botanic Garden
Discover the stunning Chicago Botanic Garden, spanning over 385 acres, with its vast array of colorful flowers, serene gardens, and captivating landscapes. Enjoy a leisurely stroll through various themed gardens, including the Japanese Garden, English Walled Garden, and the Rose Garden. With its educational programs, art exhibitions, and beautiful scenery, the Botanic Garden is a must-visit attraction in Glencoe.
Writers Theatre
Indulge in the arts at the Writers Theatre, a renowned performing arts venue known for its exceptional productions. Experience world-class performances in an intimate setting that allows you to connect with the actors on a deeper level. From classic plays to contemporary works, Writers Theatre offers a diverse range of theatrical experiences for all audiences.
Glencoe Beach
Escape to Glencoe Beach for a day of relaxation and fun in the sun. Located along the shores of Lake Michigan, Glencoe Beach features a sandy beach, crystal-clear waters, and stunning panoramic views. Whether you want to unwind on the beach, go for a swim, or have a picnic with your loved ones, Glencoe Beach provides the perfect setting for a memorable day by the water.
Taxi One - Your Reliable Ground Transportation Service
When it comes to exploring Glencoe and its surrounding areas, Taxi One is here to ensure a seamless and enjoyable travel experience. Our professional and courteous drivers are committed to providing top-notch service, making your journey comfortable, safe, and convenient.
Why Choose Taxi One?
Reliability: We understand the importance of punctuality and strive to pick you up and drop you off at your destination on time, every time.
Affordability: Taxi One offers competitive prices without compromising on quality. Our transparent pricing ensures no hidden fees, providing you with a budget-friendly transportation option.
Convenience: With our user-friendly online booking system, you can easily reserve your taxi in advance, allowing you to plan your travels with ease.
Comfort: Our vehicles are well-maintained, spacious, and equipped with modern amenities to ensure a comfortable ride throughout your journey.
Services Offered
Taxi One provides a wide range of transportation services to cater to your specific needs:
Airport Transfers: Start or end your trip on a stress-free note with our reliable airport transfer services. Our drivers will ensure timely pick-up and drop-off, taking the hassle out of your travel plans.
Local Sightseeing: Explore Glencoe and its nearby attractions by allowing Taxi One to take you to popular landmarks, museums, or any place you desire. Our knowledgeable drivers can provide recommendations based on your interests.
Corporate Travel: Trust Taxi One with your business transportation needs. We offer prompt and discreet service, ensuring your executives reach their destinations comfortably and on time.
Special Occasions: Make your celebrations even more memorable with our dedicated transportation services. Whether it's a wedding, anniversary, or a night out on the town, we'll ensure you travel in style.
Contact Taxi One Today
Ready to embark on your Glencoe adventure? Book your taxi with Taxi One and enjoy a hassle-free travel experience. Our reliable and affordable ground transportation services are here to exceed your expectations. Contact us today at [phone number] or book online via our user-friendly website. We can't wait to be a part of your unforgettable journey in Glencoe, IL!