Welcome to Midlothian, IL | Taxi One
Feb 5, 2019
Locations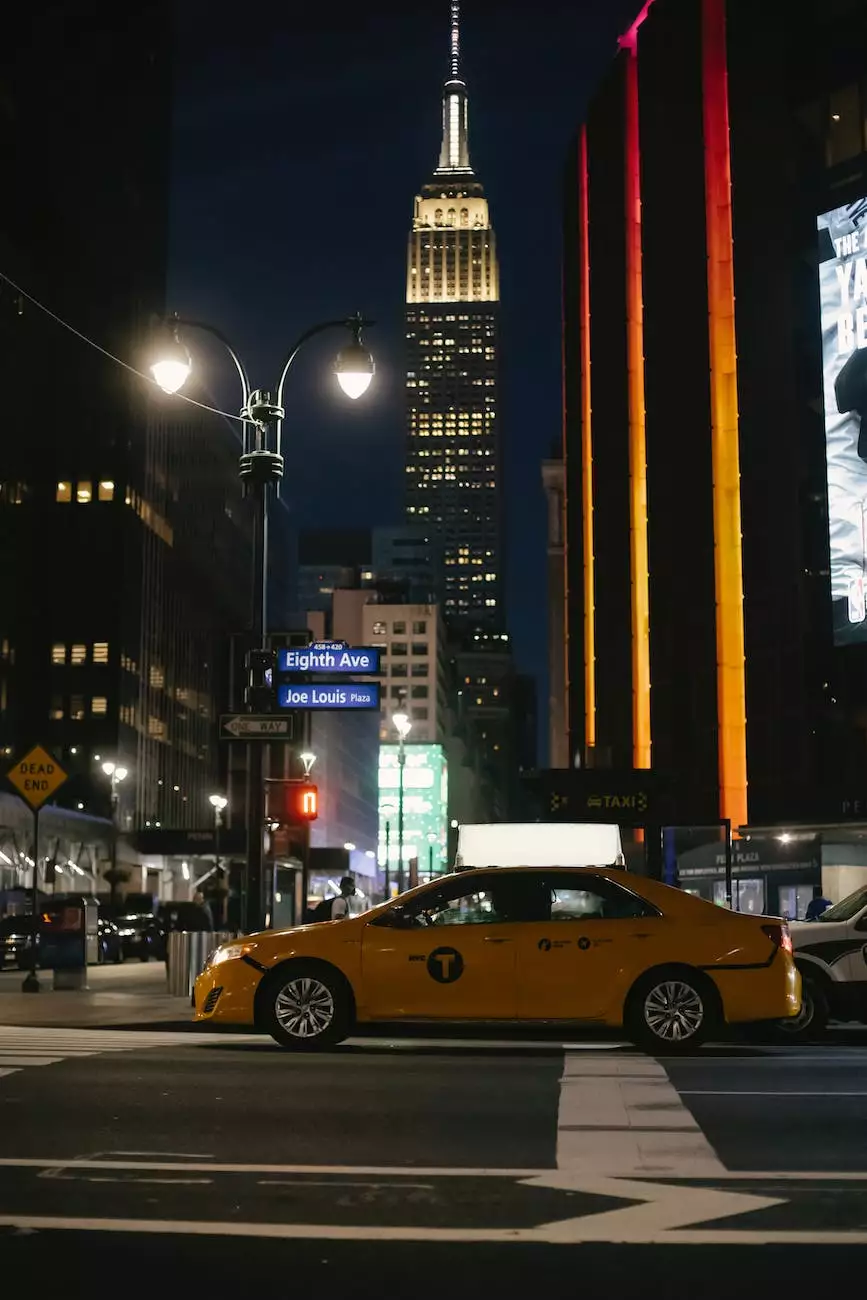 About Midlothian, IL
Located in Cook County, Illinois, Midlothian is a charming village with a rich history and a vibrant community. It offers a perfect blend of suburban living and easy access to the bustling city of Chicago. From beautiful parks to exciting local attractions, Midlothian has something to offer everyone.
Travel and Tourism - Ground Transportation in Midlothian, IL
When it comes to traveling within or around Midlothian, Taxi One is your premier choice for ground transportation. We are dedicated to providing you with reliable, safe, and convenient travel options. Whether you need a taxi to the airport, a ride to explore local attractions, or transportation for your special event, we've got you covered.
Experience Comfort and Convenience
At Taxi One, we strive to make your journey as comfortable and hassle-free as possible. Our fleet of well-maintained vehicles and professional drivers ensure a smooth ride. We prioritize punctuality, ensuring that you reach your destination on time, every time.
24/7 Availability
We understand that travel plans can change at any moment. That's why our services are available 24 hours a day, 7 days a week. Whenever you need us, Taxi One will be there to provide you with reliable transportation services.
Professional and Reliable Drivers
All our drivers are highly trained, licensed, and experienced professionals. They are committed to ensuring your safety and providing exceptional customer service. With Taxi One, you can trust that you are in capable hands.
Local Attractions in Midlothian, IL
Midlothian offers a variety of attractions and activities for visitors of all interests. Whether you're a nature lover, history buff, or interested in exploring the local culinary scene, there's something for everyone to enjoy. Here are just a few highlights:
Bremen Grove Historical Society Museum
Step back in time and explore the rich history of Midlothian at the Bremen Grove Historical Society Museum. Discover fascinating artifacts, photographs, and exhibits that showcase the village's heritage.
Midlothian Meadows Forest Preserve
Escape the hustle and bustle of the city and immerse yourself in nature at the Midlothian Meadows Forest Preserve. The preserve offers scenic trails, picnic areas, and opportunities for birdwatching and wildlife spotting.
Local Dining
Indulge in a culinary adventure by exploring Midlothian's vibrant dining scene. From cozy cafes to fine dining establishments, there are plenty of options to satisfy every palate. Whether you're craving international cuisine or looking for a classic American meal, you'll find it here.
Book Your Taxi with Taxi One in Midlothian, IL
Ready to explore Midlothian or need reliable transportation to your next destination? Book a taxi with Taxi One today. Our friendly customer support team is ready to assist you in planning your journey and ensuring a seamless travel experience. Experience the comfort, convenience, and reliability that Taxi One provides.