Thanksgiving in Chicago 2016 – Things to Do in November & More
Dec 6, 2017
Blog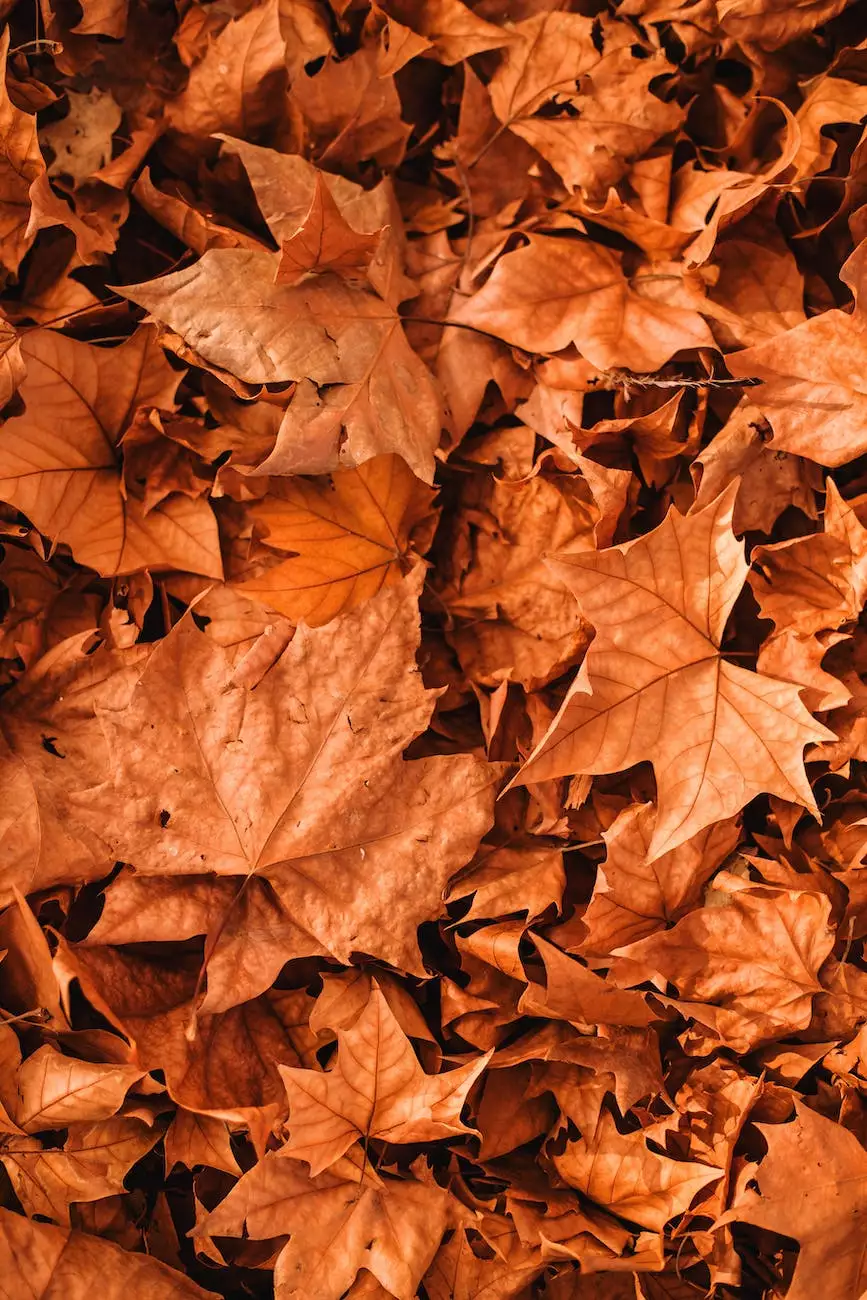 Introduction
Welcome to the ultimate guide to Thanksgiving in Chicago 2016! As the leaves turn vibrant shades of orange and gold, the Windy City comes alive with festivities, events, and delicious food. Whether you're a local or a visitor, there's something for everyone in Chicago during the month of November. In this guide, we will cover the top activities, attractions, restaurants, and transportation options to ensure you have an unforgettable Thanksgiving experience.
Attractions and Activities
Chicago offers a multitude of attractions and activities that cater to various interests and age groups. One must-visit attraction is the popular Millennium Park, home to the iconic Cloud Gate sculpture, also known as "The Bean." This massive reflective sculpture offers unique photo opportunities and breathtaking views of the city skyline. While at Millennium Park, make sure to visit Jay Pritzker Pavilion, a stunning outdoor music venue that hosts free concerts during the summer.
If you're a fan of art and culture, a visit to the renowned Art Institute of Chicago is a must. This world-class museum houses an extensive collection of masterpieces ranging from ancient to contemporary art. Be sure to check out famous pieces like A Sunday on La Grande Jatte by Georges Seurat and Grant Wood's American Gothic.
For nature lovers, a stroll through Lincoln Park is highly recommended. This sprawling park offers picturesque walking paths, gardens, a zoo, and beautiful views of Lake Michigan. Don't forget to visit the Lincoln Park Conservatory, a tropical oasis filled with exotic plants and vibrant flowers.
Restaurants and Dining
Thanksgiving is all about indulging in a delicious feast, and Chicago boasts a variety of restaurants and dining options to satisfy every craving. For a traditional Thanksgiving dinner with all the fixings, head to The Signature Room on the 95th floor of the John Hancock Center. This upscale restaurant offers stunning panoramic views of the city while you enjoy a mouthwatering meal.
If you're looking for a more modern twist on Thanksgiving, check out Alinea, one of Chicago's most renowned Michelin-starred restaurants. Known for its innovative and avant-garde approach to cuisine, Alinea offers a unique dining experience that combines artistry and gastronomy.
For those craving comfort food, Portillo's is a local favorite. Famous for their Chicago-style hot dogs and Italian beef sandwiches, this iconic fast-casual joint will satisfy any appetite. Make sure to try their famous chocolate cake shake for a sweet treat!
Transportation Options
Getting around Chicago during Thanksgiving can be easy and convenient with Taxi One. As a reliable and reputable ground transportation service in the travel and tourism industry, Taxi One offers a fleet of comfortable and well-maintained vehicles to cater to all your transportation needs.
Whether you're heading to the airport, exploring the city, or attending Thanksgiving events, Taxi One provides efficient and professional service. With experienced drivers who know the ins and outs of Chicago, you can rest assured that you'll reach your destination safely and on time. Avoid the hassle of parking and let Taxi One handle the transportation for you.
Conclusion
Thanksgiving in Chicago is an exciting time filled with memorable experiences. From iconic attractions to mouthwatering dining options and reliable transportation, Taxi One is your go-to resource for making the most of your visit to the Windy City in November. Explore the best activities, indulge in delicious food, and enjoy the convenience of hassle-free transportation with Taxi One. Start planning your unforgettable Thanksgiving getaway today!