Experience Convenient Ground Transportation in Skokie, IL with Taxi One
Mar 29, 2018
Locations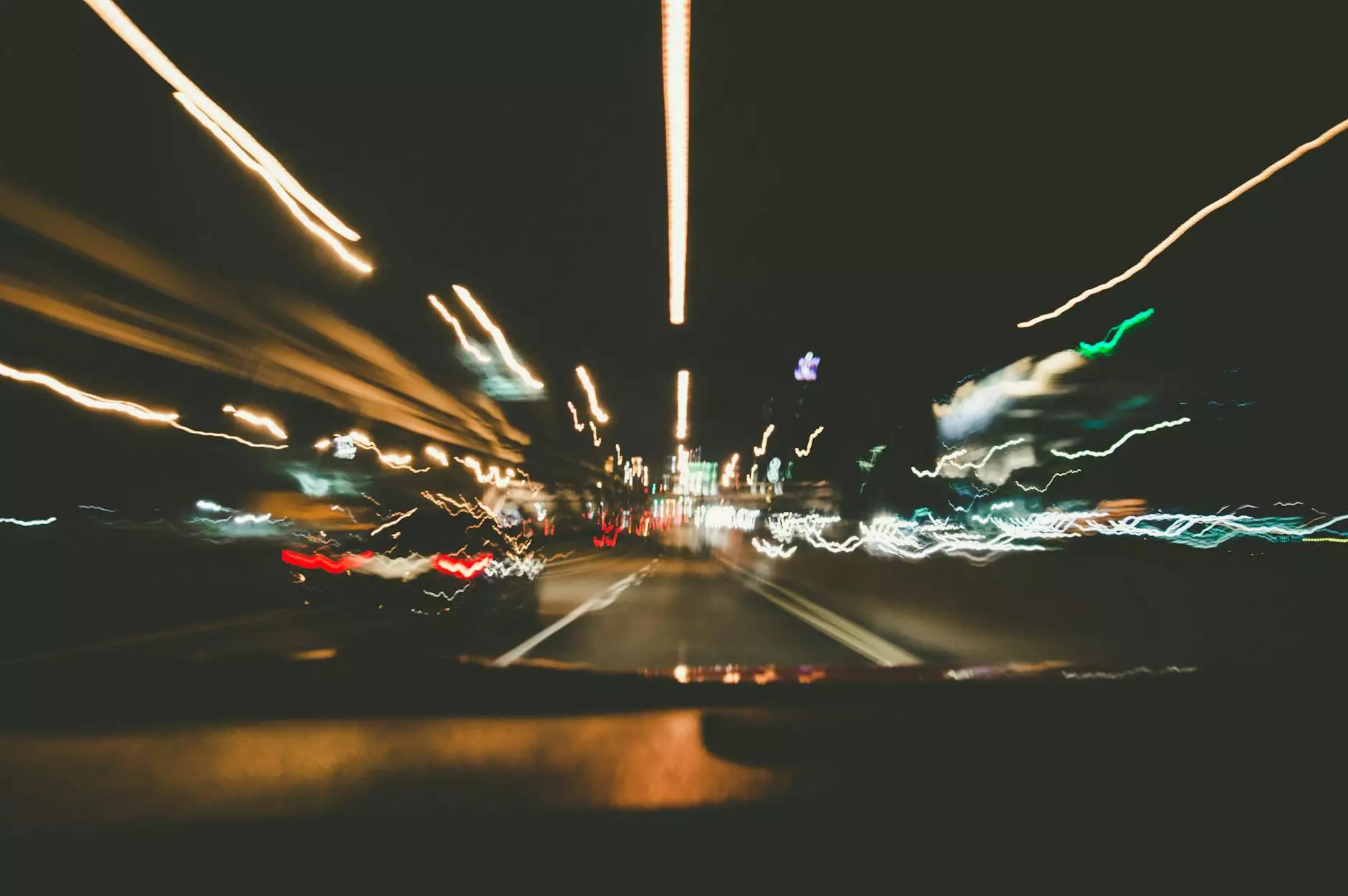 Introduction to Skokie, IL
Welcome to Skokie, IL, a vibrant and diverse suburb located just north of Chicago. With its rich history, beautiful parks, and convenient location, Skokie offers a wide range of attractions and activities for both residents and visitors.
About Taxi One
Taxi One is a premier ground transportation service in Skokie, IL, providing reliable and efficient taxi services to cater to all your travel needs. We understand the importance of comfortable and hassle-free transportation, and our professional drivers are committed to ensuring a seamless experience for every passenger.
Why Choose Taxi One?
When it comes to ground transportation in Skokie, IL, Taxi One stands out for several reasons:
Reliability
At Taxi One, we prioritize punctuality and reliability. We understand that time is valuable, and our drivers are dedicated to getting you to your destination on time, every time. Whether you need a ride to the airport, a business meeting, or a social event, you can trust us to be there promptly.
Professional and Experienced Drivers
Our team of drivers consists of professional and experienced individuals who are well-versed in the roads of Skokie, IL, and the surrounding areas. They undergo rigorous training and are committed to providing you with a safe and comfortable journey. You can relax and enjoy the ride, knowing you're in capable hands.
Wide Range of Services
At Taxi One, we offer a comprehensive range of ground transportation services to suit various needs and preferences. Whether you're a solo traveler or traveling in a group, we have the perfect solution for you. Our fleet includes comfortable sedans, spacious SUVs, and even luxury vehicles for special occasions.
Affordable Rates
We believe that quality transportation should be accessible to all, which is why we strive to provide affordable rates without compromising on the level of service. With Taxi One, you can enjoy the convenience of top-notch transportation at competitive prices.
Exploring Skokie, IL
Skokie, IL offers a variety of attractions and activities that cater to diverse interests. Whether you're a history enthusiast, nature lover, or shopping aficionado, Skokie has something for everyone.
Skokie Northshore Sculpture Park
Immerse yourself in the beauty of art and nature at the Skokie Northshore Sculpture Park. Wander through the park's trails and admire the stunning outdoor sculptures created by renowned artists. This unique artistic experience is perfect for a leisurely stroll or a picnic surrounded by creativity.
Skokie Heritage Museum
Discover the rich history of Skokie, IL at the Skokie Heritage Museum. Explore the exhibits showcasing the town's past, from its early settlement days to its growth into a thriving community. Learn about the diverse cultural heritage that has shaped Skokie into what it is today.
Westfield Old Orchard
If you love shopping, a visit to Westfield Old Orchard is a must. This upscale shopping center offers a vast selection of stores, ranging from high-end designer boutiques to popular retail chains. Enjoy an afternoon of retail therapy followed by a delicious meal at one of the many restaurants available.
Contact Taxi One for Reliable Ground Transportation in Skokie, IL
Make your travel experience in Skokie, IL seamless and hassle-free with Taxi One. Our reliable and professional drivers are ready to serve you. Contact us now to book a taxi or to inquire about our services and affordable rates. We look forward to providing you with outstanding ground transportation.