Chicago Heights, IL - Taxi One: Your Trusted Ground Transportation Service
Mar 21, 2023
Locations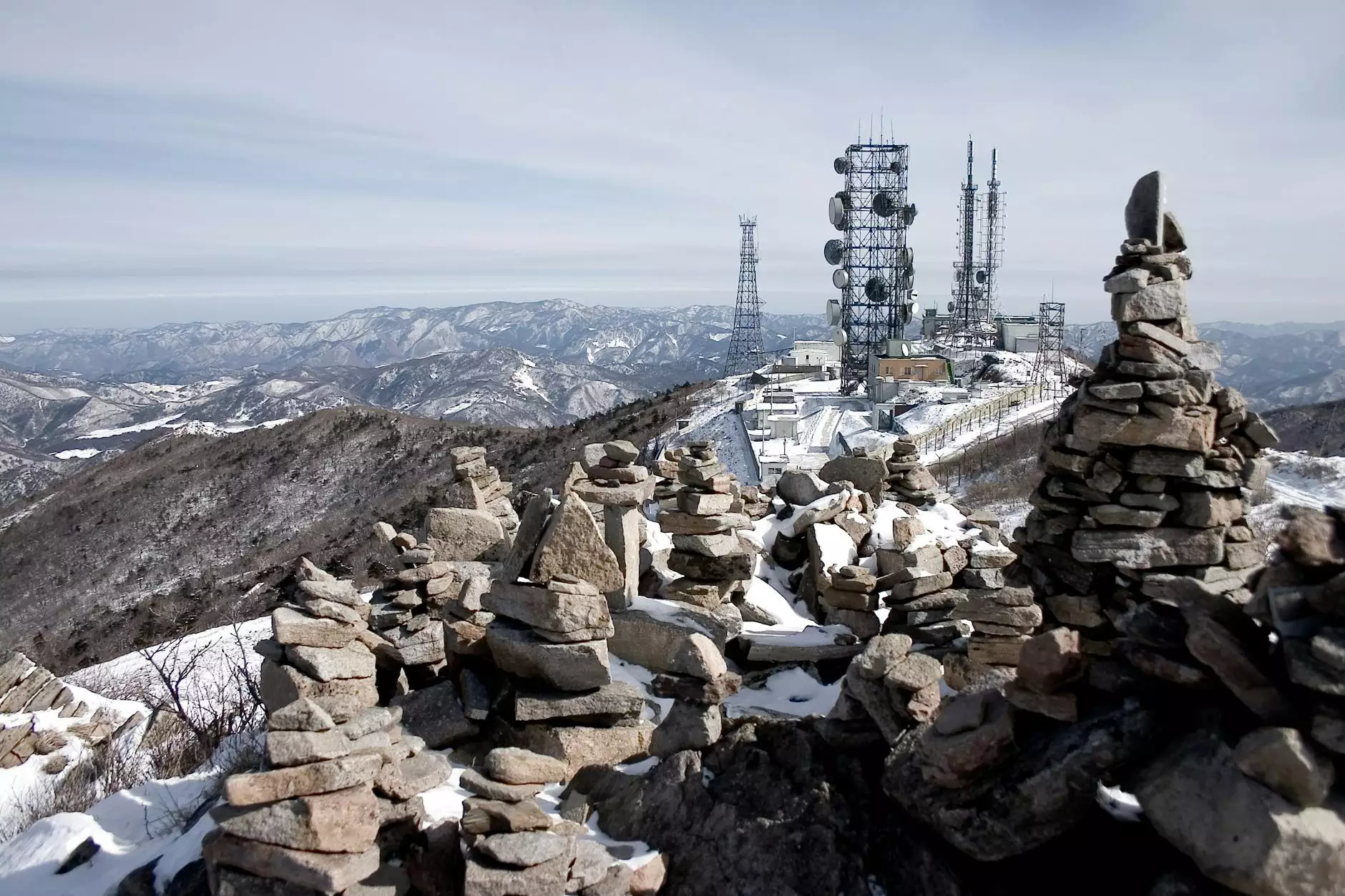 Introduction
Welcome to Taxi One, your top choice for ground transportation in Chicago Heights, IL. With our exceptional service, reliable drivers, and commitment to customer satisfaction, we are dedicated to making your travel experience as comfortable and convenient as possible.
Why Choose Taxi One?
At Taxi One, we understand the importance of reliable and efficient transportation, whether you're a local resident or a visitor to Chicago Heights. Our team of professional drivers is experienced and knowledgeable about the area, ensuring you reach your destination safely and on time.
Dependable and Convenient
When you choose Taxi One, you can expect punctuality and reliability. We value your time and strive to provide prompt pick-up and drop-off services, ensuring you never have to worry about missing a deadline or being late for your flight. With our extensive fleet of well-maintained vehicles, we offer a comfortable and smooth ride for every passenger.
Experienced Drivers
Our drivers are not only skilled behind the wheel, but also knowledgeable about the local area. They will navigate the streets of Chicago Heights with ease, taking the most efficient routes to your desired destination. Whether you need transportation to the airport, a business meeting, or a special event, our experienced drivers will ensure a safe and enjoyable journey.
Our Service Offerings
At Taxi One, we provide a wide range of transportation services to meet the diverse needs of our customers in Chicago Heights, IL. Our services include:
Airport Transportation
We understand the importance of reaching the airport on time, which is why we offer reliable airport transportation services. Our drivers will ensure a stress-free journey, handling your luggage and getting you to the airport efficiently.
Corporate Transportation
Taxi One specializes in corporate transportation, providing a professional and reliable service for your business needs. Whether you have important meetings, conferences, or networking events, we will ensure you arrive in style and on time.
Special Occasions
Make your special occasions even more memorable with our exceptional transportation service. Whether it's a wedding, prom night, or a birthday celebration, our drivers will add a touch of luxury and sophistication to your event, making it truly unforgettable.
Contact Taxi One - Your Trusted Ground Transportation Service
Ready to book your next transportation service with Taxi One? We are available 24/7 to assist you with all your ground transportation needs in Chicago Heights, IL. Contact us today and experience the outstanding service that sets us apart from the competition.
Phone: 555-123-4567 Email: [email protected] Address: 123 Main Street, Chicago Heights, IL 12345