Welcome to Taxi One - Your Reliable Ground Transportation Service in Downers Grove!
May 23, 2023
Locations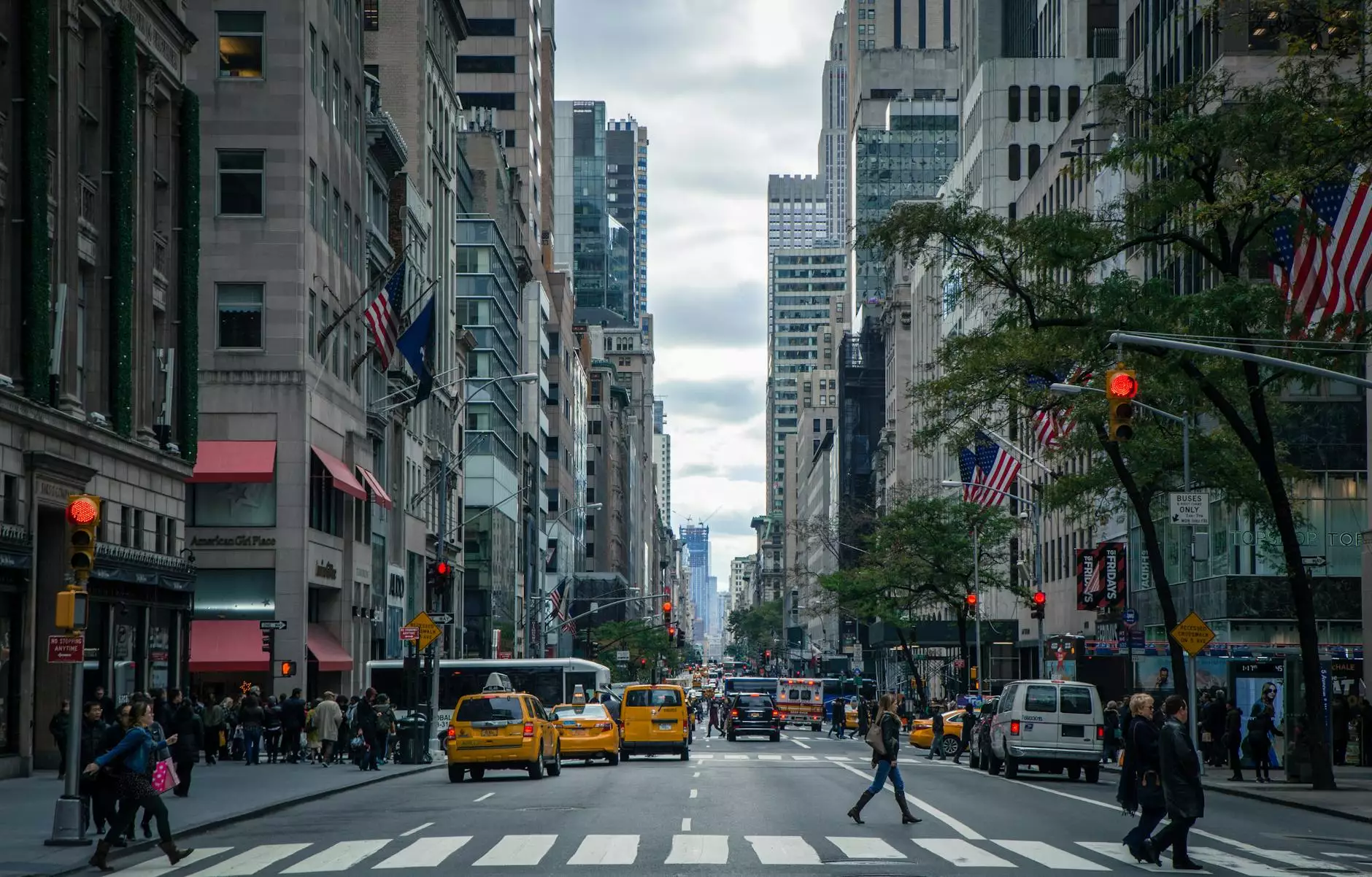 Your Trusted Travel and Tourism Partner
When it comes to ground transportation in Downers Grove, IL, look no further than Taxi One. As the leading provider of travel and tourism services in the area, we take pride in offering reliable, safe, and efficient transportation solutions for both residents and visitors.
Efficient and Reliable Ground Transportation
At Taxi One, our mission is to make your travel experience stress-free and enjoyable. With our fleet of well-maintained vehicles and professional drivers, you can trust us to be there whenever and wherever you need us. Whether you require transportation to the airport, hotel, business conference, or any other destination in Downers Grove, we've got you covered.
Why Choose Taxi One?
Dependable Service: Our commitment to punctuality ensures that you reach your destination on time, every time.
Experienced Drivers: Our team of skilled and experienced drivers are knowledgeable about the local area and will ensure a smooth and efficient journey.
Comfortable Rides: Our well-maintained vehicles are equipped with modern amenities to ensure your comfort throughout the journey.
Affordable Rates: We offer competitive prices without compromising on the quality of our services.
24/7 Availability: Whether you need transportation during the day or night, we are here to assist you round the clock.
Explore Downers Grove, IL
Located just outside of Chicago, Downers Grove, IL is a vibrant suburb with a rich history and plenty of attractions to explore. Whether you're a local resident or a visitor, there's something for everyone in this charming town.
Charming Downtown Area
The heart of Downers Grove lies in its charming downtown area, filled with boutique shops, cozy cafes, and a variety of dining options. Take a stroll down Main Street and indulge in some retail therapy or enjoy a delicious meal at one of the many local restaurants.
Morton Arboretum
Nature enthusiasts will not want to miss a visit to the renowned Morton Arboretum. With over 1,700 acres of stunning gardens, woodlands, and prairies, this living museum is the perfect place to immerse yourself in the beauty of nature.
DuPage Children's Museum
If you're traveling with little ones, the DuPage Children's Museum is a must-visit attraction. This interactive museum offers hands-on exhibits and activities that are both educational and entertaining, making it a hit with children of all ages.
Downers Grove Park District
The Downers Grove Park District boasts a range of recreational facilities and outdoor spaces for everyone to enjoy. From well-maintained parks and playgrounds to sports fields and walking trails, there are endless opportunities to stay active and embrace the outdoors.
Book Your Ride with Taxi One Today!
Don't let transportation worries hinder your travel plans in Downers Grove, IL. Trust Taxi One, the leading ground transportation service, to provide you with a seamless, reliable, and comfortable ride. Contact us now to book your transportation and experience our exceptional service firsthand!