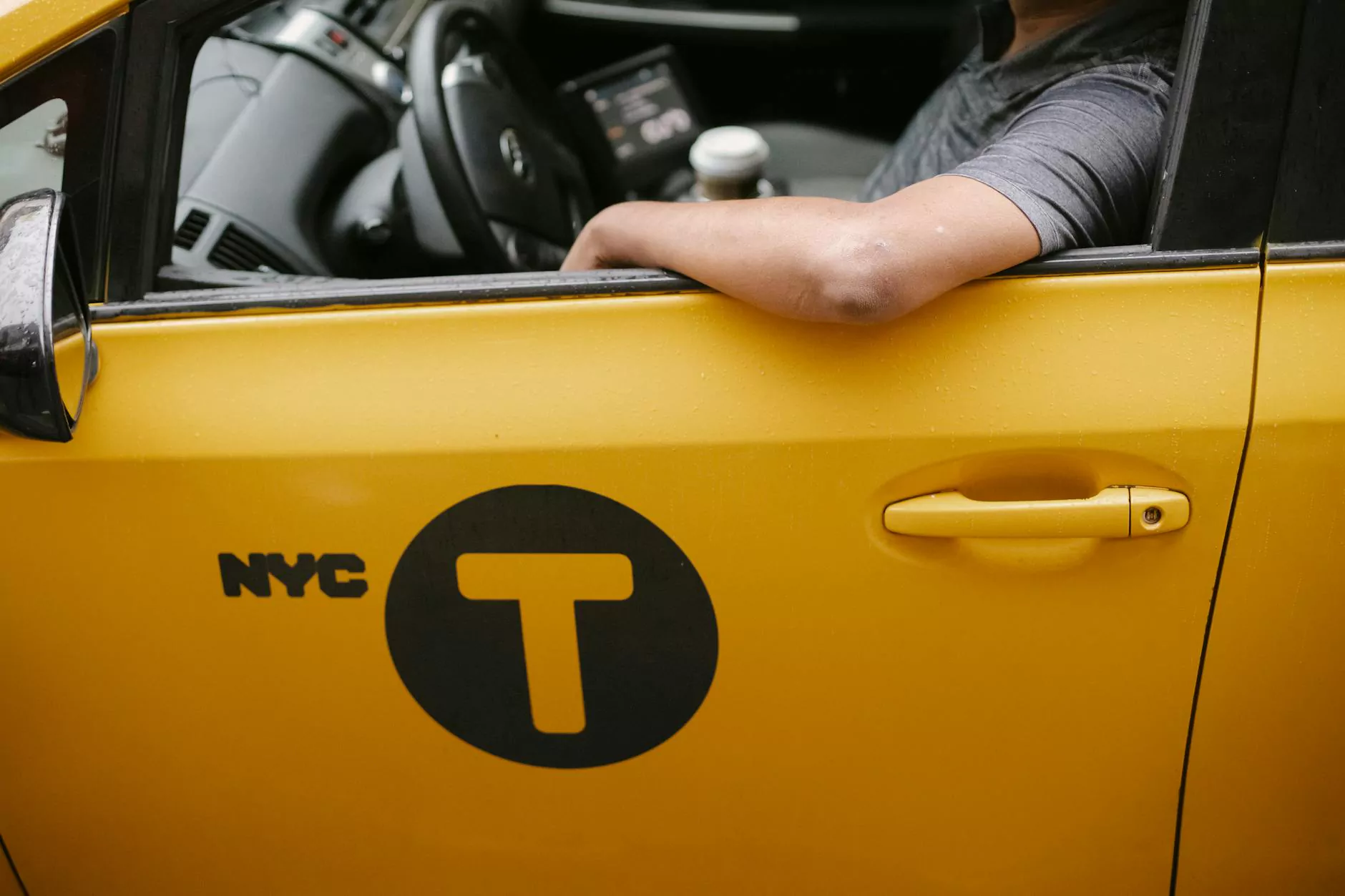 Make Business Travel Hassle-Free with Taxi One
As a leading provider in the Travel and Tourism - Ground Transportation industry, Taxi One is committed to delivering exceptional corporate transportation services for businesses of all sizes. We understand the unique needs and demands of corporate travelers, and our corporate accounts help streamline your travel arrangements while ensuring comfort, convenience, and reliability.
Why Choose Taxi One for Your Corporate Transport Needs?
When it comes to corporate transportation, reliability, professionalism, and efficiency are paramount. Taxi One delivers on all fronts, offering a range of benefits that make us the preferred choice for businesses:
1. Dedicated Account Management
With our corporate accounts, you gain access to a dedicated account manager who will work closely with you to understand your specific requirements and provide tailored solutions. Our experienced account managers will ensure seamless coordination, efficient communication, and prompt support to meet your transportation needs.
2. Simple Booking Process
Booking your corporate trips with Taxi One is quick and hassle-free. Our user-friendly online platform allows you to easily schedule trips, modify reservations, and track the status of your bookings. Our advanced booking system ensures accuracy, timeliness, and helps you avoid any last-minute inconveniences.
3. Priority Service
As a corporate account holder, you benefit from priority service. Your bookings are given high priority in our system, ensuring prompt vehicle dispatch and minimal waiting times. Whether you need airport transfers, executive transportation, or any other ground transportation services, we prioritize your needs to provide you with a seamless travel experience.
4. Convenient Billing Options
Taxi One offers flexible billing options to suit your accounting needs. With our corporate accounts, you can choose between monthly invoicing or credit card payments, making it easier for your company to track expenses and manage your corporate travel budget effectively.
5. Competitive Pricing
We understand that cost-effectiveness is crucial for businesses. At Taxi One, we offer competitive pricing on all our corporate transportation services without compromising on quality. Our transparent pricing structure ensures you receive fair and affordable rates, helping you maximize the value of your corporate travel budget.
6. Extensive Fleet
Our diverse fleet of well-maintained vehicles ensures that we can accommodate your specific travel requirements. From executive sedans and luxury SUVs to spacious vans, we have the perfect vehicle to accommodate individuals or groups of any size. Our vehicles are equipped with modern amenities, providing a comfortable and enjoyable travel experience.
How to Set Up a Corporate Account with Taxi One
Setting up a corporate account with Taxi One is effortless. Simply follow these steps to get started:
Visit our website at www.taxionecab.com and navigate to the Corporate Accounts page.
Fill out the "Corporate Account Application" form with your company's details, contact information, and specific requirements.
Submit the form, and our team will review your application promptly.
Once your application is approved, we will provide you with your corporate account details, including your dedicated account manager's contact information.
You can start booking your corporate trips immediately using your corporate account.
Contact Taxi One Today
If you're looking for reliable corporate transportation services that can elevate your business travel experience, Taxi One is here to exceed your expectations. Our team of experienced professionals is dedicated to providing top-notch ground transportation solutions tailored to your specific needs. Contact us today to set up your corporate account and enjoy the convenience, efficiency, and safety of traveling with Taxi One.