Welcome to West Chicago, IL with Taxi One
May 10, 2018
Locations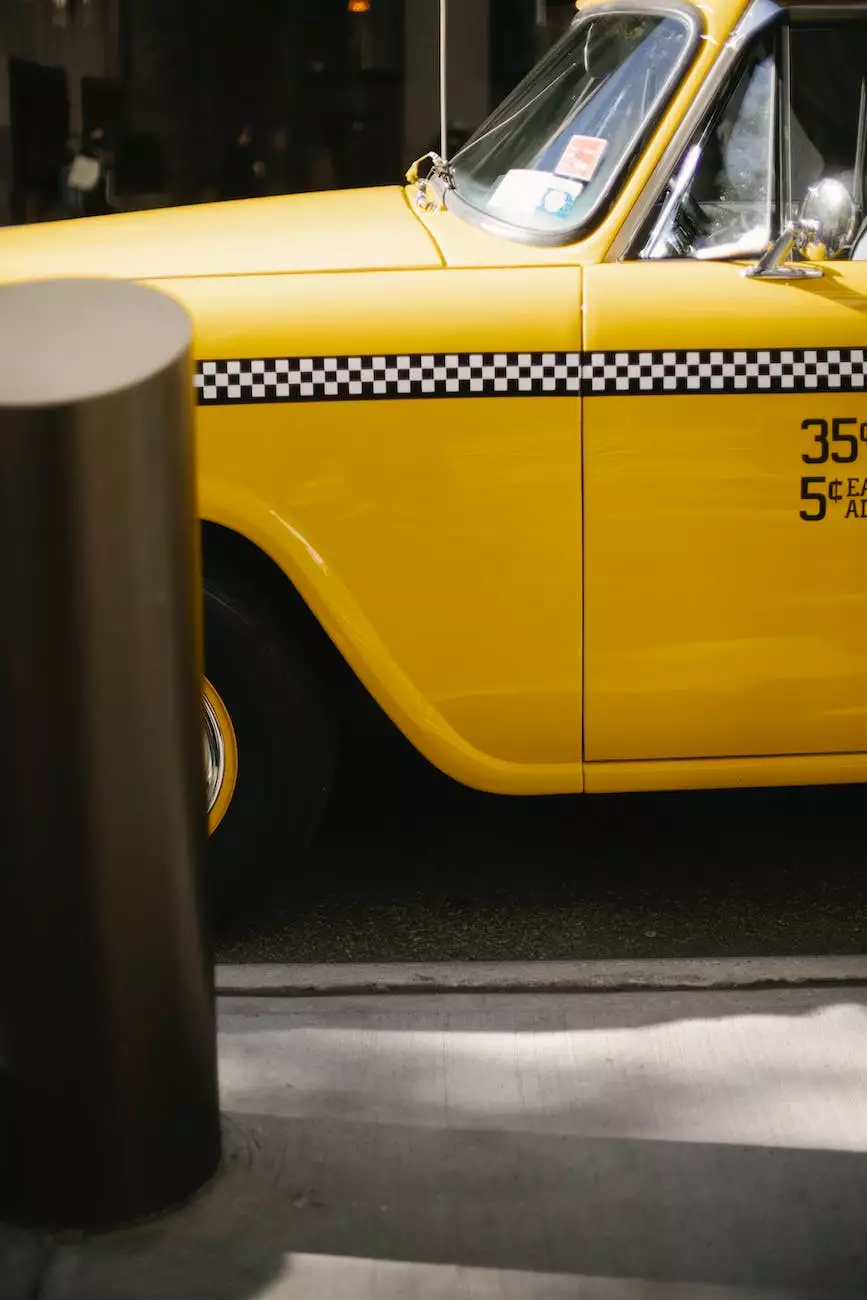 Your Trusted Travel and Transportation Partner
In the bustling world of travel and tourism, it is crucial to have a reliable ground transportation partner to ensure a smooth and convenient journey. That's where Taxi One comes in. As a leading provider of ground transportation services in West Chicago, IL, we pride ourselves in offering high-quality, comfortable, and efficient travel solutions to meet all your needs.
Exploring West Chicago, IL
Located in DuPage County, Illinois, West Chicago is a vibrant city known for its rich history, cultural attractions, and stunning natural beauty. Whether you're a local or a visitor, there's always something exciting to discover in West Chicago.
History enthusiasts can't miss the chance to visit the West Chicago City Museum. Explore the exhibits and learn about the city's past, including its connection to the railroad industry. For a taste of the outdoors, head to the Kline Creek Farm. This living history farm offers a glimpse into 1890s farm life and is perfect for a day of family fun.
Nature lovers will be delighted by the West Chicago Prairie Forest Preserve. This expansive preserve is home to a diverse range of flora and fauna, making it a haven for wildlife enthusiasts and hikers alike. Take a leisurely stroll along the various trails and immerse yourself in the beauty of nature.
Unmatched Ground Transportation Services
When it comes to getting around West Chicago, IL, Taxi One is your go-to choice. With a fleet of modern and well-maintained vehicles, we provide reliable and comfortable transportation options to cater to any group size or travel requirement.
Our team of professional and experienced drivers ensures that your journey is not only safe but also enjoyable. We understand the importance of punctuality, and your satisfaction is our top priority. Sit back, relax, and let Taxi One take care of all your transportation needs in West Chicago.
Why Choose Taxi One?
At Taxi One, we go above and beyond to exceed your expectations. Here are just a few reasons why we are the preferred choice for ground transportation in West Chicago, IL:
Reliability: We pride ourselves on being punctual and dependable. When you book a ride with Taxi One, you can trust that we will be there on time, every time.
Comfort: Our vehicles are equipped with modern amenities and spacious interiors, ensuring a comfortable and enjoyable ride, no matter the distance.
Professional Drivers: Our drivers are experienced, courteous, and knowledgeable about the West Chicago area. They will ensure a smooth and safe journey from start to finish.
24/7 Availability: We understand that travel plans can change, which is why we offer round-the-clock service. Whether you need an early morning pick-up or a late-night drop-off, Taxi One is here to assist you.
Affordability: We believe that quality transportation should be accessible to everyone. Taxi One offers competitive rates without compromising on the quality of service.
Book Your Ride Today
Ready to experience the convenience and excellence of ground transportation in West Chicago, IL? Whether you have a flight to catch, a business meeting to attend, or simply want to explore the city, Taxi One is here to serve you. Book your ride today and enjoy a stress-free journey with us.