Chicago Street Parking Is An Expensive, Time-Sucking Nightmare - Study Shows
Dec 3, 2018
Blog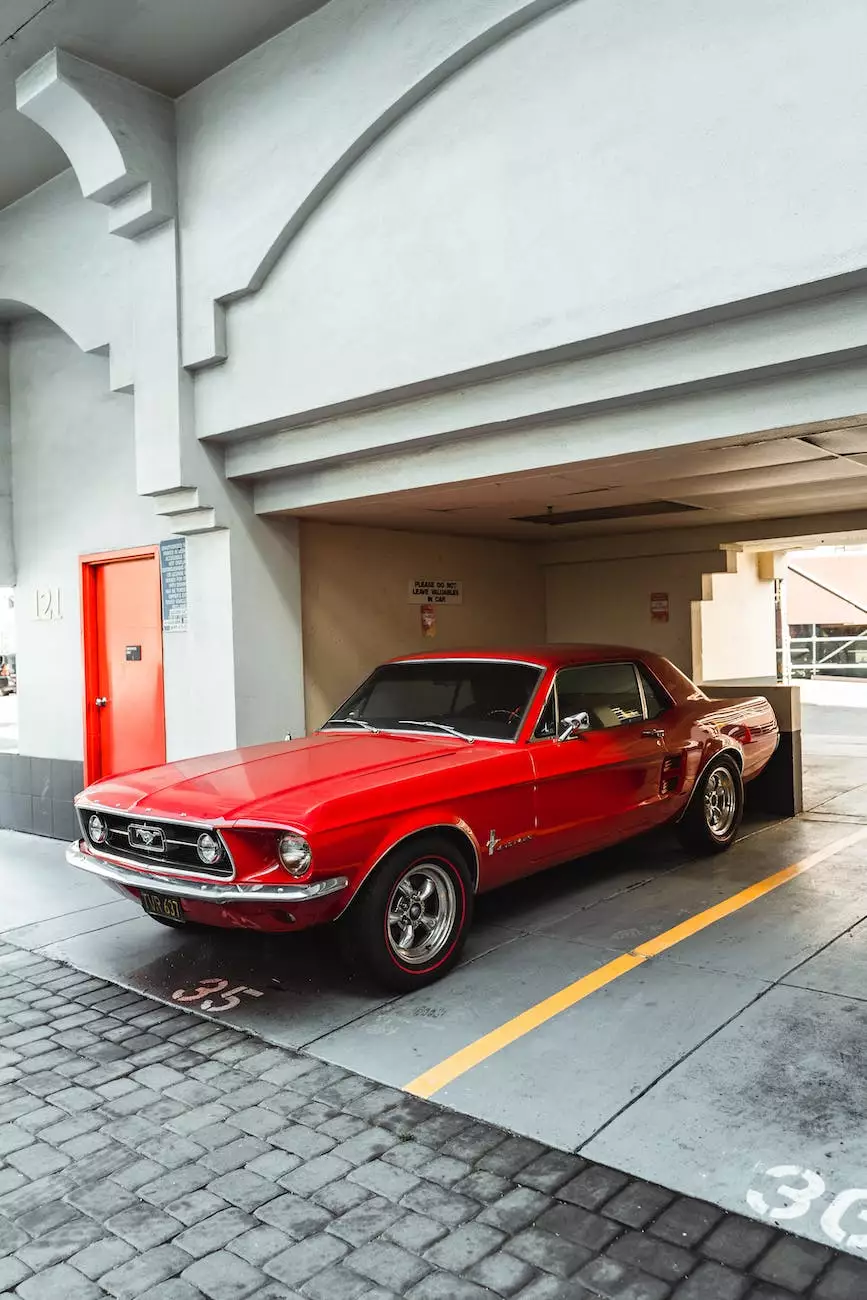 Welcome to Taxi One's insightful analysis of the challenges and frustrations associated with Chicago street parking. Our aim is to provide you with valuable information about the realities of parking in the bustling city of Chicago and offer alternative ground transportation options to help you navigate the urban landscape efficiently. Whether you are a local resident or a visitor to the Windy City, understanding the complexities of street parking in Chicago can save you time, money, and unnecessary stress.
The Costly Dilemma of Street Parking
Chicago is notorious for its scarce and expensive street parking options. A recent study has shown that finding an available parking spot in popular areas of the city can be a daunting task, often resulting in wasted time circling the blocks in search of an open spot.
Furthermore, the cost associated with street parking can quickly add up. The study found that the average hourly rate for street parking is significantly higher in Chicago than in many other major cities. With ever-increasing parking meters rates and strict parking regulations, even a short visit to downtown Chicago can put a dent in your wallet.
The Time-Sucking Nightmare of Street Parking
Aside from the financial burden, street parking in Chicago can also consume a considerable amount of your valuable time. The study revealed that the average time spent searching for an available parking spot can range from 20 minutes to over an hour, depending on the location and time of day.
These time-consuming challenges are especially frustrating during peak hours, when traffic congestion and high demand for parking make finding a spot even more difficult. Additionally, Chicago's unpredictable weather conditions can further complicate the process, as snowstorms and heavy rain can reduce the number of available parking spaces.
Alternative Transportation Options with Taxi One
Thankfully, there are alternatives to Chicago's street parking woes. Taxi One, a trusted ground transportation service specializing in providing reliable travel solutions, offers a convenient and stress-free way to navigate the city.
By choosing Taxi One's services, you can avoid the hassles of searching for parking, paying expensive parking fees, and dealing with time constraints. Our professional and courteous drivers are well-versed in the intricacies of Chicago's streets, ensuring efficient and timely transportation to your desired destinations.
Taxi One also offers various transportation options to suit your specific needs. Whether you require a standard taxi, a spacious minivan for larger groups, or an eco-friendly hybrid vehicle, we have a diverse fleet to meet your preferences.
Experience Convenience and Peace of Mind
With Taxi One, you can focus on enjoying your time in Chicago without the worry and frustration of street parking. Our commitment to exceptional customer service and punctuality will enhance your travel experience, allowing you to fully immerse yourself in the diverse attractions and vibrant culture that the city has to offer.
Next time you visit Chicago for business or pleasure, consider Taxi One as your preferred ground transportation provider. Choose convenience, reliability, and affordability, and leave the challenges of street parking behind.
Book your next ride with Taxi One and discover the freedom of navigating Chicago stress-free. Contact us today to experience the difference!