How to Commute all Around the Windy City
Mar 30, 2021
Blog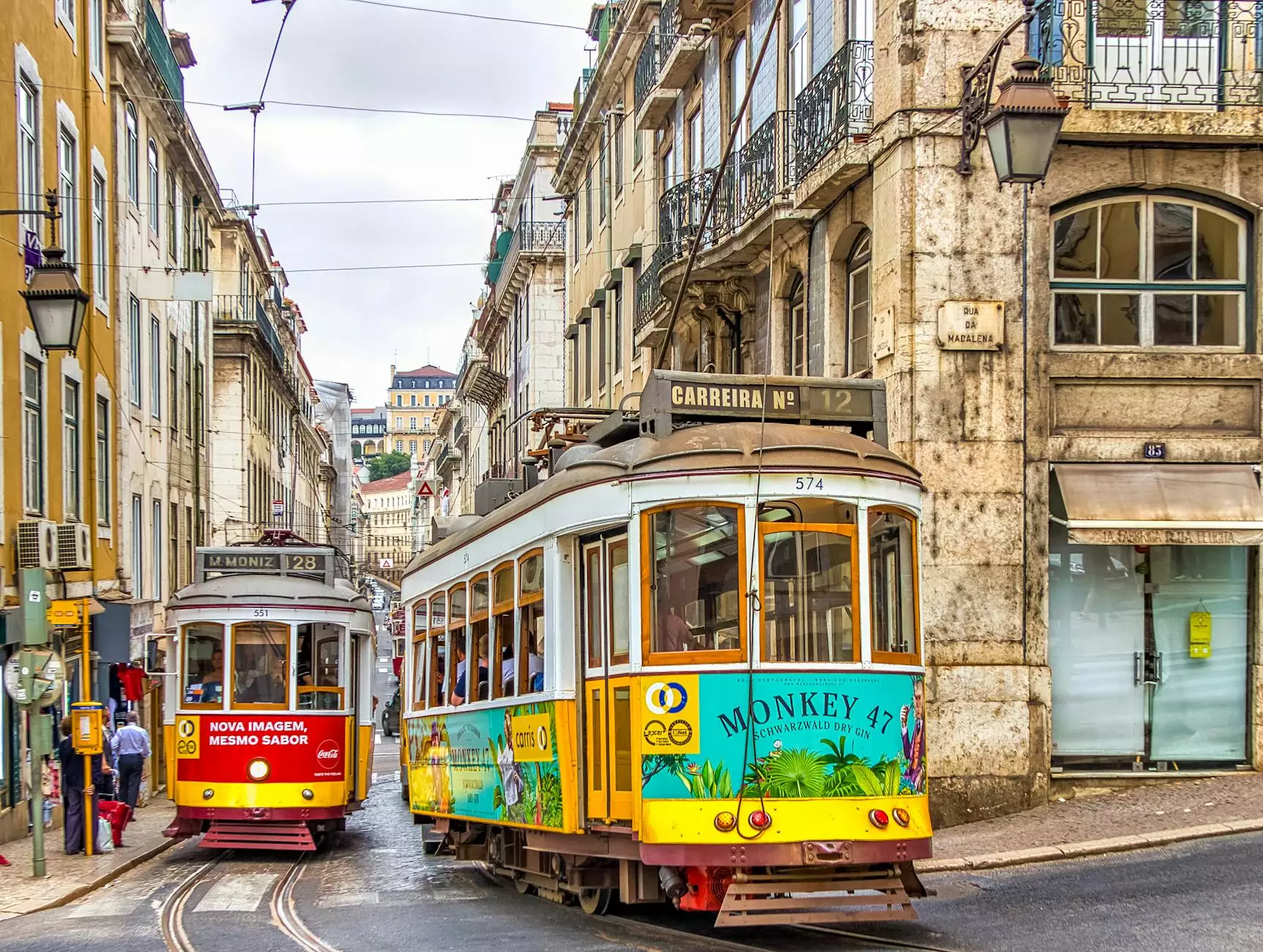 Explore Chicago with Taxi One
Welcome to Taxi One, your trusted partner in ground transportation services in Chicago. Whether you are visiting the city for tourism or business purposes, we are here to ensure you have a seamless and efficient commuting experience. With our extensive knowledge of the city and our commitment to customer satisfaction, we guarantee a comfortable and safe journey from point A to point B. Let us guide you through the various transportation options available in the Windy City.
1. Taxi Services
When it comes to getting around Chicago, taking a taxi is a popular choice for both locals and tourists. Taxi One offers a fleet of well-maintained vehicles and professional drivers who are familiar with the city's streets. Our taxis are available 24/7, ready to take you to your desired destination efficiently and affordably.
With Taxi One, you can enjoy the convenience of hailing a cab on the street or booking one in advance through our website or mobile app. Our drivers are highly trained and knowledgeable about the city's attractions, so feel free to ask for recommendations or directions during your ride.
2. Ride-Sharing Services
In recent years, ride-sharing services have become increasingly popular in Chicago. Companies like Uber and Lyft offer convenient and affordable transportation options at the touch of a button. With the rise of technology, booking a ride through a smartphone app has never been easier.
As a leading ground transportation service provider, Taxi One understands the importance of embracing new technologies. We have partnered with various ride-sharing companies to offer our customers a wider range of options. Through our platform, you can compare ride-sharing services, check real-time prices, and choose the most suitable option for your needs.
3. Public Transportation
Chicago is well-known for its extensive public transportation system, including buses and trains. The Chicago Transit Authority (CTA) operates a network of buses and "L" trains, providing affordable transportation throughout the city and its suburbs.
Whether you're planning to explore downtown Chicago, visit popular attractions, or attend business meetings, the CTA can take you there. With multiple bus routes and train lines, you can easily access different neighborhoods, museums, shopping centers, and theaters. Additionally, the CTA offers convenient options for purchasing fare cards and passes to make your commuting experience hassle-free.
4. Bike-Sharing Programs
If you prefer a more eco-friendly way to explore the city, Chicago offers several bike-sharing programs. These programs allow you to rent a bike from designated stations and return it to any other station in the city. Biking in Chicago is a great way to enjoy the beautiful scenery, especially along the lakefront trails.
As a supporter of sustainable and green transportation, Taxi One has partnered with bike-sharing programs to offer additional commuting options to our customers. You can seamlessly switch between taxi rides and biking, allowing you to cover longer distances while reducing your carbon footprint.
5. Walking and Sightseeing
One of the best ways to immerse yourself in the vibrant atmosphere of Chicago is by walking. The city's rich history, stunning architecture, and picturesque parks make it a perfect destination for exploring on foot. Whether you're strolling down the Magnificent Mile, crossing the iconic Chicago River, or wandering through Millennium Park, there is always something to discover.
At Taxi One, we understand the value of taking in the sights and sounds of a new city. Our knowledgeable drivers can provide valuable insights on the best walking routes, hidden gems, and must-see attractions. Experience the city at your own pace, and let us take care of your transportation needs when you're ready to move on to the next destination.
Choose Taxi One for Your Commuting Needs
When it comes to navigating the Windy City, Taxi One is your reliable partner. With our commitment to customer satisfaction, extensive transportation options, and knowledgeable drivers, we ensure you have a memorable and convenient commute in Chicago. Whether you're traveling for business or pleasure, count on Taxi One to provide exceptional ground transportation services that will exceed your expectations.
Contact Taxi One today and book your next ride to experience seamless commuting in the Windy City.