Feel the Magic at the Chicago International Puppet Theater Festival
Feb 2, 2018
Blog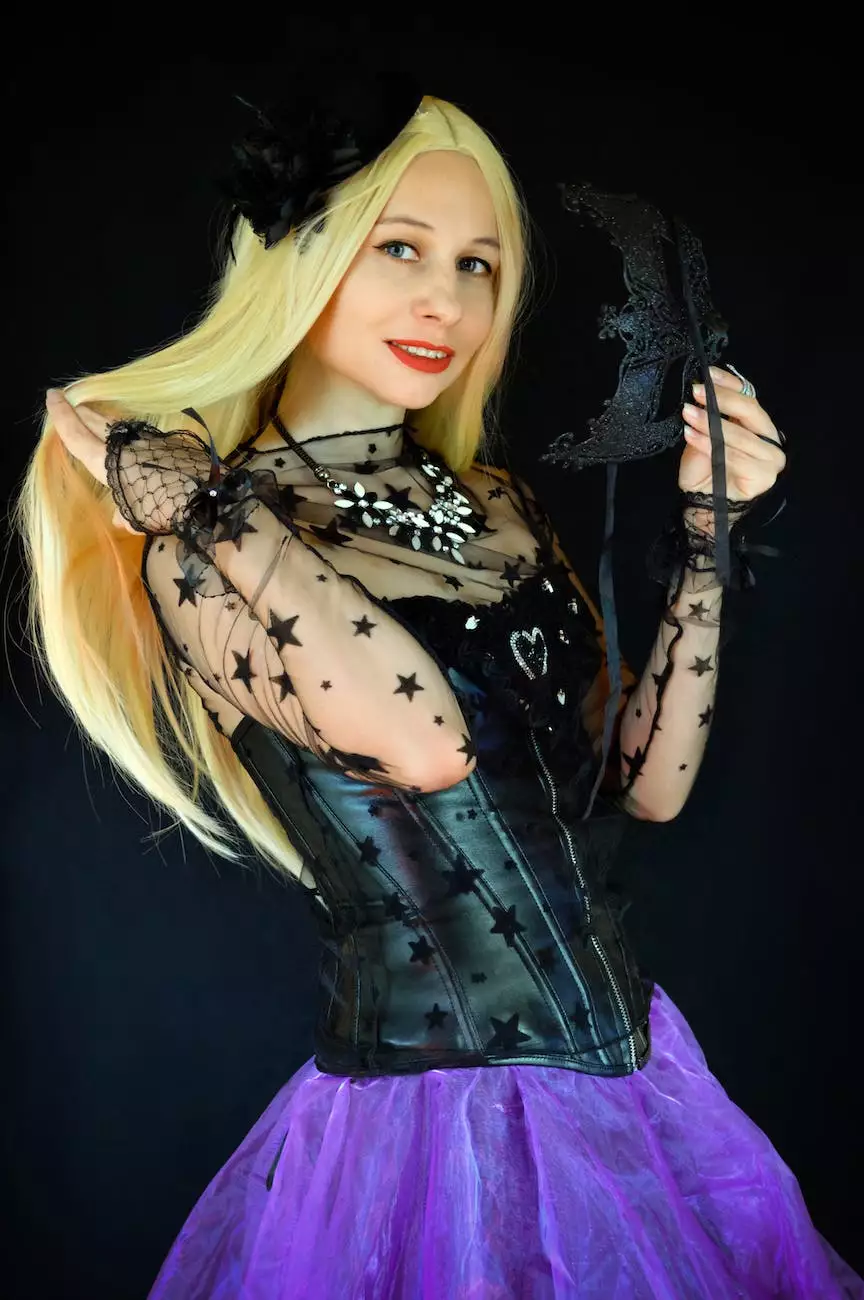 Welcome to the Chicago International Puppet Theater Festival, a mesmerizing event that takes place annually in the beautiful city of Chicago. Celebrating the art of puppetry, this festival brings together renowned puppeteers from around the globe, offering an enchanting experience for visitors of all ages. Taxi One, your trusted ground transportation provider, is here to ensure your seamless travel to and from the festival venue.
Embrace the Wonder of Puppetry
At the Chicago International Puppet Theater Festival, you'll have the opportunity to witness the sheer artistic brilliance of puppetry. From traditional hand puppets to marionettes and larger-than-life figures, the festival showcases a diverse range of puppetry styles and techniques. Puppeteers weave captivating stories, breathing life into inanimate objects, and transporting audiences to imaginary worlds filled with magic and wonder.
Expect a dynamic lineup featuring performances by both local and international puppetry troupes. Immerse yourself in the visually stunning and emotionally engaging shows that explore various themes, from classic tales to contemporary narratives. Each performance is a testament to the skill, creativity, and dedication of the puppeteers, leaving attendees awestruck.
Transforming Chicago into a Puppetry Epicenter
Chicago, known for its thriving arts and culture scene, plays the perfect host for this extraordinary festival. The event takes place in multiple venues across the city, allowing attendees to explore different neighborhoods and experience the vibrant atmosphere of each location. From acclaimed theaters to intimate studio spaces, there's a wide array of venues to cater to diverse puppetry performances.
This ten-day festival is not limited to stage performances alone. Workshops, masterclasses, and interactive sessions are also organized, where participants can learn about the art of puppetry from experts and even try their hand at manipulating puppets themselves. The festival truly encourages creativity and a deeper understanding of this unique art form.
Planning Your Visit
When attending the Chicago International Puppet Theater Festival, it's essential to plan your visit in advance to make the most of this captivating event. To ensure a seamless journey, be sure to book your ground transportation with Taxi One. Our reliable and professional drivers will pick you up from your desired location and ensure you reach the festival venues on time. Enjoy the comfort and convenience of our modern fleet, perfectly suited for all your travel needs.
Additionally, explore the festival's official website for a detailed schedule of performances, ticket information, and updates. With a vast array of shows and activities taking place throughout the festival, having a well-planned itinerary will allow you to maximize your experience and catch the performances that resonate with your interests.
Experience Magic and Creativity
The Chicago International Puppet Theater Festival is a celebration of the transformative power of puppetry. Through these seemingly inanimate objects, stories come to life, and imaginations soar. Whether you're a puppetry enthusiast, an art lover, or simply seeking a unique and memorable experience, this festival promises to leave you captivated.
Let Taxi One be your trusted transportation partner during this enchanting journey. Sit back, relax, and leave the driving to us. We pride ourselves on providing exceptional ground transportation services, ensuring a safe and comfortable ride to and from the festival venues.
Don't miss out on the chance to feel the magic at the Chicago International Puppet Theater Festival. Book your ride with Taxi One today and create extraordinary memories that will last a lifetime.