Welcome to Sleepy Hollow, IL - Taxi One
Jun 24, 2020
Locations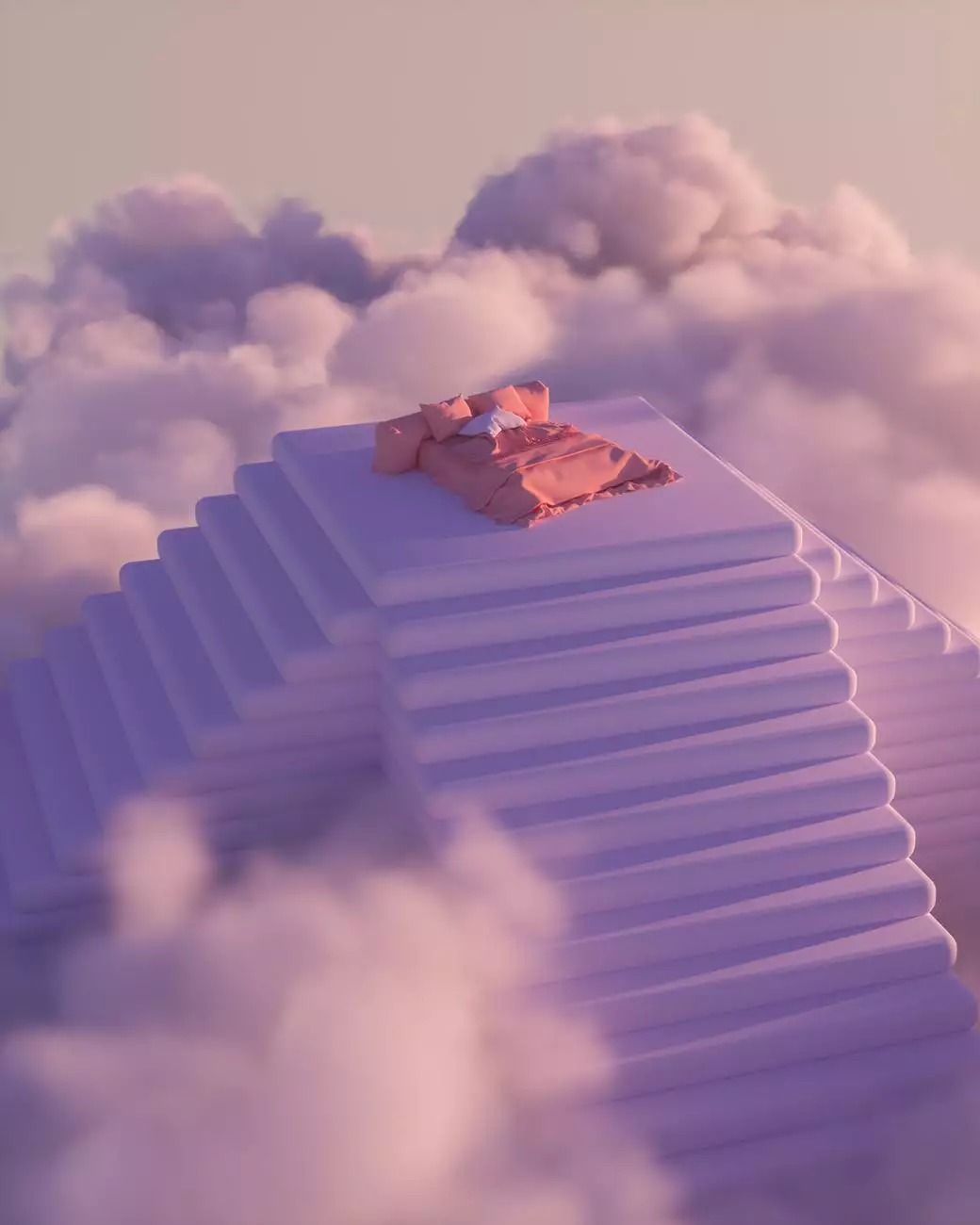 About Sleepy Hollow, IL
Sleepy Hollow, IL is a charming village located in Kane County, Illinois. Nestled along the Fox River, this serene and picturesque community offers a peaceful retreat for residents and visitors alike. With its close proximity to major cities like Chicago, Sleepy Hollow is an ideal destination for those seeking a tranquil escape.
Discover Taxi One: Your Trusted Travel Partner
If you're in need of reliable ground transportation services in Sleepy Hollow, IL, look no further than Taxi One. As a leading provider in the travel and tourism industry, we are committed to offering top-notch taxi services that ensure a seamless and comfortable travel experience.
Our Services
At Taxi One, we understand the importance of reliable transportation, whether you're traveling locally or embarking on a long-distance journey. That's why we offer a comprehensive range of services to meet your specific travel needs:
1. Local Taxi Services
Our local taxi services in Sleepy Hollow, IL provide convenient transportation options for short trips within the village and its surrounding areas. Whether you need a ride to the nearby attractions, shopping centers, or restaurants, our experienced drivers will ensure you reach your destination safely and on time.
2. Airport Transfers
If you're traveling to or from Sleepy Hollow, IL, our airport transfer services are designed to make your journey hassle-free. We offer prompt and reliable transportation to major airports in the region, including O'Hare International Airport and Midway International Airport. With Taxi One, you can avoid the stress of navigating traffic and parking, allowing you to focus on your travel plans.
3. Long-Distance Travel
Planning a trip outside Sleepy Hollow? Our long-distance taxi services are perfect for those looking to explore destinations beyond our local area. Whether you're heading to another city or even another state, our professional drivers will take you there safely and comfortably. Sit back, relax, and enjoy the journey with Taxi One.
4. Corporate Transportation
For business travelers in Sleepy Hollow, IL, we offer corporate transportation services tailored to your specific needs. Whether you require transportation to meetings, conferences, or other corporate events, our reliable and punctual drivers will ensure you arrive on time and in style. We prioritize your comfort and professionalism to make your business travel experience exceptional.
Why Choose Taxi One?
When it comes to selecting a transportation service in Sleepy Hollow, IL, Taxi One stands out from the competition. Here are some reasons why you should choose us:
Reliability
With Taxi One, you can count on our drivers to pick you up and drop you off at your desired locations with utmost reliability. We understand the importance of timeliness and strive to provide a punctual and dependable service.
Comfort
We prioritize your comfort throughout the journey. Our fleet of well-maintained vehicles offers a smooth and comfortable ride, ensuring you enjoy every moment of your travel with us.
Experienced Drivers
Our team of experienced and professional drivers is dedicated to providing exceptional customer service. They possess extensive knowledge of Sleepy Hollow, IL, and the surrounding areas, ensuring you the most efficient and enjoyable travel experience.
Affordability
At Taxi One, we believe that quality transportation should not break the bank. Our services are competitively priced, offering you great value for your money. We prioritize transparency in our pricing, ensuring there are no hidden charges.
Customer Satisfaction
Your satisfaction is our top priority. We strive to exceed your expectations by delivering a personalized and customer-centric service. From the moment you book with us to the end of your journey, we ensure your needs are met and your experience is exceptional.
Contact Taxi One for Reliable Ground Transportation in Sleepy Hollow, IL
Ready to experience hassle-free and comfortable transportation in Sleepy Hollow, IL? Contact Taxi One today to book your next journey. We are available 24/7 to cater to your travel needs. Trust Taxi One to be your trusted travel partner in Sleepy Hollow and beyond!
Disclaimer
Please note that Taxi One is not affiliated with the fictional town of Sleepy Hollow portrayed in Washington Irving's novel. We are a real ground transportation company serving the Sleepy Hollow, IL area.