Welcome to Westchester, IL - Taxi One
Mar 28, 2019
Locations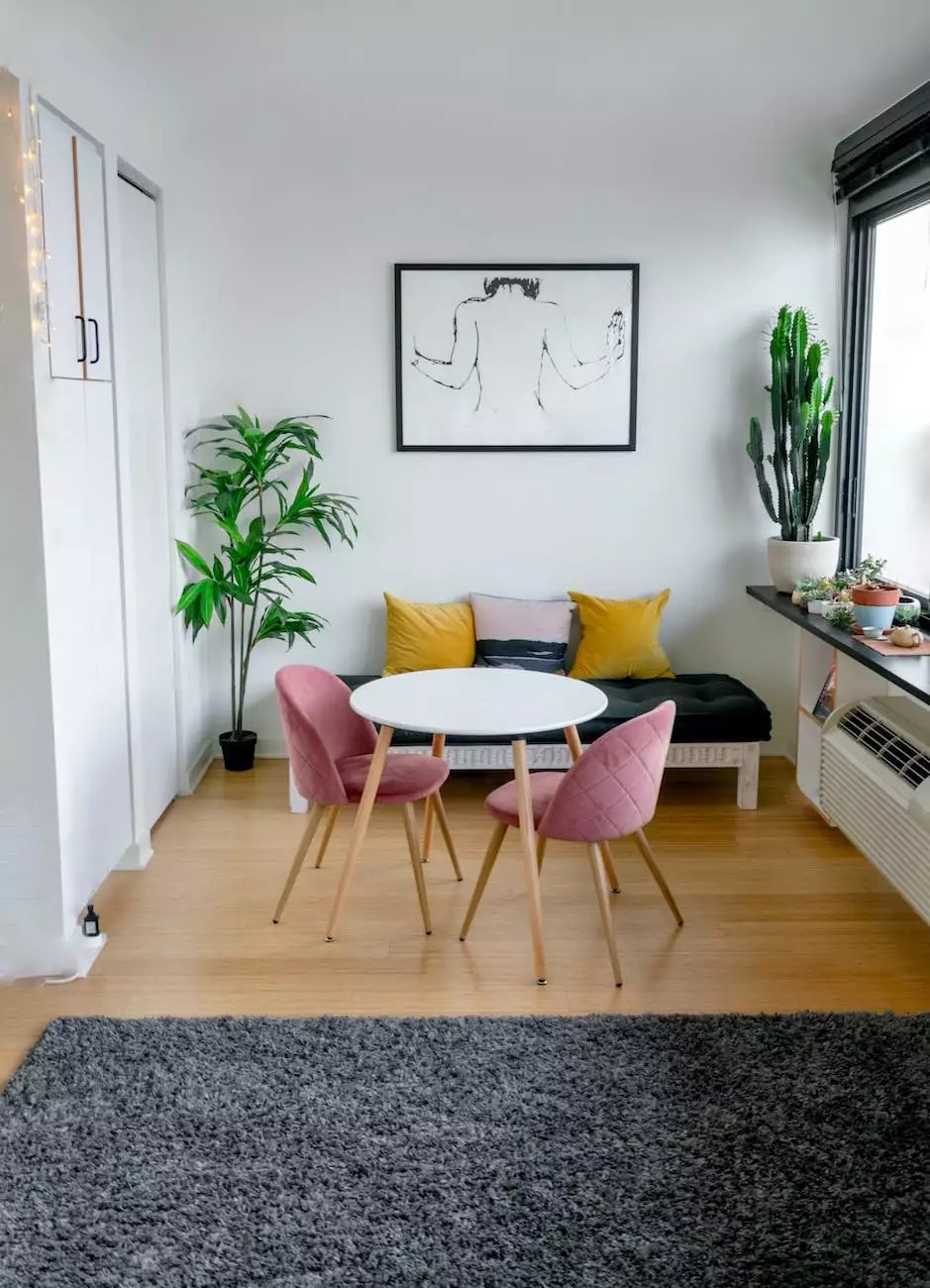 About Westchester, IL
Located in the state of Illinois, Westchester is a charming village offering a perfect blend of small-town charm and urban convenience. Situated just west of Chicago, Westchester provides its residents and visitors with an ideal location for exploring both the city and surrounding natural beauty.
Explore Westchester with Taxi One
When it comes to travel and tourism ground transportation in Westchester, IL, Taxi One is the leading choice. With our commitment to customer satisfaction and reliable service, we strive to provide an exceptional travel experience for every passenger.
Reliable and Professional Taxi Service
At Taxi One, we understand the importance of reliable transportation. Our team of experienced drivers are dedicated to promptly getting you to your destination, whether it's an important business meeting, a tourist attraction, or an airport transfer. With our clean and well-maintained vehicles, you can trust that you'll have a comfortable and safe journey.
Convenience and Efficiency
Our taxi services are designed to offer convenience and efficiency. With our easy-to-use online booking system, you can quickly reserve a taxi at your preferred date and time. This ensures that you have a stress-free travel experience, knowing that your transportation needs are taken care of.
Discover Westchester's Unique Attractions
Westchester, IL has a variety of attractions and landmarks that are worth exploring. With Taxi One, you can easily visit these destinations and make the most out of your trip. Here are some of the top attractions in Westchester:
Oak Brook Shopping Center
For shopping enthusiasts, the Oak Brook Shopping Center is a must-visit destination. With its wide range of high-end boutiques, department stores, and restaurants, you can indulge in a day of shopping and dining in style. Taxi One can take you there and ensure your shopping spree is hassle-free.
Brookfield Zoo
Families and animal lovers will enjoy a visit to the Brookfield Zoo. As one of the largest zoos in the country, it is home to a diverse range of animal species. Explore exhibits, attend daily shows, and create lasting memories with Taxi One as your reliable transportation partner.
Westchester Woods Forest Preserve
Nature enthusiasts will appreciate the tranquil beauty of the Westchester Woods Forest Preserve. Take a leisurely stroll through the picturesque trails, observe wildlife, and immerse yourself in the serenity of nature. With Taxi One, you can easily access this natural oasis and unwind from the busy city life.
Book Your Taxi with Taxi One
Whether you're a local resident or a visitor exploring Westchester, IL, Taxi One is here to provide you with dependable ground transportation services. Our commitment to excellent service and customer satisfaction sets us apart from the rest. Book your taxi now and experience the convenience and reliability of Taxi One.
Contact Taxi One
Phone: 123-456-7890 Email: [email protected] Address: 123 Main Street, Westchester, IL 12345