Drivers Wanted for Taxi One - Join Our Team!
Mar 6, 2022
Services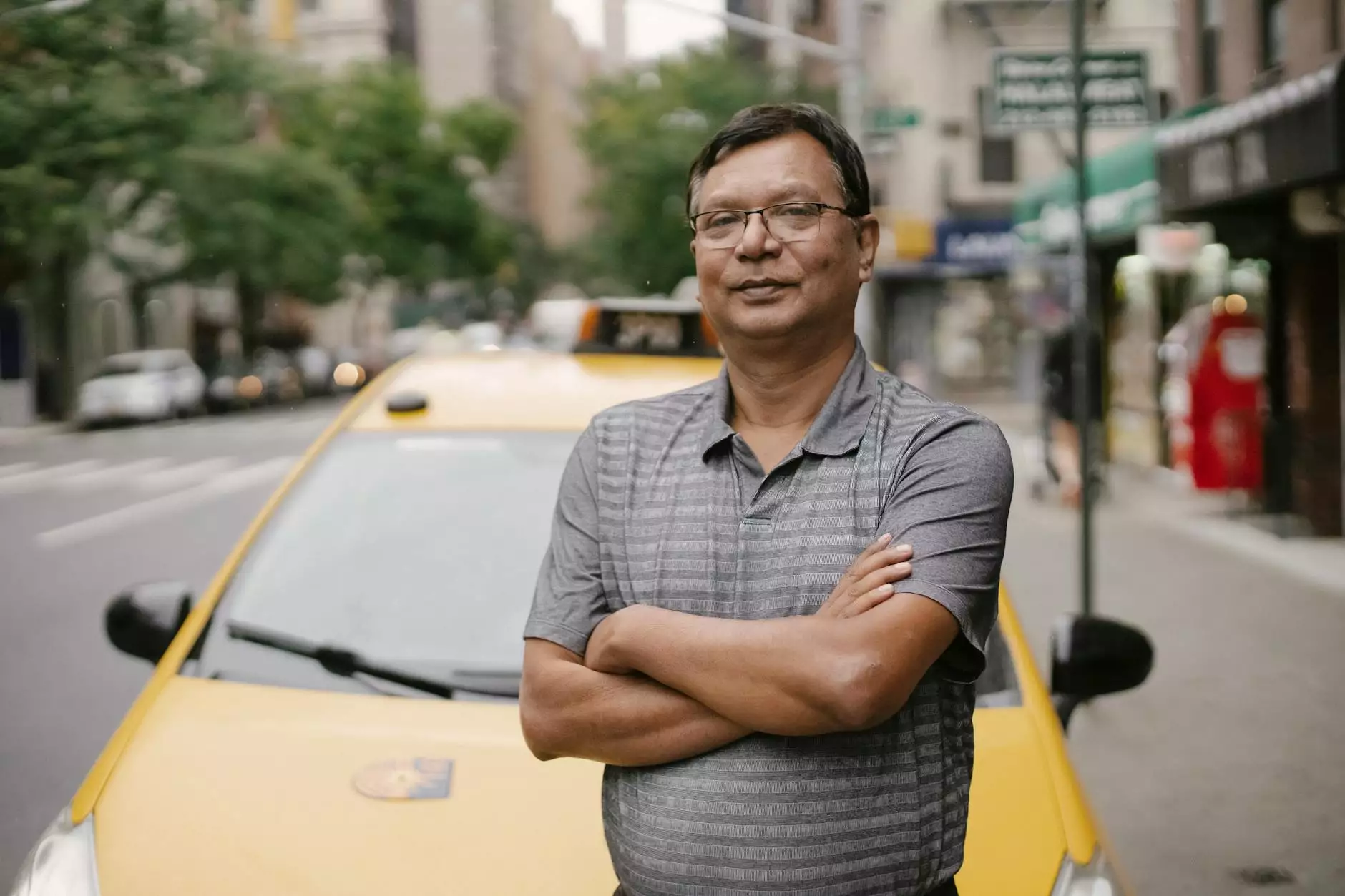 Welcome to Taxi One - Your Entry into the Exciting World of Ground Transportation
Are you passionate about driving and interested in being a part of the Travel and Tourism industry? Look no further! Taxi One, a leading ground transportation company, is seeking drivers to join our dynamic team.
Why Choose Taxi One?
Taxi One is dedicated to providing safe, reliable, and exceptional ground transportation services to our clients. As a driver at Taxi One, you will benefit from:
Competitive Compensation: We offer an attractive compensation package with competitive rates and bonuses.
Flexible Working Hours: Enjoy the freedom to create your own schedule and work when it suits you best.
Supportive Environment: Our team values teamwork, respect, and open communication. We provide a supportive work environment where your contributions are recognized and appreciated.
Modern Fleet: Drive state-of-the-art vehicles equipped with advanced technologies to enhance the overall passenger experience.
Opportunity for Growth: We believe in nurturing talent and provide opportunities for career growth within the company.
Training and Assistance: We offer comprehensive training programs to ensure you have the necessary skills and knowledge to excel in your role. Additionally, our team is always available to provide guidance and assistance when needed.
Employee Benefits: Enjoy various employee benefits, including health insurance, retirement plans, and more.
The Role and Responsibilities
As a driver at Taxi One, you play a vital role in delivering an exceptional transportation experience to our passengers. Your responsibilities will include:
Promptly picking up passengers and safely driving them to their destinations.
Maintaining a clean and well-maintained vehicle.
Ensuring the safety and comfort of passengers throughout the journey.
Adhering to traffic regulations and following designated routes to optimize efficiency.
Providing excellent customer service and assisting passengers with their needs.
Keeping accurate records of mileage, fuel consumption, and any incidents.
Requirements
To join our team as a driver, we require the following:
Valid driver's license with a clean driving record.
Excellent knowledge of local roads, landmarks, and traffic patterns.
Outstanding interpersonal and communication skills.
Professional and friendly demeanor.
Ability to work independently and handle unexpected situations calmly and efficiently.
Must be at least 21 years old.
Apply Now and Join the Taxi One Family
If you are ready to embark on an exciting career as a driver with Taxi One, please fill out our online application form on our website. We review all applications carefully and will contact you if you are shortlisted for an interview.
Join Taxi One today and be a part of a team committed to delivering exceptional ground transportation services in the Travel and Tourism industry. Start your journey with us and enjoy a fulfilling and rewarding career as a professional driver.
Contact Us
If you have any questions or require further information, please don't hesitate to contact our friendly team. Reach out to us via phone at (555) 123-4567 or email us at [email protected].