Richton Park, IL - Taxi One: Your Reliable Ground Transportation Service
May 4, 2019
Locations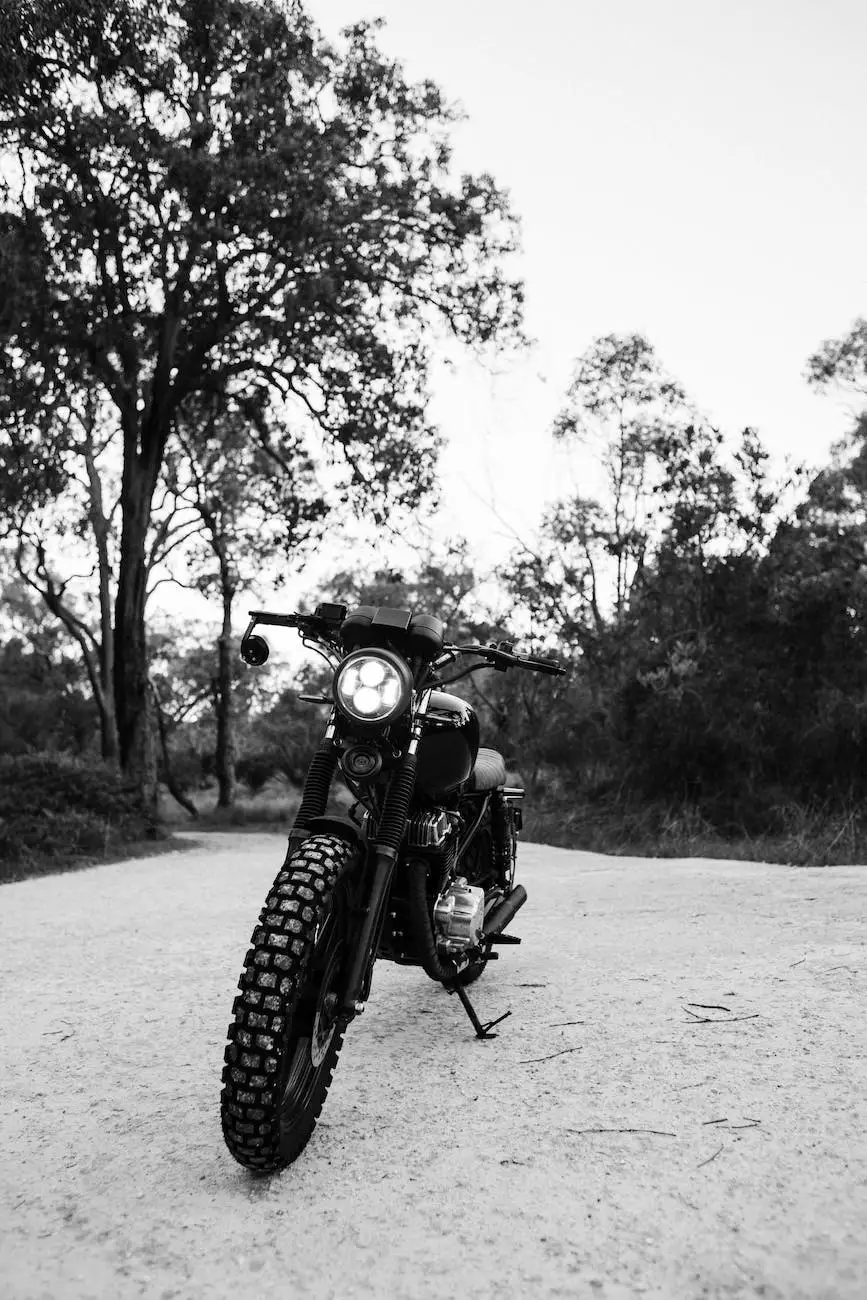 Introduction
At Taxi One, we understand the importance of reliable ground transportation services in Richton Park, IL. Whether you are a local resident or visiting the area, we are committed to providing safe, efficient, and comfortable travel options for all your transportation needs.
Why Choose Taxi One?
When it comes to travel and tourism, ground transportation plays a vital role in ensuring a smooth and hassle-free experience. At Taxi One, we take pride in offering exceptional services that set us apart from other transportation providers:
Dependable and Timely: We value your time and understand the importance of promptness. With Taxi One, you can rely on our drivers to arrive on time, ensuring you reach your destination without any delays.
Safe and Secure: Your safety is our top priority. Our team consists of experienced and licensed drivers who prioritize your well-being throughout the journey. Our vehicles are well-maintained and equipped with the latest safety features.
Comfortable and Convenient: We believe that travel should be comfortable and stress-free. Our well-maintained fleet of vehicles offers a comfortable and relaxing environment. Additionally, we offer convenient booking options and flexible travel plans to suit your needs.
Professional and Knowledgeable: Our drivers are professional, courteous, and well-versed with the local area. They possess extensive knowledge of Richton Park, IL, and can provide recommendations and assistance to make your travel experience more enjoyable.
Affordable and Transparent: We offer competitive rates and transparent pricing policies. You can trust us to provide upfront pricing and no hidden fees, ensuring you have a clear understanding of the cost before your journey.
Ground Transportation Services in Richton Park, IL
As a trusted ground transportation service provider in Richton Park, IL, Taxi One offers a wide range of services to cater to various travel needs:
1. Airport Transportation
Our airport transportation service is designed to ensure a seamless journey to and from the airports near Richton Park, IL. Whether you are heading to Midway International Airport or O'Hare International Airport, our drivers will get you there safely and on time.
2. Local Transportation
Exploring Richton Park, IL, and its surrounding areas is made convenient with our local transportation services. Whether you need to run errands, attend meetings, or simply enjoy a day of sightseeing, our drivers will take you wherever you need to go.
3. Special Occasions
Make your special occasions even more memorable with our professional transportation services. Whether it's a wedding, prom night, or corporate event, we offer stylish and reliable transportation options that add a touch of elegance to your celebrations.
4. City Tours
Experience the best of Richton Park, IL, and its nearby attractions with our city tour services. Our knowledgeable drivers can take you to popular landmarks, historical sites, and hidden gems, providing you with a personalized and informative tour.
Book Your Ride with Taxi One
Booking your ride with Taxi One is quick and easy. You can reach out to us through our website or give us a call. Our friendly customer service team is available 24/7 to assist you with any inquiries or special requests.
Choose Taxi One for all your ground transportation needs in Richton Park, IL. Experience the convenience, reliability, and comfort that our services offer. Sit back, relax, and let Taxi One take you where you need to go.