Welcome to Taxi One - Your Reliable Ground Transportation in Burbank, IL
Mar 2, 2023
Locations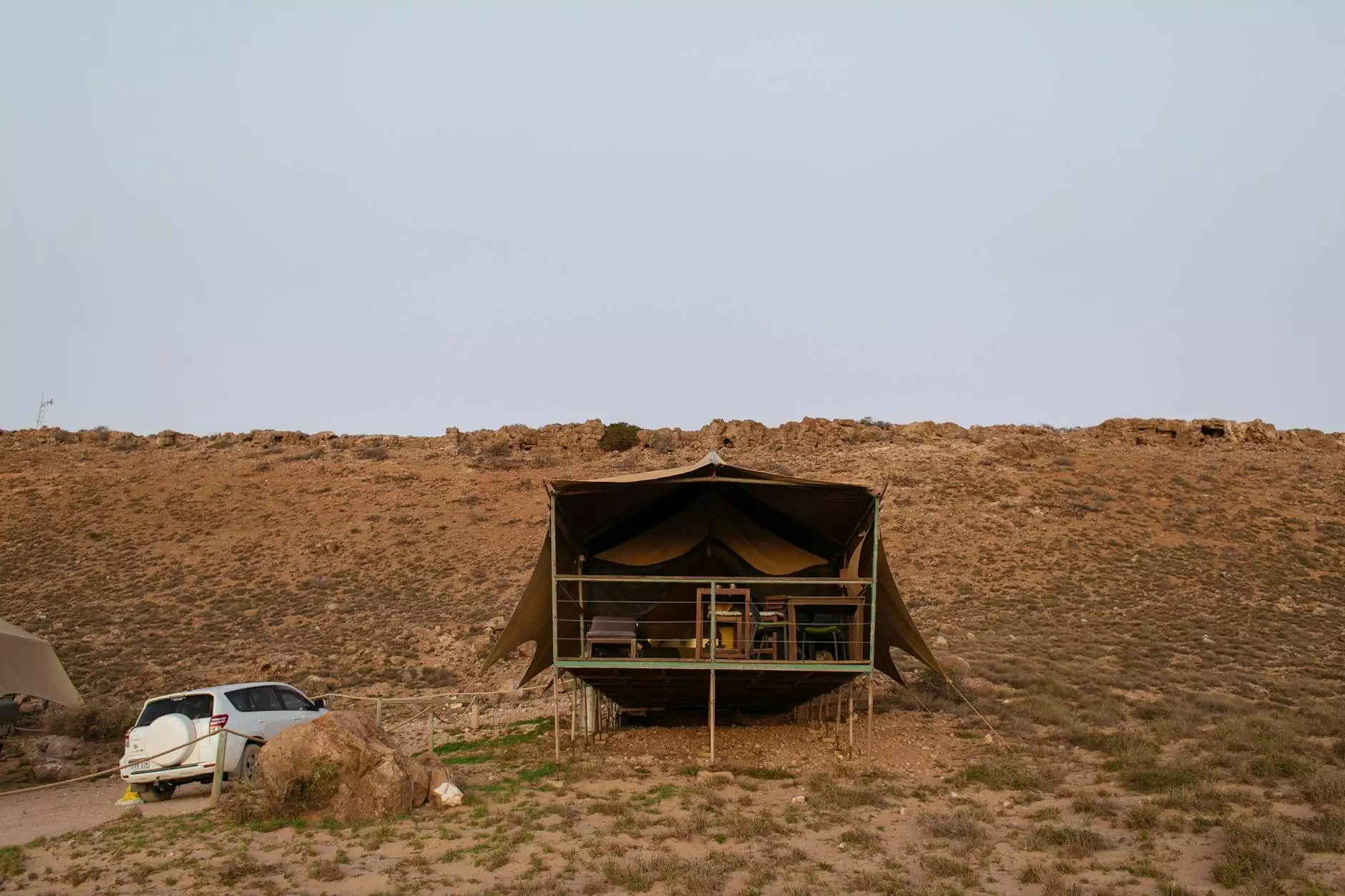 Convenient and Reliable Travel Solutions in Burbank, IL
If you are looking for reliable and convenient ground transportation services in Burbank, IL, look no further than Taxi One. We are your trusted choice for all your travel needs in the area. Whether you need a quick ride to the airport, a comfortable taxi for sightseeing, or a reliable transportation option for business meetings, our team is ready to assist you.
Comfortable and Affordable Taxi Services
At Taxi One, we understand the importance of comfort and affordability when it comes to ground transportation. That's why we have a fleet of well-maintained vehicles that are designed to provide a comfortable and enjoyable ride for our passengers. Our experienced and professional drivers are committed to ensuring your safety and satisfaction throughout your journey.
With our flexible pricing options, we aim to provide affordable taxi services to suit every budget. Whether you need a short trip within the city or a long-distance ride, we offer competitive rates without compromising on the quality of service. Our transparent pricing policy ensures that you know exactly what you're paying for, without any hidden fees or surprises.
Reliable and Timely Service
At Taxi One, we value your time and understand the importance of punctuality. When you choose our ground transportation services, you can expect reliable and timely service. We strive to arrive at your location on time, ensuring that you reach your destination without any unnecessary delays. Our dedicated team monitors traffic conditions and selects the most efficient routes to ensure a smooth and efficient journey.
Customized Solutions for Your Travel Needs
Whether you're a resident of Burbank, IL or a visitor to the area, Taxi One is here to cater to your unique travel requirements. We offer a range of transportation services to accommodate individuals, families, and groups of all sizes. From sedans and SUVs to spacious vans, we have the perfect vehicle to suit your needs.
If you're planning a special event or need transportation for a corporate gathering, our team can assist you with customized solutions. We understand that different events have different requirements, and we are committed to providing tailored services to meet your expectations. Our friendly and knowledgeable staff will work closely with you to ensure a seamless experience from start to finish.
Contact Taxi One Today
When it comes to reliable and convenient ground transportation services in Burbank, IL, Taxi One is the name to trust. Our commitment to excellence, combined with our dedication to customer satisfaction, sets us apart from the competition. We take pride in being a preferred choice for both residents and visitors in the area.
Contact Taxi One today to book your next ride or to inquire about our services. Our team is available 24/7 to assist you and answer any questions you may have. Experience the difference of traveling with Taxi One and enjoy a comfortable, reliable, and stress-free journey in Burbank, IL.