Welcome to Taxi One - Glencoe Taxi To O'Hare Airport
Jul 19, 2022
Services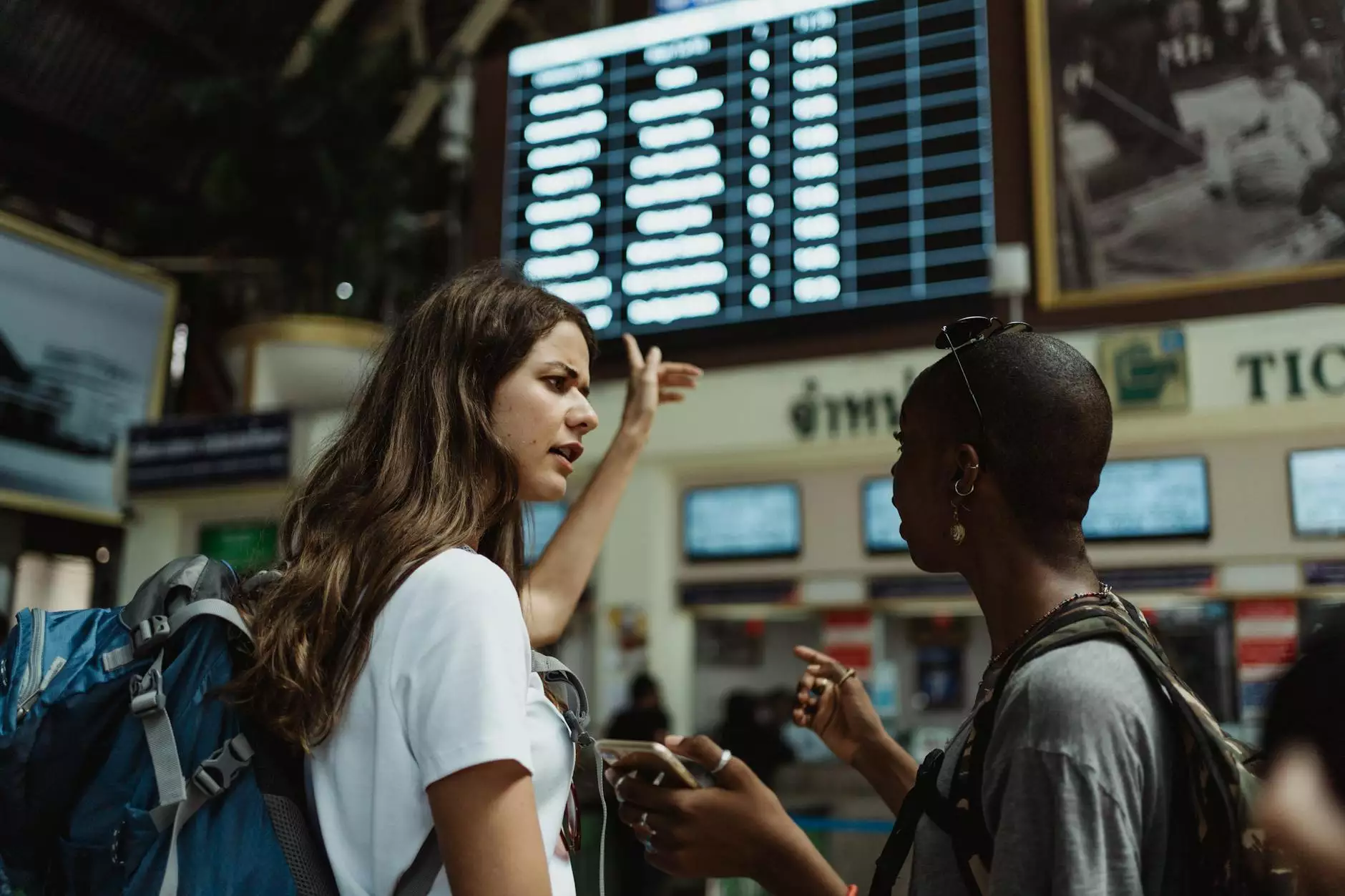 About Taxi One
Taxi One is a premier ground transportation service provider in the Glencoe area. With a commitment to excellence and customer satisfaction, we offer reliable and affordable taxi services to O'Hare Airport.
Why Choose Taxi One?
When it comes to traveling to O'Hare Airport, we understand the importance of reliable and punctual transportation. Here are some reasons why you should choose Taxi One for your Glencoe Taxi To O'Hare Airport:
1. Reliable and On-Time Service
We take pride in our reliable and on-time service. Our team of experienced and professional drivers ensures that you reach O'Hare Airport in a timely manner, without any delays or hassles.
2. Comfortable and Well-Maintained Vehicles
At Taxi One, we believe in providing the utmost comfort to our passengers. Our fleet of well-maintained vehicles is equipped with modern amenities, ensuring a comfortable and enjoyable ride to the airport.
3. Affordable Pricing
We offer competitive and affordable pricing for our Glencoe Taxi services to O'Hare Airport. With no hidden charges or surge pricing, you can rely on Taxi One for budget-friendly transportation.
4. 24/7 Availability
We understand that travel plans can change, and flights can be scheduled at any time. That's why Taxi One operates 24/7, ensuring that you have access to reliable transportation whenever you need it.
5. Professional and Courteous Drivers
Our drivers are not only experienced professionals but also courteous and friendly. They prioritize your safety and comfort throughout the journey, making your ride with Taxi One a pleasant experience.
6. Customizable Services
Whatever your transportation needs may be, we offer customizable services to cater to your requirements. Whether you need a solo ride or a group transport option, Taxi One has you covered.
Booking a Glencoe Taxi To O'Hare Airport
Booking a taxi with Taxi One is quick and simple. You can conveniently book your Glencoe Taxi To O'Hare Airport through our website or by calling our customer service helpline. Our user-friendly online booking system allows you to select your pickup location, drop-off destination, choose from various vehicle options, and even pre-book your taxi in advance.
Contact Taxi One
If you have any questions or need further assistance, feel free to get in touch with our friendly customer support team. We are available 24/7 to address your queries and provide you with the best possible assistance.
Conclusion
When it comes to Glencoe Taxi To O'Hare Airport, Taxi One is the name you can trust. With a commitment to reliability, affordability, and customer satisfaction, we strive to provide the best transportation services in the area. Book your taxi now and enjoy a comfortable and hassle-free ride to O'Hare Airport with Taxi One.