Niles Taxi To O'Hare Airport - Reliable and Affordable Ground Transportation
May 26, 2022
Services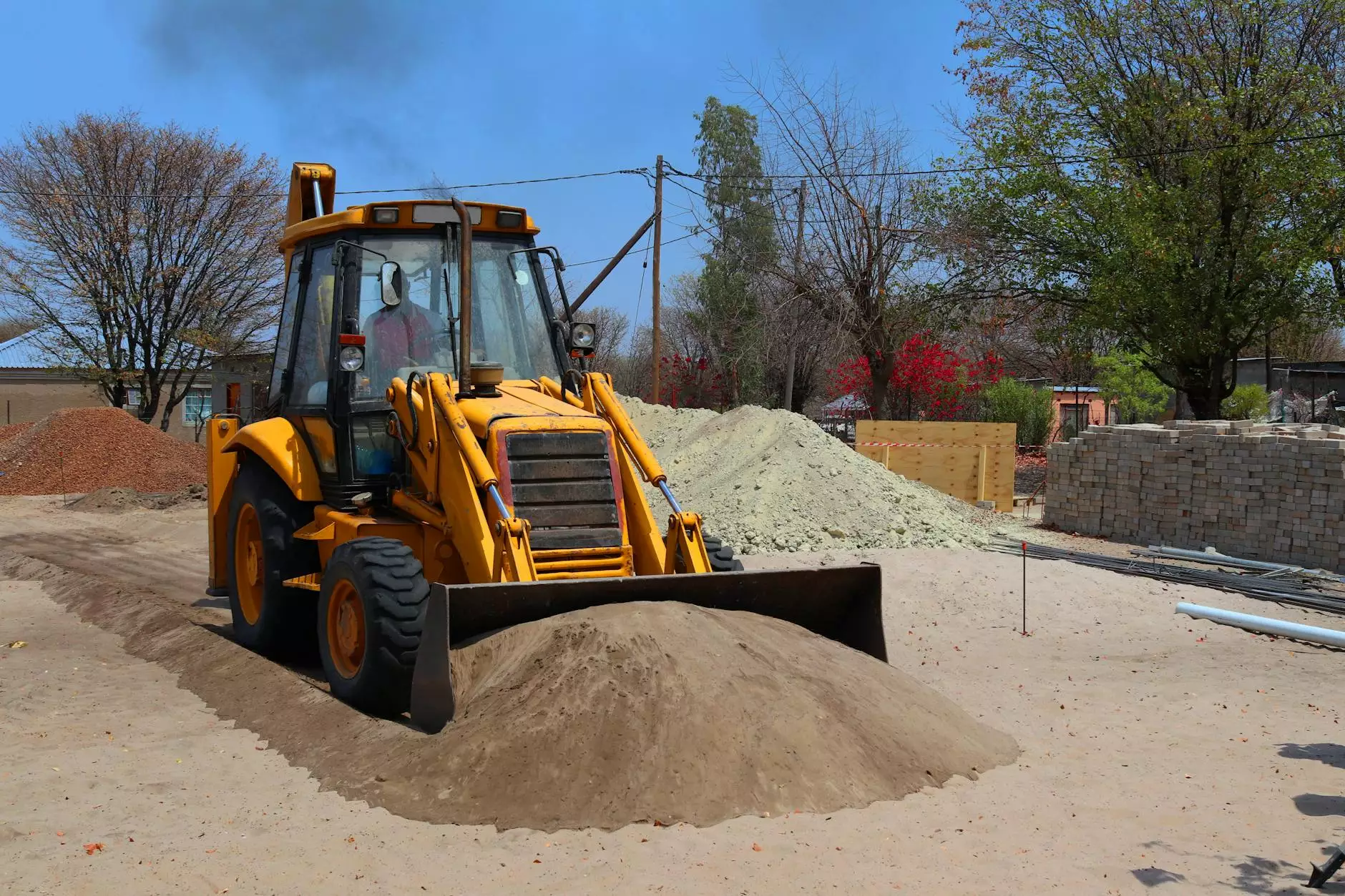 About Niles Taxi To O'Hare Airport
Welcome to Taxi One, a leading provider of ground transportation services in Niles, Illinois. Our Niles Taxi To O'Hare Airport service is dedicated to offering reliable, comfortable, and affordable transportation to and from O'Hare International Airport.
Reliable and On-Time Service
We understand the importance of being prompt and reliable when it comes to airport transfers. Our professional drivers are well-trained and experienced, ensuring that you reach the airport or your destination in Niles in a timely manner. With Taxi One, you can rest assured that you will never miss a flight.
Affordable Rates
We believe that quality transportation should be accessible to all travelers. That's why we offer competitive and affordable rates for our Niles Taxi To O'Hare Airport service. We strive to provide the best value for your money without compromising on the quality of our service.
Comfortable and Well-Maintained Vehicles
Your comfort and satisfaction are our top priorities. Our fleet of well-maintained vehicles is designed to provide a comfortable and enjoyable ride. Whether you're traveling alone or in a group, we have the perfect vehicle to accommodate your needs. Sit back, relax, and enjoy the journey!
Experienced and Professional Drivers
Our drivers are the backbone of our Niles Taxi To O'Hare Airport service. They are experienced, knowledgeable, and dedicated to ensuring your safety and satisfaction. They know the best routes to navigate through traffic and will always prioritize your needs, making your journey hassle-free and enjoyable.
Convenient Online Booking
Booking a taxi service to and from O'Hare Airport has never been easier. With Taxi One, you can conveniently book your Niles Taxi To O'Hare Airport service online. Simply visit our website, enter your details, and our system will handle the rest. It's quick, easy, and hassle-free!
Customer Satisfaction Guaranteed
At Taxi One, we are committed to providing exceptional customer service. We go above and beyond to ensure your utmost satisfaction. From the moment you book our Niles Taxi To O'Hare Airport service until your safe arrival, we guarantee a smooth and enjoyable experience that will exceed your expectations.
Contact Taxi One for Niles Taxi To O'Hare Airport Service
Experience the convenience and reliability of our Niles Taxi To O'Hare Airport service by choosing Taxi One for your ground transportation needs. Whether you're a frequent traveler or visiting Niles for the first time, we are here to provide you with top-notch service. Contact us today or book online to secure your ride!
Service Area:
Business Information:
Name: Taxi One
Category: Travel and Tourism - Ground Transportation
Website: http://taxionecab.com/niles-taxi-to-o-hare-airport