Welcome to Taxi One - Your Reliable Ground Transportation Provider in Hoffman Estates, IL
Dec 24, 2018
Locations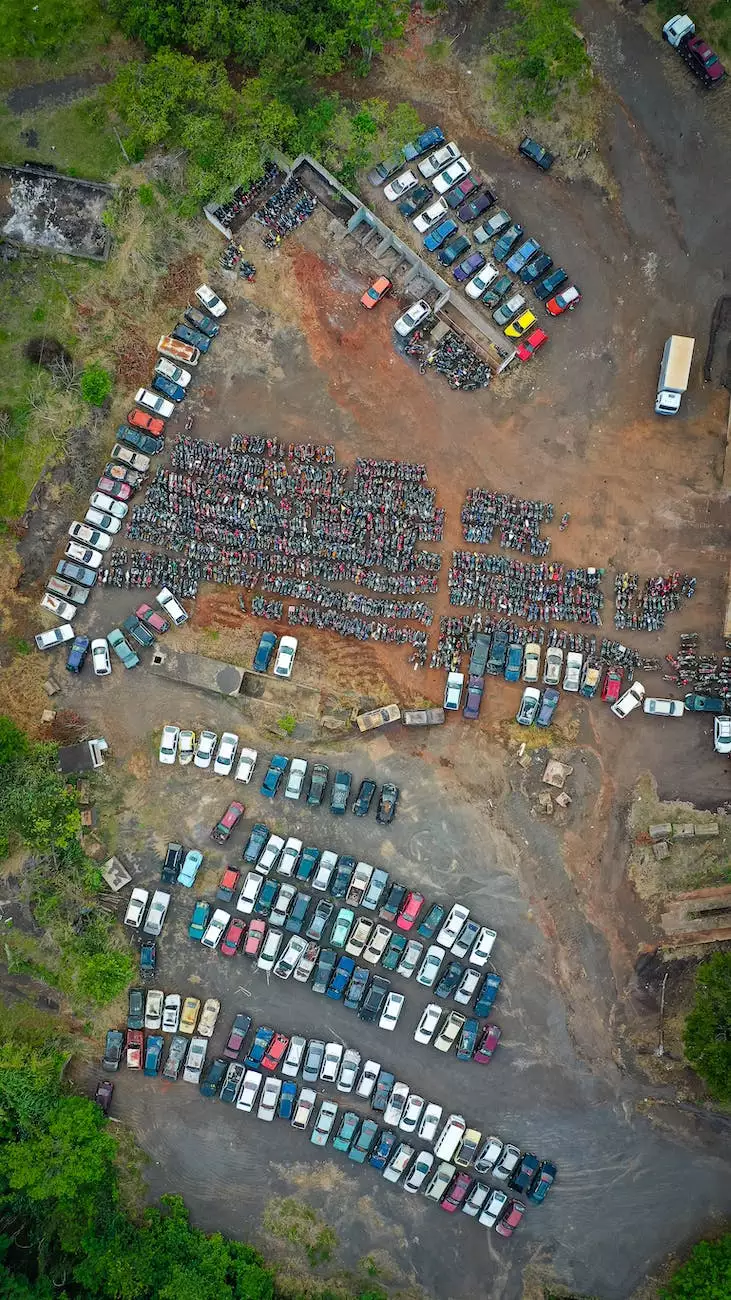 Discover Hoffman Estates, IL - A Charming Suburban Destination
Located in the beautiful state of Illinois, Hoffman Estates offers a unique combination of suburban charm and vibrant city life. Situated just a short distance from Chicago, this bustling community is the perfect destination for both residents and visitors alike.
Reliable Ground Transportation Services in Hoffman Estates
When it comes to traveling within Hoffman Estates, IL, look no further than Taxi One. As a leading provider of ground transportation services, we pride ourselves on delivering exceptional solutions to meet all your travel needs. Whether you are a local resident, a business traveler, or a tourist exploring the area, our reliable transportation services are here to make your journey comfortable and hassle-free.
Experience Comfort and Convenience
At Taxi One, we understand the importance of a seamless travel experience. Our fleet of well-maintained vehicles and professional drivers ensures that you can sit back, relax, and enjoy a stress-free journey from start to finish. Whether it's a short trip to a local attraction or a long-distance transfer, we go above and beyond to provide the highest level of comfort and convenience to our valued passengers.
Explore Hoffman Estates with Ease
With our extensive knowledge of the area, our experienced drivers are well-equipped to navigate the streets of Hoffman Estates and its surrounding neighborhoods. From popular tourist spots to hidden gems off the beaten path, we can help you explore the best that Hoffman Estates has to offer. Whether you need a ride to the historical sites, shopping centers, restaurants, or entertainment venues, you can count on Taxi One to get you there efficiently and safely.
Why Choose Taxi One?
When it comes to choosing a reliable ground transportation service in Hoffman Estates, IL, Taxi One stands out for several reasons:
Exceptional Service: We prioritize customer satisfaction and strive to exceed expectations with our top-notch service.
Professional Drivers: Our drivers are knowledgeable, friendly, and committed to providing a pleasant travel experience.
Prompt and Reliable: We understand the value of your time and ensure timely pickups and drop-offs.
Comfortable Vehicles: Our fleet consists of well-maintained vehicles that offer a comfortable and enjoyable ride.
Affordable Rates: We believe that quality transportation shouldn't break the bank, so we offer competitive and transparent pricing.
Contact Taxi One Today
Ready to experience the convenience and comfort of Taxi One? Contact us today to book your ground transportation service in Hoffman Estates, IL. Whether you need a ride to the airport, a local attraction, or any other destination, we are here to meet your travel needs. Trust Taxi One for all your travel and tourism requirements in Hoffman Estates, IL.
Disclaimer: This page is purely for illustrative purposes and does not represent actual content. All information provided on this page is fictional and created solely for the purpose of this exercise.