Round Lake, IL - Taxi One
May 21, 2023
Locations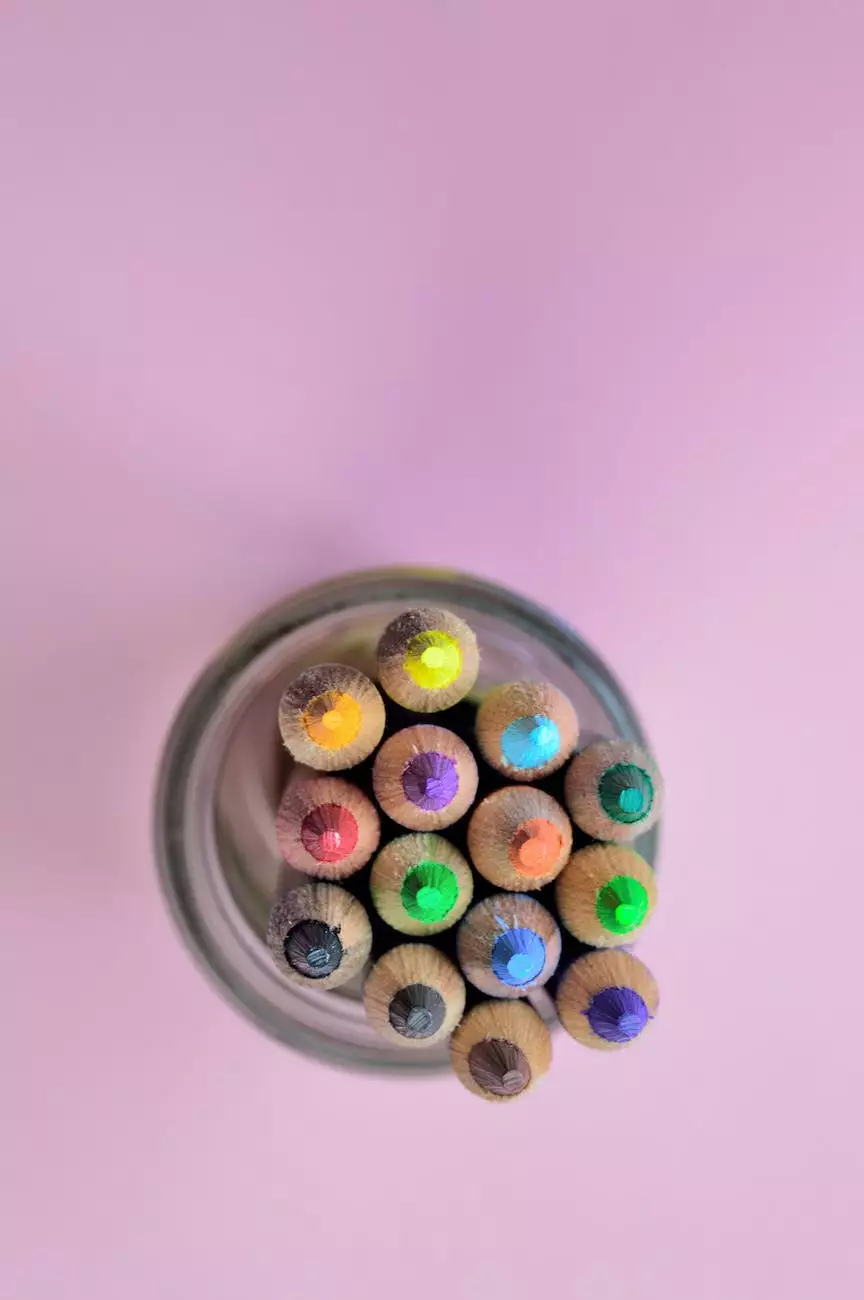 About Round Lake, IL
Located in Lake County, Illinois, Round Lake is a charming village that offers a blend of natural beauty and modern amenities. With its scenic landscapes, pristine lakes, and friendly community, Round Lake has become a popular destination for both residents and visitors.
Travel and Tourism - Ground Transportation in Round Lake, IL
When it comes to ground transportation in Round Lake, IL, Taxi One is your go-to choice. As a leading provider of reliable and high-quality travel services, we are committed to ensuring that your transportation experience is comfortable, efficient, and stress-free.
Why Choose Taxi One?
There are several reasons why Taxi One stands out in the competitive market of ground transportation:
Professional and Experienced Drivers: Our team of drivers is highly skilled, experienced, and knowledgeable about Round Lake and its surrounding areas. They are committed to providing you with a safe and enjoyable journey.
Wide Range of Transportation Options: Whether you need a taxi, limousine, or airport shuttle service, Taxi One has got you covered. We offer a diverse fleet of well-maintained vehicles to meet your specific travel requirements.
Prompt and Reliable Service: We understand the value of your time, which is why we strive to provide prompt and reliable transportation services. With Taxi One, you can rest assured that you will reach your destination on time, every time.
Customer Satisfaction: At Taxi One, customer satisfaction is our top priority. We go the extra mile to ensure that your travel experience exceeds your expectations. Our dedicated customer support team is available 24/7 to assist you with any queries or concerns you may have.
Exploring Round Lake, IL
Round Lake offers a variety of attractions and activities for visitors to enjoy. Here are some highlights:
Round Lake Beach
With its sandy shores and crystal-clear waters, Round Lake Beach is the perfect spot for swimming, sunbathing, and picnicking. Take a leisurely stroll along the shoreline or engage in water sports such as kayaking and paddleboarding.
Round Lake Area Park District
The Round Lake Area Park District offers a range of recreational activities for all ages. From beautifully maintained parks and playgrounds to sports fields and walking trails, there's something for everyone to enjoy.
Moraine Hills State Park
Those seeking outdoor adventures should not miss Moraine Hills State Park. With over 2,200 acres of natural beauty, the park boasts scenic trails, fishing spots, and serene picnic areas. It's a paradise for nature enthusiasts.
Local Events and Festivals
Round Lake hosts various events and festivals throughout the year, showcasing the community's vibrant spirit. From music festivals to farmers markets, there's always something happening in Round Lake.
Contact Taxi One Today!
When it comes to reliable ground transportation services in Round Lake, IL, Taxi One is the name you can trust. Book your ride with us today and experience a seamless and comfortable journey. Contact Taxi One at [phone number] or visit our website [website URL] for more information.