Mokena, IL - Taxi One: Reliable Ground Transportation
May 4, 2022
Locations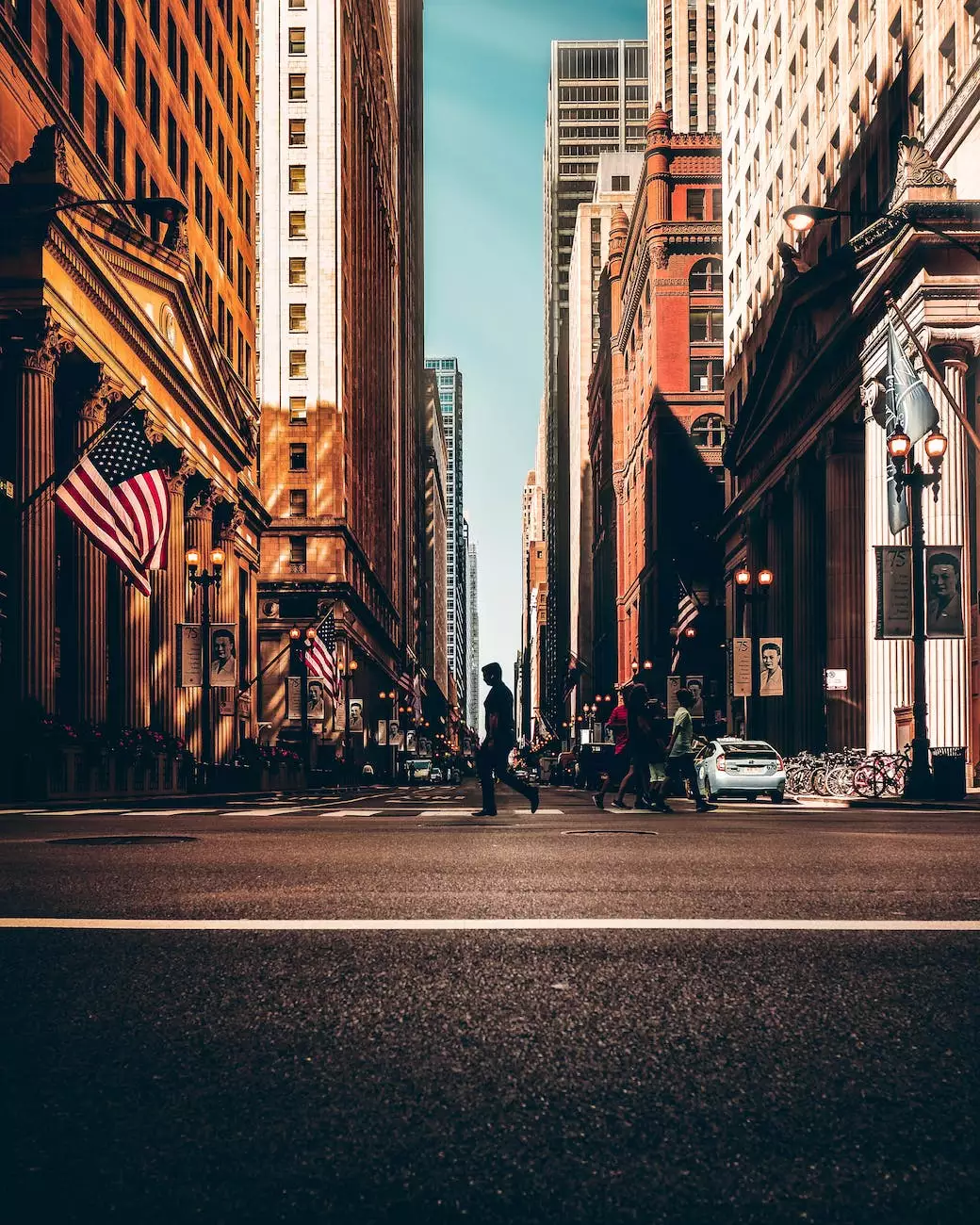 Travel and Tourism - Ground Transportation Services in Mokena, IL
Welcome to Taxi One, your premier ground transportation service in Mokena, IL. We specialize in providing reliable and professional taxi services, ensuring our customers reach their desired destinations safely and comfortably. With our experienced drivers, well-maintained vehicles, and commitment to customer satisfaction, we are your go-to option for all your ground transportation needs in Mokena.
Safe and Comfortable Taxi Services
When it comes to traveling around Mokena, safety and comfort are of utmost importance. Our team at Taxi One understands this, and that's why we prioritize the safety and comfort of our customers. Our drivers are experienced, licensed, and knowledgeable about the local area, ensuring you reach your destination promptly and safely.
Our fleet of well-maintained vehicles is equipped with modern amenities to make your journey enjoyable. Whether you need a taxi for a quick trip to the airport, a ride to a business meeting, or transportation to explore Mokena's attractions, we have you covered.
Reliable and On-Time Service
At Taxi One, we understand the value of time. That's why we strive to provide reliable and punctual services to our customers. We are available 24/7, so you can rely on us to be there whenever you need us. Whether it's an early morning pick-up or a late-night drop-off, we will be at your service.
Our advanced booking system allows you to schedule a taxi in advance, ensuring that you have a vehicle waiting for you at the specified time. We track flight arrivals and departures, so even if your flight is delayed, you can trust us to be there to pick you up or drop you off.
Affordable Rates and Transparent Pricing
At Taxi One, we believe in providing high-quality services at affordable rates. We offer competitive pricing without compromising on the quality of our service. When you ride with us, you can expect transparent pricing with no hidden charges.
Our fare calculation is fair and accurate, ensuring you only pay for the distance traveled. Whether you're traveling alone or with a group, we have vehicles that can accommodate your needs, offering a cost-effective solution for your ground transportation requirements.
Exceptional Customer Service
Customer satisfaction is our top priority at Taxi One. We strive to provide exceptional customer service and ensure that every ride with us is a pleasant experience. Our friendly and professional drivers are trained to assist you with your needs, answer any questions you may have, and ensure you have a comfortable journey.
If you have any special requests or specific requirements, feel free to let us know, and we will do our best to accommodate them. Your feedback is important to us, as we continuously strive to improve and enhance our services.
Contact Us for All Your Transportation Needs
Whether you're a resident of Mokena or a visitor exploring the area, Taxi One is here to fulfill your ground transportation needs. Our reliable and professional services make traveling easier and more convenient.
To book a taxi or inquire about our services, you can contact us through our website or give us a call. Our customer support team is available to assist you and provide you with all the information you need.
Experience the difference with Taxi One - your trusted ground transportation service in Mokena, IL. Sit back, relax, and let us take care of your transportation needs.