Welcome to Taxi One - Niles, IL
Jul 24, 2020
Locations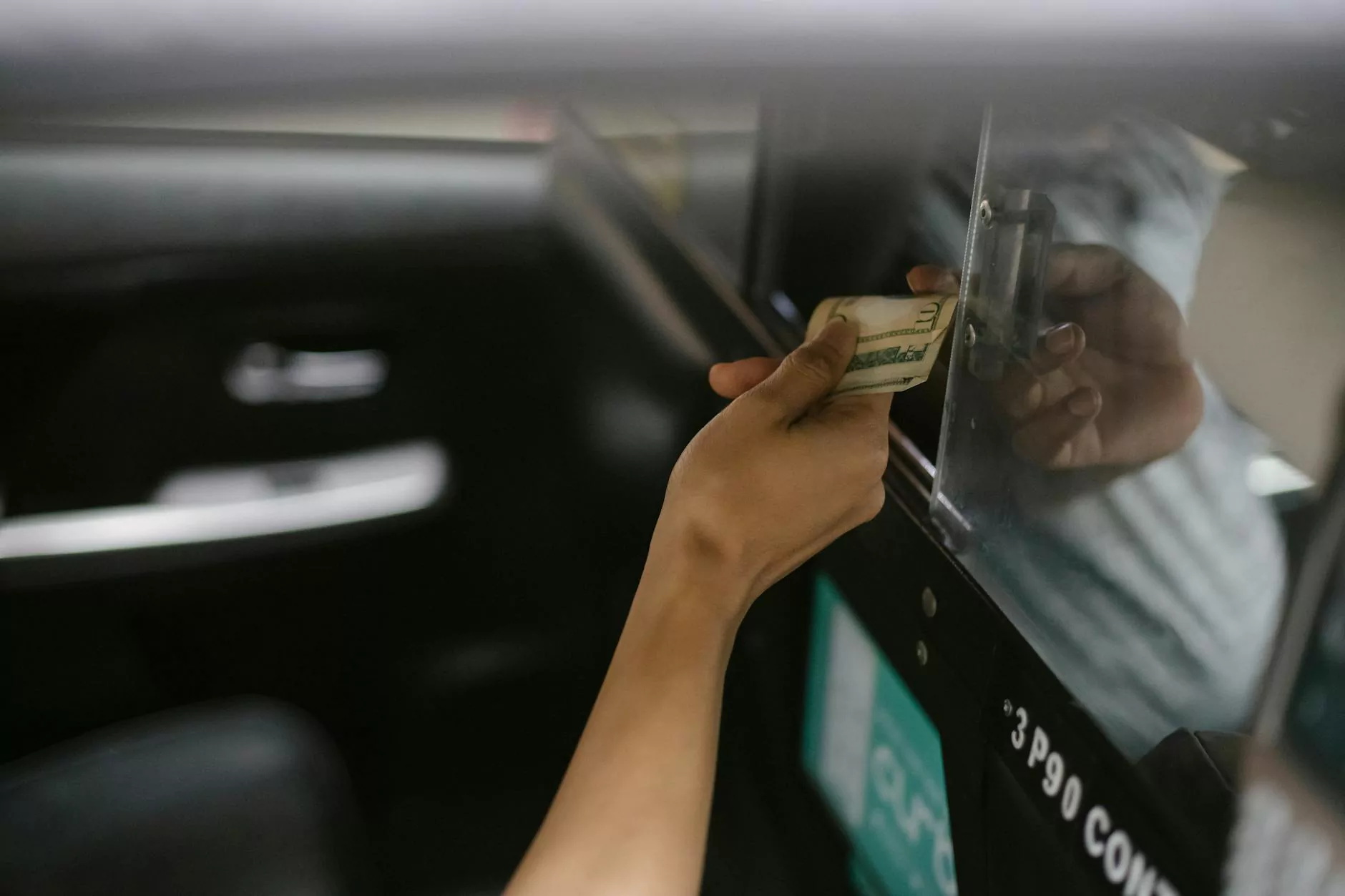 Your Trusted Travel and Tourism - Ground Transportation Partner
If you're looking for reliable and convenient ground transportation services in Niles, IL, look no further than Taxi One. As a leading provider in the industry, we are committed to delivering exceptional service, ensuring your travel experience is stress-free and enjoyable.
Professional Taxi Services
At Taxi One, we understand that getting from point A to point B should be hassle-free. Whether you need a ride to the airport, a quick trip to a nearby hotel, or transportation for a special event, our professional taxi services are here to meet your needs. With a fleet of well-maintained vehicles and dedicated drivers, we guarantee a comfortable and reliable journey.
Trusted and Experienced Drivers
We take pride in our team of experienced and licensed drivers who are familiar with the streets of Niles, IL. Our drivers undergo rigorous training and possess extensive knowledge of the local area, ensuring you reach your destination safely and efficiently. With Taxi One, you can trust that you're in capable hands.
Convenience at Your Fingertips
Booking a taxi with Taxi One is quick and easy. With our user-friendly online platform and mobile app, you can schedule your ride within minutes. Whether you prefer to pre-book or need an immediate pickup, our advanced system enables seamless communication between passengers and drivers, ensuring prompt service.
Competitive Rates and Transparent Pricing
At Taxi One, we believe in offering competitive rates without compromising on quality. With our transparent pricing model, you can rest assured knowing that you'll only pay what's fair. No hidden charges or surprises, just reliable transportation at affordable prices.
Why Choose Taxi One in Niles, IL?
Reliability: We are dedicated to providing reliable transportation services, ensuring you arrive at your destination on time.
Safety: Your safety is our top priority. Our drivers follow all necessary safety protocols to ensure a secure journey.
Comfort: Enjoy a comfortable ride in our clean and well-maintained vehicles, equipped with modern amenities.
24/7 Availability: We are available round the clock to cater to your transportation needs, anytime, anywhere.
Local Expertise: Our experienced drivers possess extensive knowledge of Niles, IL, and its surrounding areas, guaranteeing efficient navigation.
Customer Satisfaction: We strive to exceed your expectations and provide excellent customer service, always putting your needs first.
Explore Niles, IL
Niles, IL is a vibrant and charming suburb located just outside of Chicago. Known for its diverse community, rich history, and array of entertainment options, Niles offers something for everyone.
Visit the iconic Leaning Tower of Niles, a unique replica of the Leaning Tower of Pisa. Take a stroll through the beautiful Tam O'Shanter Golf Course or spend a day at the thrilling Golf Mill Shopping Center. With numerous parks, restaurants, and cultural attractions, Niles has plenty to offer both residents and visitors.
Book Your Ride with Taxi One Today!
Don't let transportation hassles dampen your travel experience. Choose Taxi One for reliable and convenient ground transportation services in Niles, IL. Our commitment to exceptional service, safety, and customer satisfaction sets us apart. Book your ride with Taxi One today and experience the difference!
© 2022 Taxi One - Niles, IL | Travel and Tourism - Ground Transportation